Amherstburg's Fire Chief Rescinds Burn Ban
Thursday June 15th, 2023, 1:57pm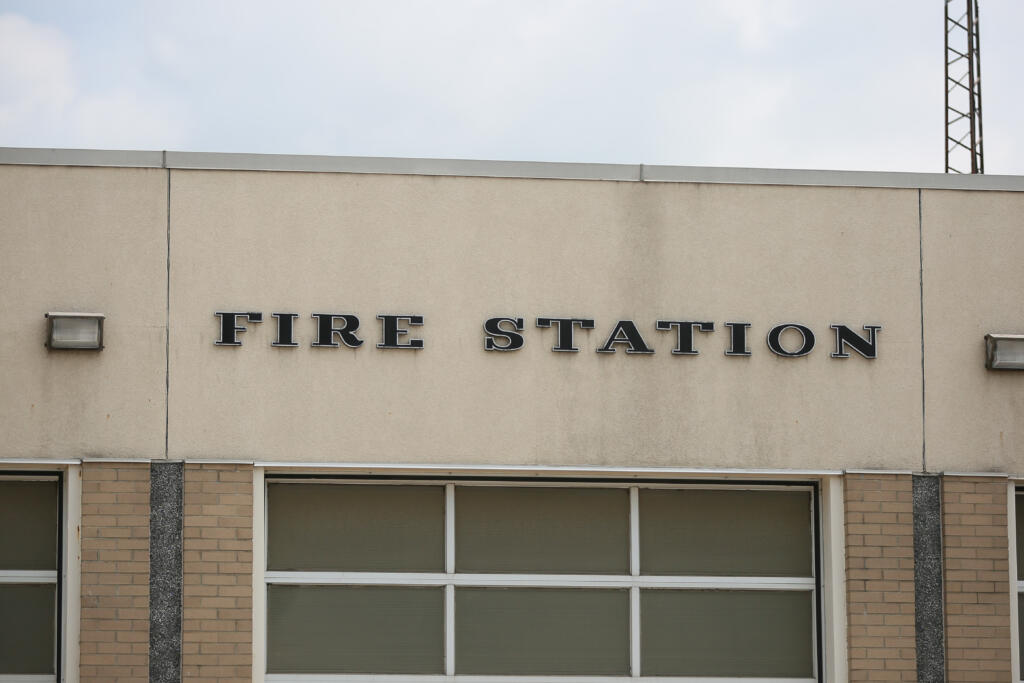 The burn ban in Amherstburg has been officially rescinded. This follows a careful evaluation of the current fire risk conditions by Fire Chief Bruce Montone.
This decision comes after thoroughly considering various factors, including weather patterns, vegetation moisture levels, and public safety concerns. Chief Montone, in consultation with the Amherstburg Fire Department, has determined that the fire risk has decreased significantly, warranting the lifting of the burn ban.
This decision will allow residents to resume outdoor burning activities while adhering to the town's designated regulations and guidelines.
Chief Montone emphasizes the importance of remaining vigilant and exercising caution during any burning activities. Residents are reminded to follow all permit requirements, including obtaining a burn permits, calling the Campfire Hotline at (519)730-2114 prior to having a campfire and taking necessary precautions to prevent the spread of fires. It is crucial to have adequate water sources readily available, maintain a safe distance from structures and vegetation, completely extinguishing the fire after use and promptly report any signs of uncontrollable fires to the Amherstburg Fire Department.
Content Continues Below Local Sponsor Message
Content Continues Below Local Sponsor Message
Content Continues Below Local Sponsor Message