Spring Yard Waste Collection Begins Week Of April 17th In Windsor
Saturday April 15th, 2023, 1:02pm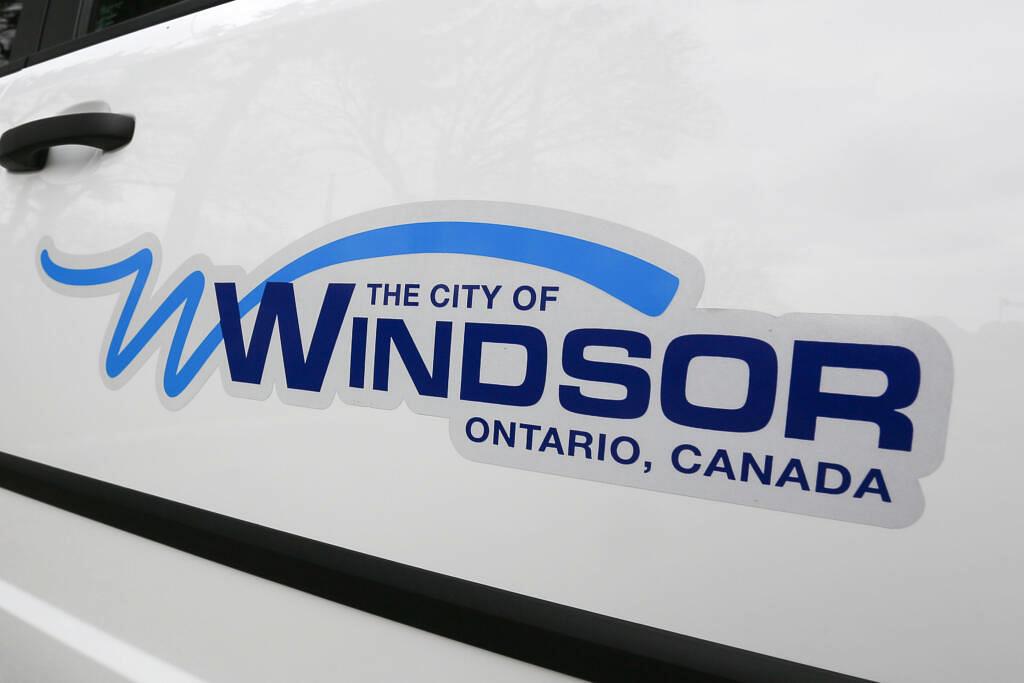 The City of Windsor's annual spring yard waste collection gets underway the week of April 17th, 2023.
The bi-weekly schedule has been mailed out to all homes and can also be found on the Waste Collection page of the City website.
This year, city officials are asking residents to pay particular attention to the rules surrounding branch bundling. Due to the ice storm, several special collections took place to help residents dispose of as much as possible, but some small pockets of branches may remain.
You are asked to bundle branches securely in four-foot lengths in bundles that are no larger than three feet in diameter, and those bundles should not exceed 50 pounds. Do not use wire to tie bundles, and thorny branches should be placed in boxes, pails or yard waste bags.
 Residents are reminded to place yard waste in acceptable containers such as paper yard waste bags, garbage cans, cardboard boxes or roll-out carts. Yard waste that is improperly prepared (e.g. placed in plastic bags) will not be picked up.
Yard waste is to be at the curb before 6:00am on your scheduled yard waste collection day.
Content Continues Below Local Sponsor Message
Content Continues Below Local Sponsor Message
Content Continues Below Local Sponsor Message