Smile Cookies Return To Windsor Essex Tim Hortons On Monday
Sunday April 30th, 2023, 12:51pm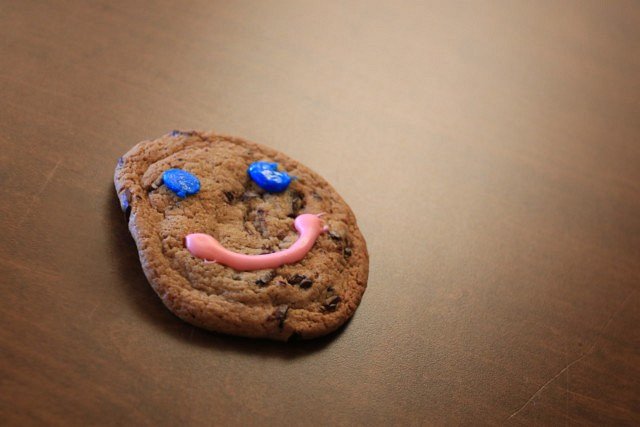 Smile Cookies are returning to Windsor Essex Tim Hortons locations starting Monday, and for the first time, the week-long fundraiser is being held in the spring.
The iconic chocolate chunk cookies, topped with pink and blue icing drawing out a smile, will be available at every participating Tim Hortons restaurant across the country from May 1st to 7th.
The best part is that 100% of proceeds from these special cookies will be donated to local charities in which the restaurants operate.
This year locally, W.E Care for Kids and the Ontario Student Nutrition Program have been selected as recipients of this year's campaign.
The Ontario Student Nutrition Program provides funding and support to breakfast and snack programs in 93 schools across Windsor-Essex, reaching approximately 29,000 students and ensuring they are well-nourished and ready to learn.
W.E. Care for Kids is dedicated to enhancing the health and wellness of children in Windsor and Essex County through fundraising initiatives. W.E. Care for Kids is an organization led and driven by volunteers, supported by the community and recognized as the leader in fundraising for children's health care.
Content Continues Below Local Sponsor Message
Content Continues Below Local Sponsor Message
Content Continues Below Local Sponsor Message