New Playgrounds Planned For 2023
Thursday April 6th, 2023, 11:42am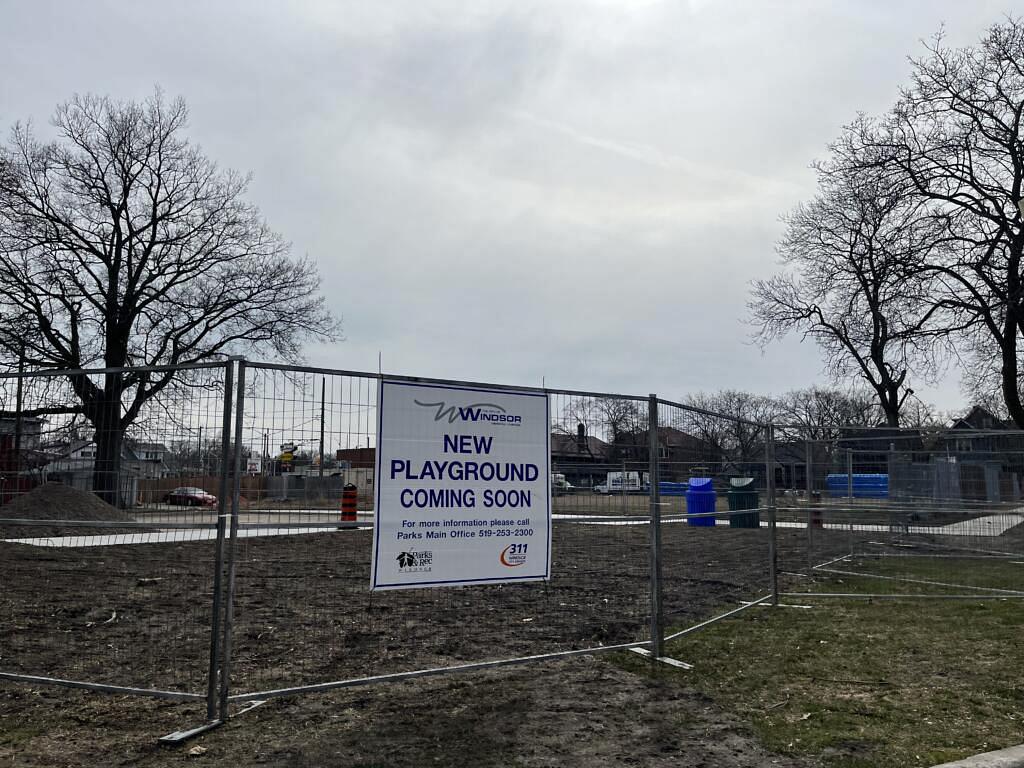 Improvements are planned for 18 city playgrounds this year.
For this year, the City has allocated over $21 million through Council toward parks and recreation improvements. This investment includes the replacement of 18 playgrounds with modern, accessible play structures.
Each selected park will be updated with accessible creative play structures and rubber surfacing, enhancing safety and easing maintenance.
Improvements to the following playgrounds will be completed this year, with the playgrounds expected to be opening throughout the summer months:
Aboriginal Park (2376 Northway Avenue)
Bradley Park (3460 Cross Street)
Coletta Park (2979 Coletta Court)
Cora Greenwood Park (109 Little River Boulevard)
Devonshire Heights Park (1697 Calderwood Avenue)
Fred Thomas Park (400 Wyandotte Street East)
Garwood Park (765 Irvine Avenue)
Gignac Park (705 Shepherd Street East)
Kominar Park (4650 Alpenrose Avenue)
Lake Laguna Park (5001 Southwood Lakes Boulevard)
Maple Leaf Park (3974 Maple Leaf Crescent)
Mayfair Park (2539 Chandler Road)
 McKee Park (3026 Sandwich Street)
Patrick Maguire Park (3782 Holburn Street)
Robert McDonald Park (3971 Ypres Avenue)
Seneca Park (3515 Wildwood Drive)
Stillmeadow Park (3039 Stillmeadow Road)
Willistead Park (1899 Niagara Street)
Content Continues Below Local Sponsor Message
Content Continues Below Local Sponsor Message
Content Continues Below Local Sponsor Message