Public Boat Ramp Could Be Coming To Amherstburg
Monday March 13th, 2023, 7:09pm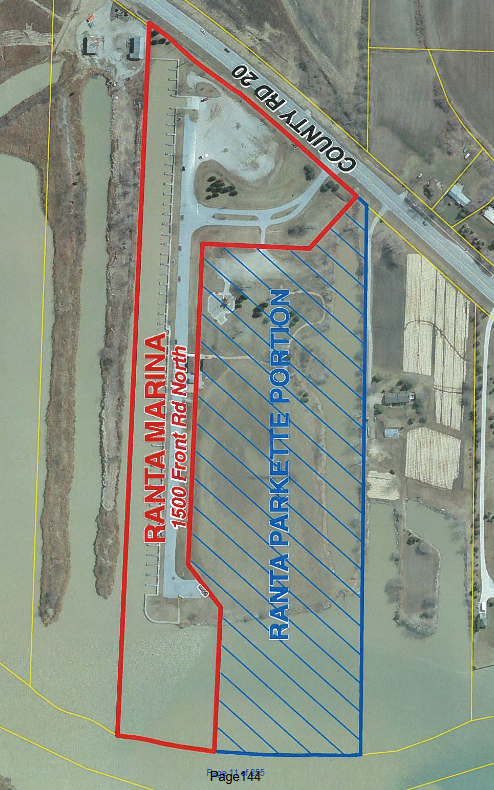 A public boat ramp could be coming back to Amherstburg at Walter Ranta Memorial Park.
This parkland originally consisted of two parcels of land, a marina and a community park. The former Ranta Marina, was sold by the Town of Amherstburg in 2010, but the Town retained the parkland.
Recently, some residents and organizations have requested the Town invest in installing a boat launch in Walter Ranta Memorial Park to provide boat launch facilities in the Town as an alternative to the private marinas and or public ones in neighbouring committees such as LaSalle.
Administration contacted several contractors to inquire about pricing for an access road to the water with turn around and parking lot for approximately 10 to 15 trailers. The basic cost to install a gravel access road with turnaround and parking area ranged between $250,000 and $300,000 depending on soil conditions and the amount of stone required.
Town administration reports that several steps would have to take place before a boat launch is constructed at the site. This includes consulting services for ministry approvals, an archeological assessment, biological assessment at shoreline and soil sampling and geotechnical work, as well as a park survey.
Monday, evening council directed town administration to proceed with studies and technical work and report back.
Content Continues Below Local Sponsor Message
Content Continues Below Local Sponsor Message
Content Continues Below Local Sponsor Message