Essex County Library Cottam Branch Reopens Monday
Monday March 20th, 2023, 8:54am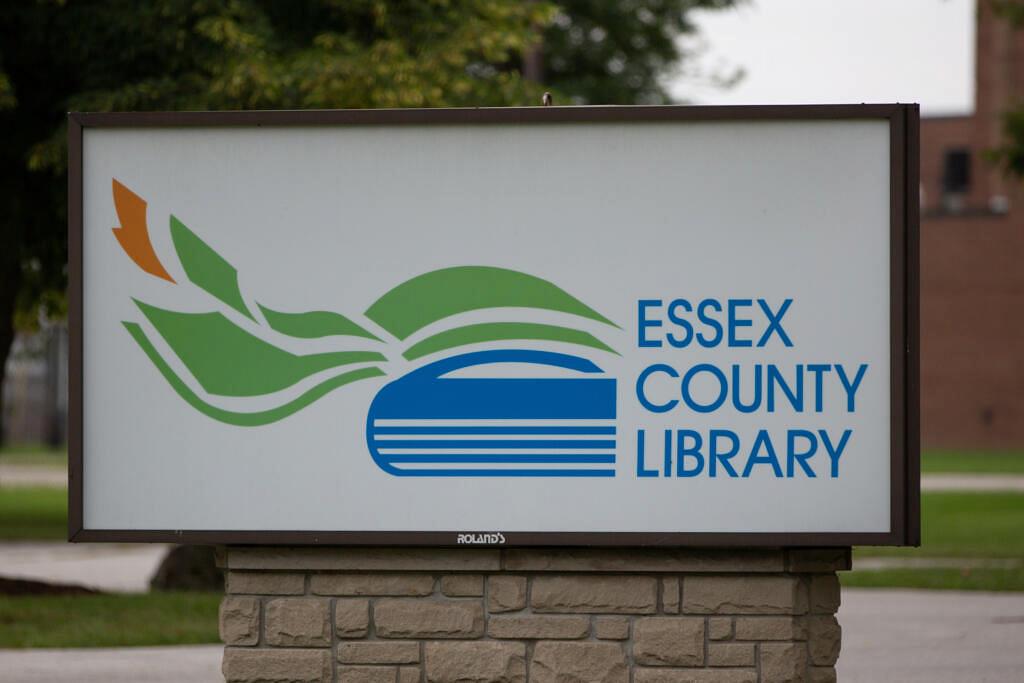 The Essex County Library will re-opening it's Cottam Branch on Monday.
"Cottam is the last of our branches to reopen, and we couldn't be happier to be bringing our services back to that community", said Chief Librarian Adam Craig.
Essex County Library recently reopened the Ruthven and Comber branches and launched a new location for it's Stoney Point branch in February. The Comber, Ruthven, Stoney Point and Cottam branches had been closed to the public since early 2020 and the beginning of the COVID 19 pandemic.
To celebrate, March 20th will also be the start of the Essex County Library Spring Membership Drive.
"Being open for business is only part of the equation; we also need to remind people that we're here and that we have a lot to offer", said Craig. "Now that we're getting back to %100, we want to take the opportunity to re-introduce ourselves to the communities we serve." Essex County residents can stop at any branch location to sign up for a card.
The Essex County Library Spring Membership Drive will run until Saturday, April 1st.
Content Continues Below Local Sponsor Message
Content Continues Below Local Sponsor Message
Content Continues Below Local Sponsor Message