City Launches Recruitment And Retention Campaign For Registered Early Childhood Educators
Thursday March 16th, 2023, 6:19pm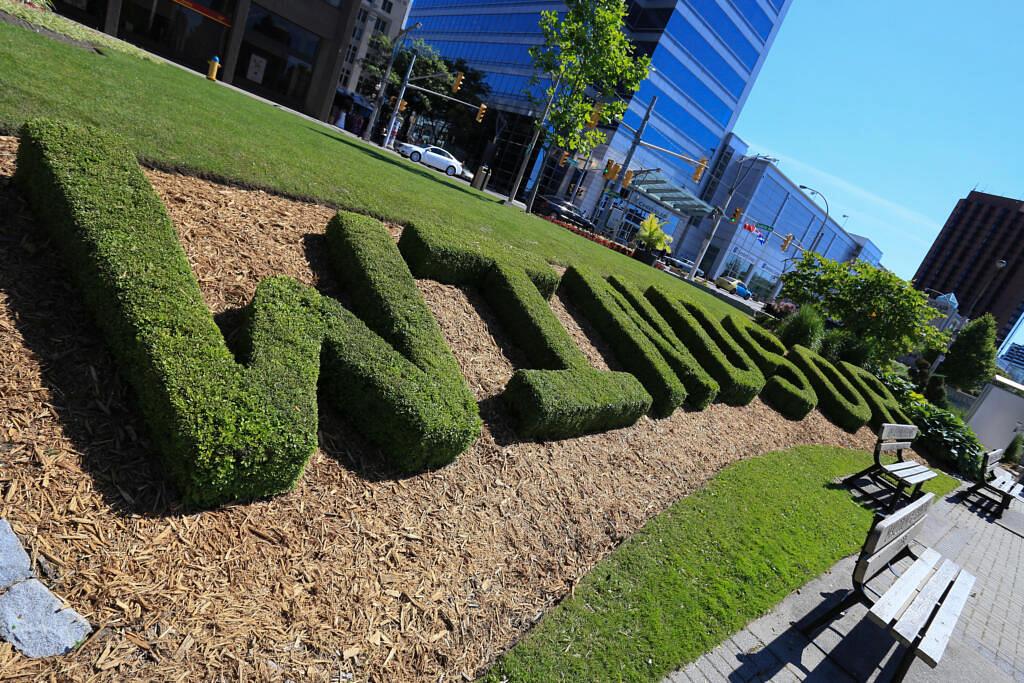 The City of Windsor had launched a Registered Early Childhood Educators recruitment and retention campaign.
Launched by The Children's Services Department, the campaign is a workforce strategy for child care and early years to bring awareness of the important role that Registered Early Childhood Educators play in the life of a child and our community. It is being promoted to recruit and retain across Windsor-Essex in child care and early years' programs and to bring a sense of pride to those working in the field.
"I want to acknowledge the importance of ECE's for families within our community. Your dedication and contribution to the field of Early Childhood Education is incredibly valuable to families and communities across the country. The collaboration between the City of Windsor and Connections is an example of one of the strategies we use to support current educators in the field and encourage others to join the ECE workforce," said Mayor Drew Dilkens.
Content Continues Below Local Sponsor Message
Content Continues Below Local Sponsor Message
Content Continues Below Local Sponsor Message