Storm Impact Update From The City of Windsor
Thursday February 23rd, 2023, 4:04pm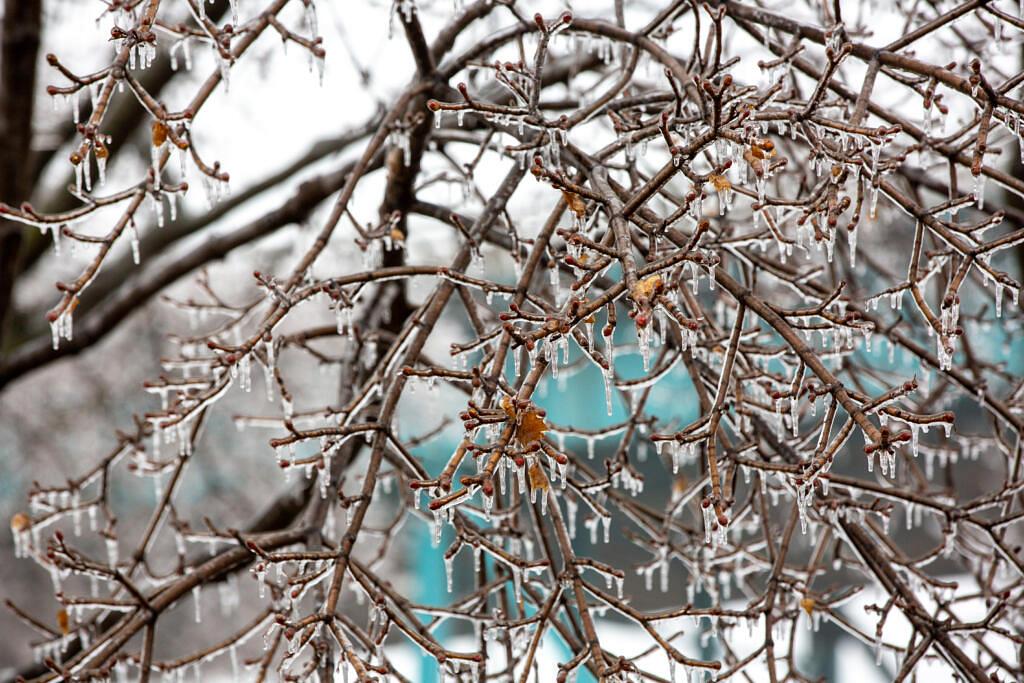 Windsor Fire and Rescue are warning property owners and occupants who have been without power due to last night's ice storm to double-check their homes for anything left on before the outage.
Burners, heaters and other appliances that may have been on when the power failure could turn back on when power is restored, and some items could create a fire hazard.
As the cleanup continues, the city says the 311 Customer Contact Centre has received over 600 service requests via calls, 311 Online and the 311 Mobile App.
Forestry continues to prioritize service requests by addressing the most serious requests, such as broken limbs or downed trees posing a danger or affecting right-of-ways, and they anticipate having the priority service requests dealt with by the end of the day Friday.
Once those initial service requests are addressed, the longer process of non-emergency service requests will take place. This may take up to 10 days.
The City of Windsor Operations Department reminds drivers that any intersections where lights are flashing red or not functioning must be treated as four-way stops.
Content Continues Below Local Sponsor Message
Content Continues Below Local Sponsor Message
Content Continues Below Local Sponsor Message