PHOTOS: Detroit River Phase Of Gordie Howe Bridge Construction Starting, Plaza Work Well Underway
Wednesday February 15th, 2023, 12:59pm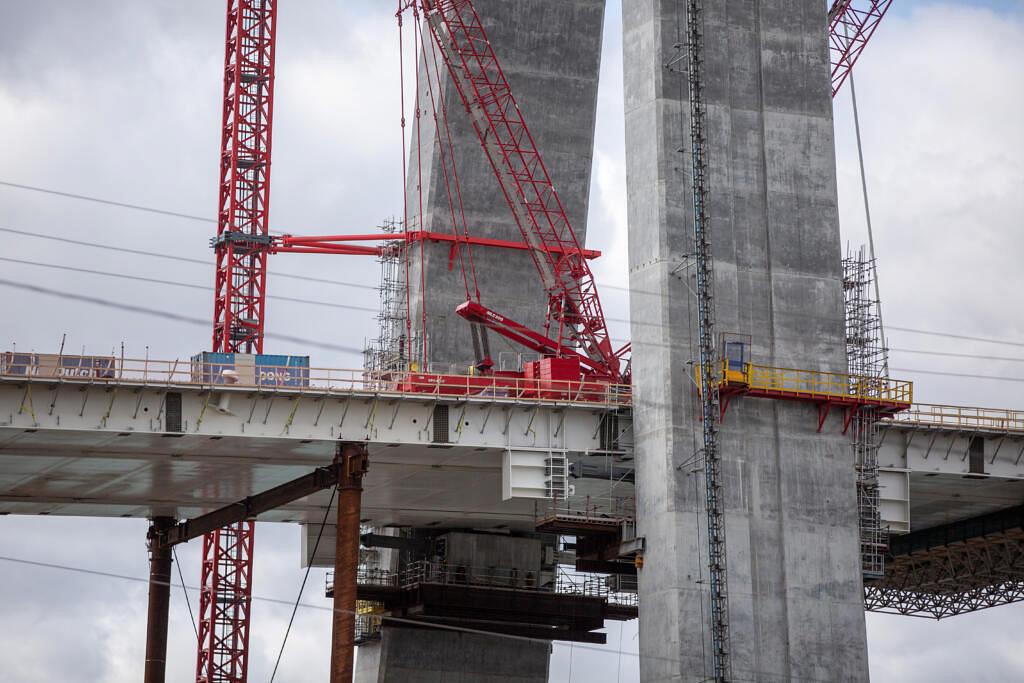 Construction of the Gordie Howe International Bridge is shifting into the next phase of work — over the Detroit River.
Bridging North America CEO Michael Hatchell says construction is well underway on the twelve buildings and canopies at the 130 acre Canadian port of entry property, including buildings that comprise the customs plaza, toll booths, and maintenance areas. A total of 129,000 square feet of buildings and canopies are included in the project.
The bridge towers are currently sitting at around 550 feet and will eventually reach 720 feet, according Hatchell. The current phase of bridge construction involves topping off the towers and running cables to support the road deck.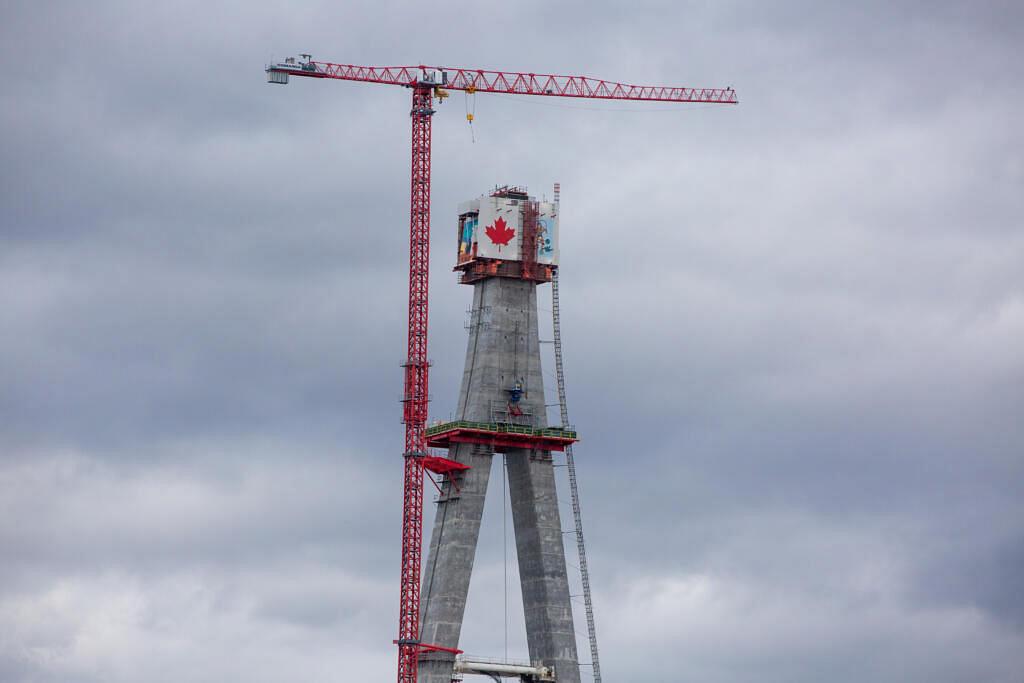 Hatchell says work on the road deck across the river is underway, with two of the supporting cables already installed on the Canadian side, and four installed on the U.S. side. The construction process will be conducted entirely from the road deck, and will not require ships in the river other than for safety, according to Hatchell.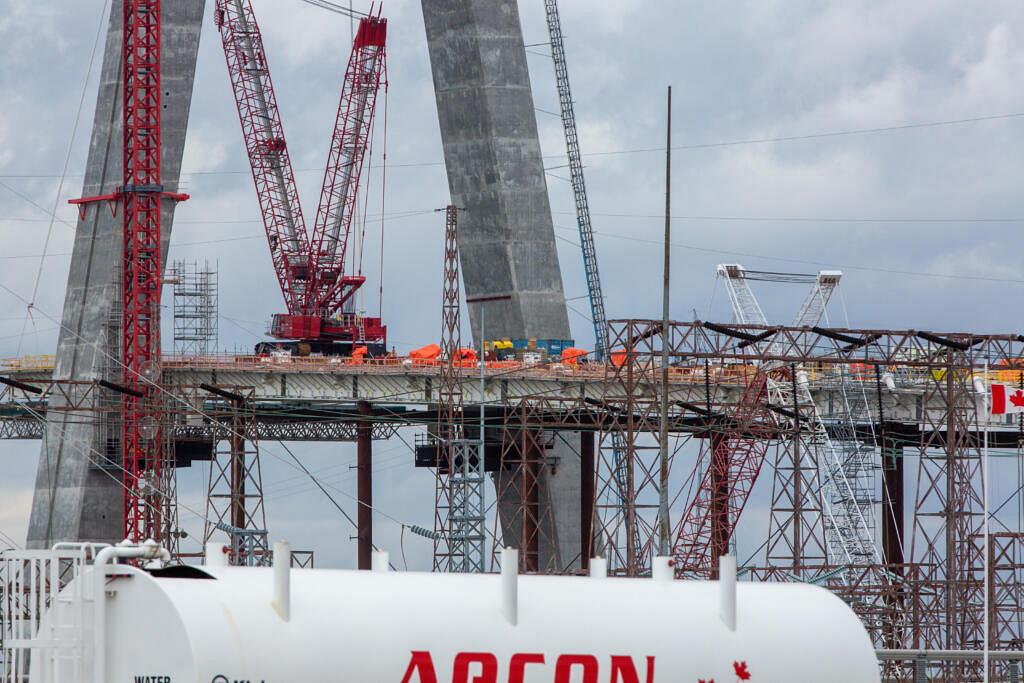 The bridge will require enough cable that if it were all in one straight line, the length of cable would run from Windsor to Alaska, according to Hatchell.
Hatchell says the bridge is officially scheduled to be finished in November 2024, but due to delays, they are "trying to get back to that date just because of the impact we've had from COVID."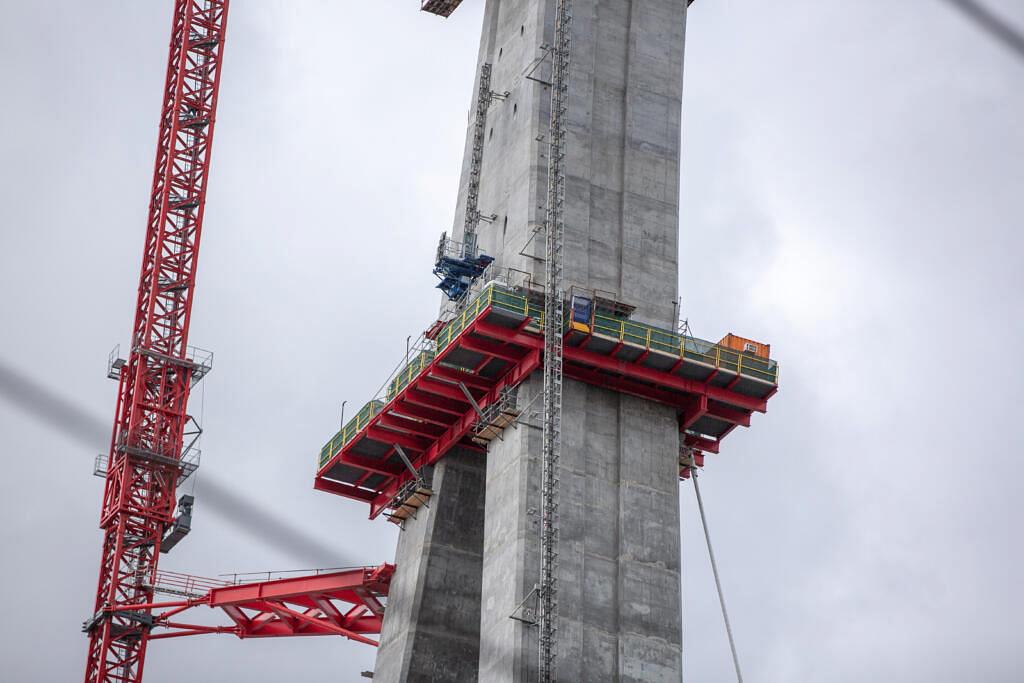 "We've had some issues [with supply chains] but we have been able to work our way through them all," says Hatchell. He says the mild winter helps with efficiency of construction.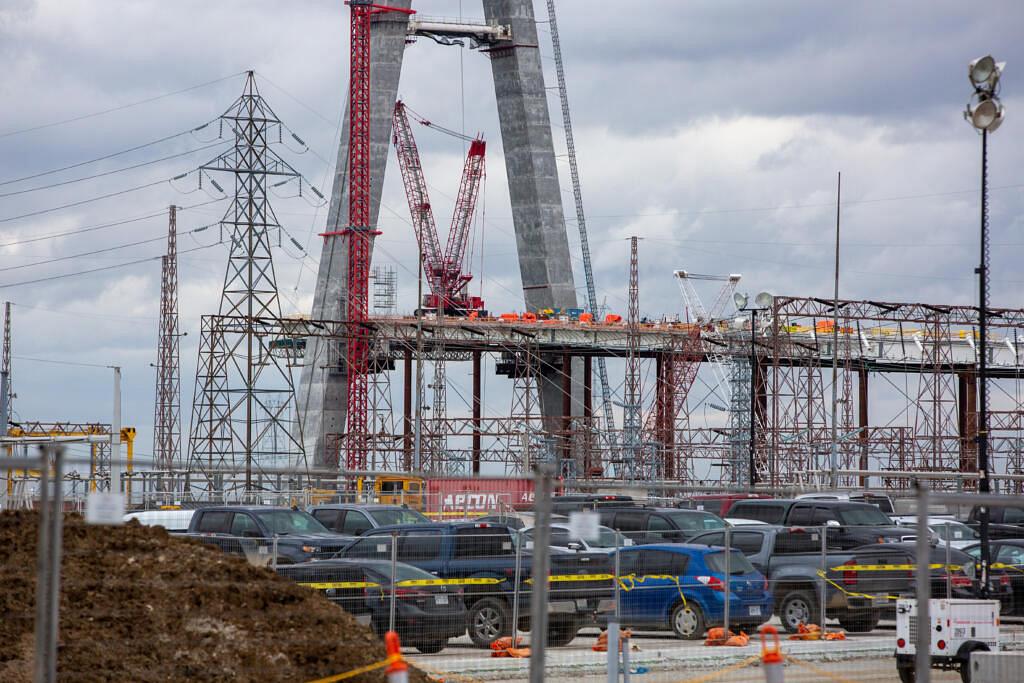 The bridge, when complete, will be the longest cable-stayed bridge in North America with its half mile span, according to Hatchell.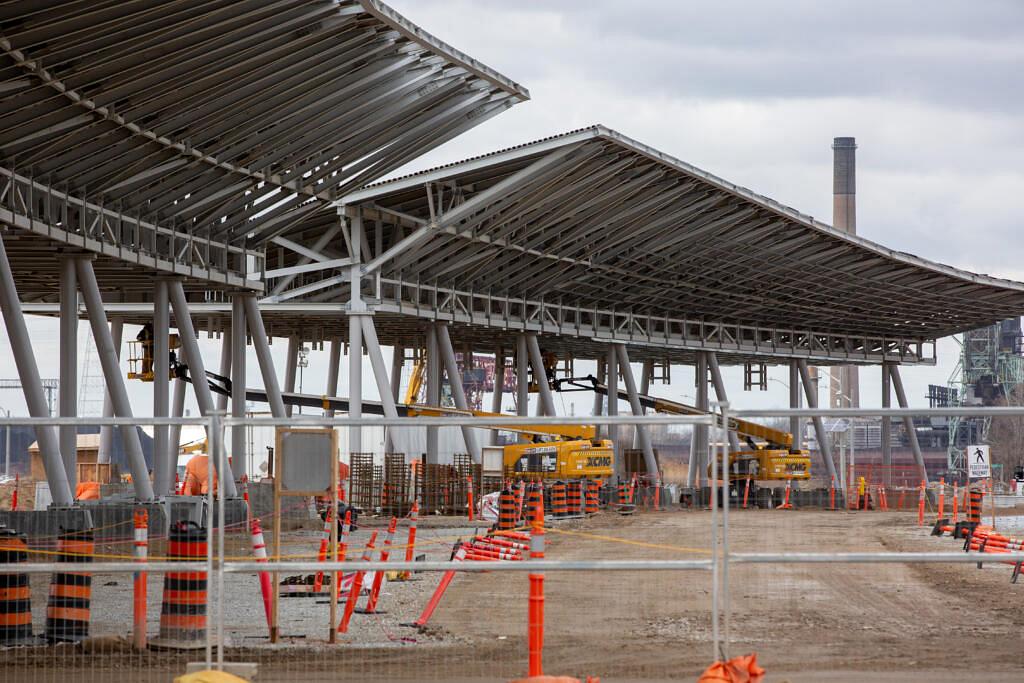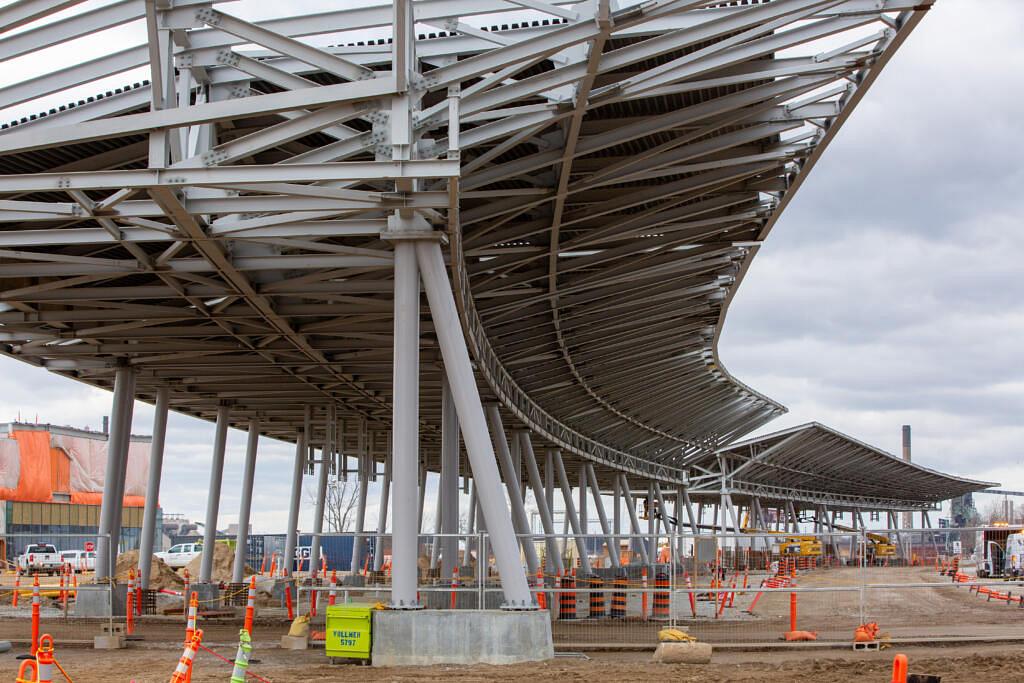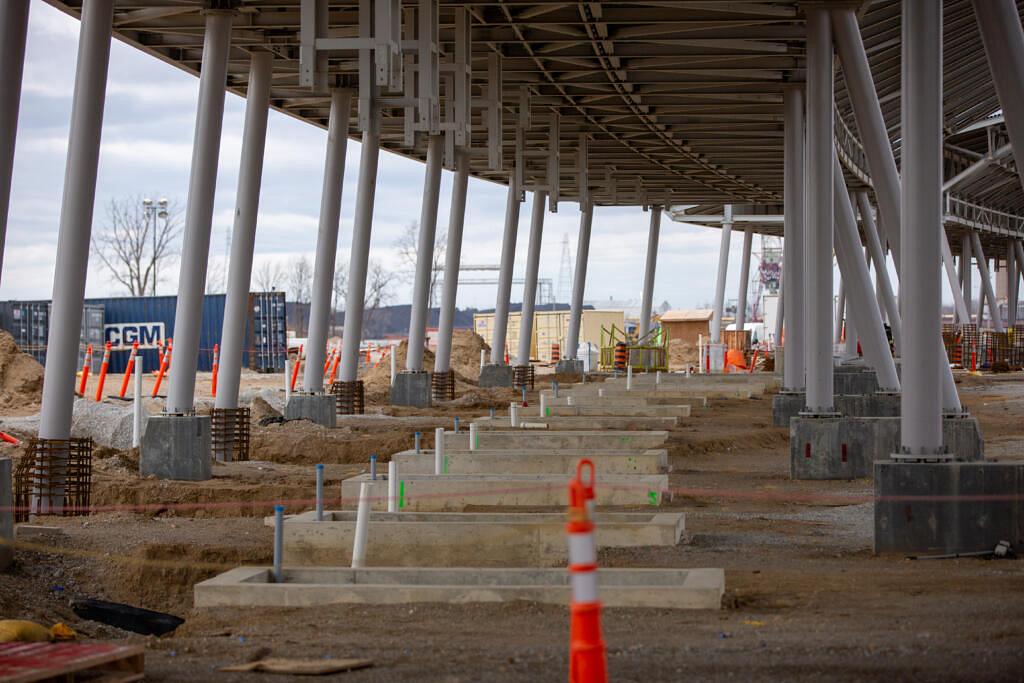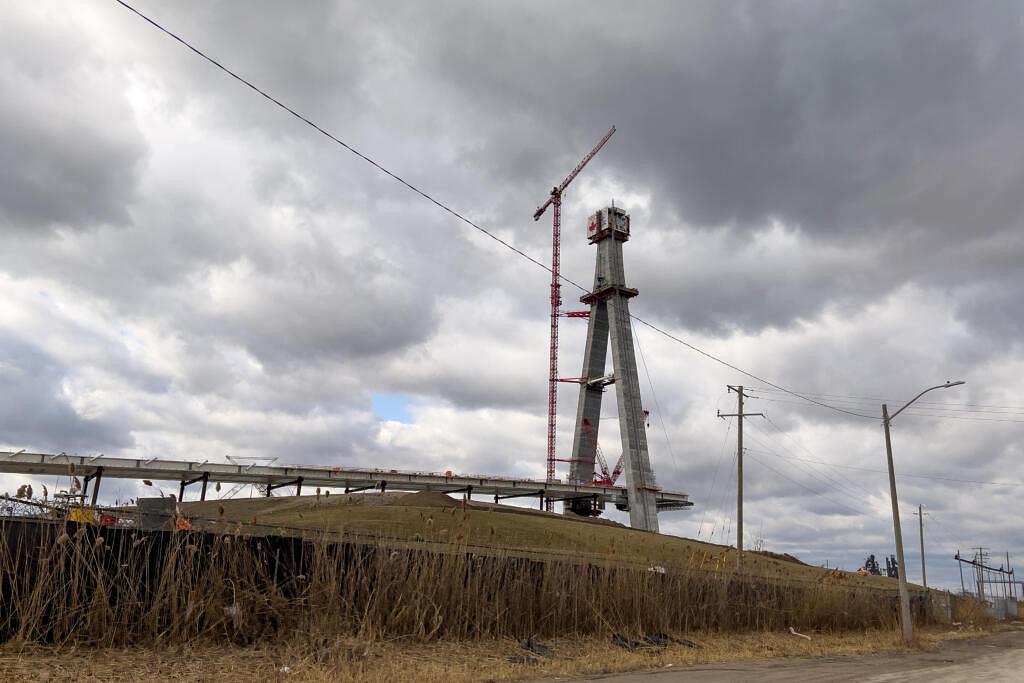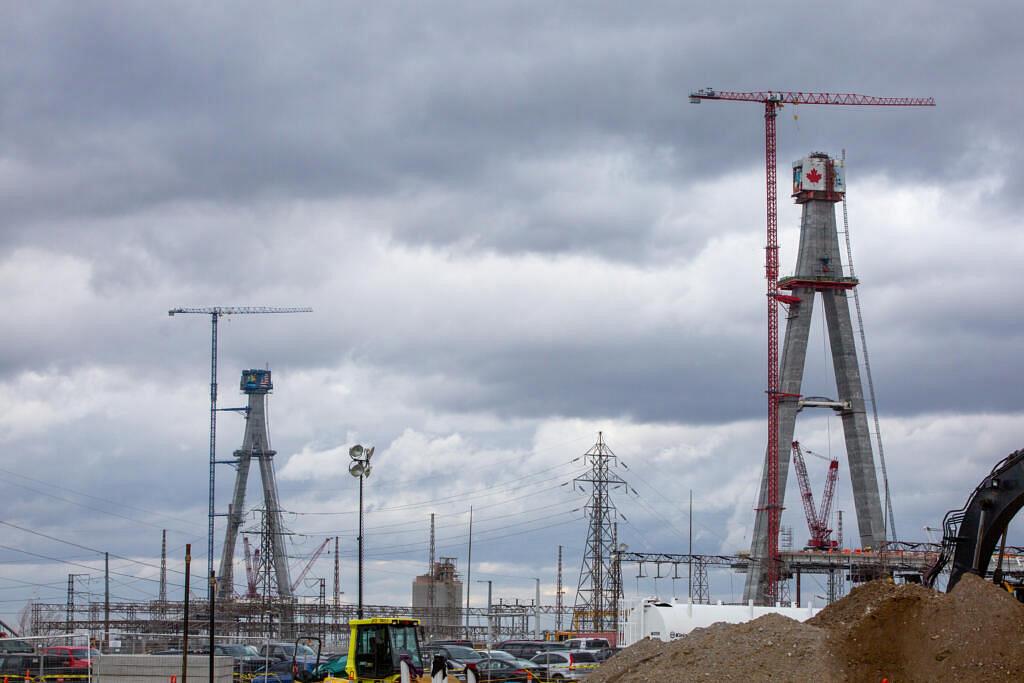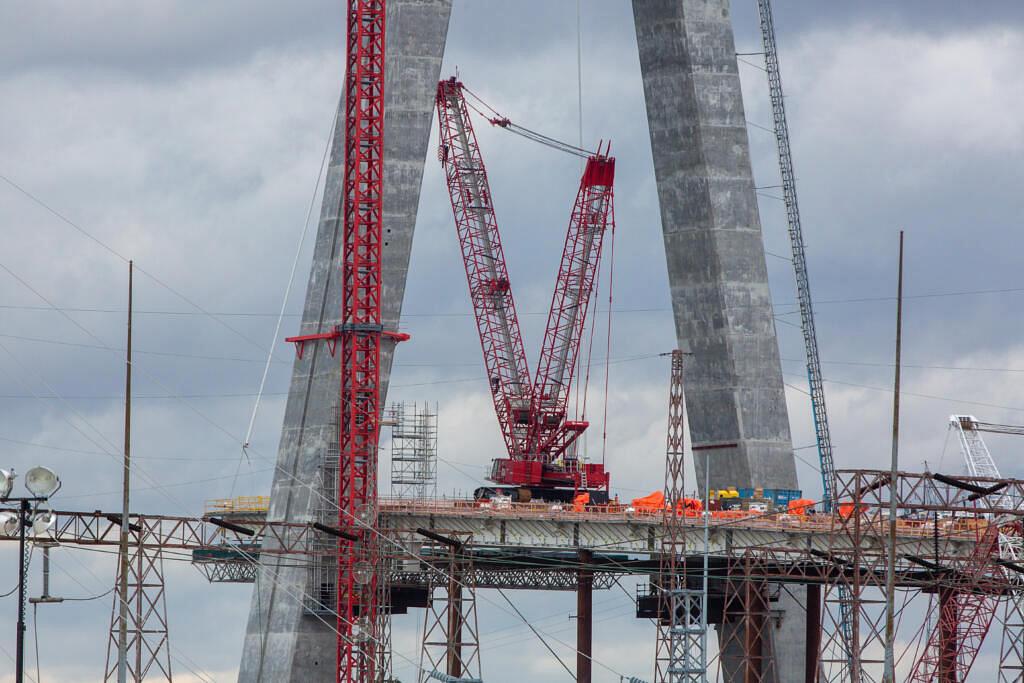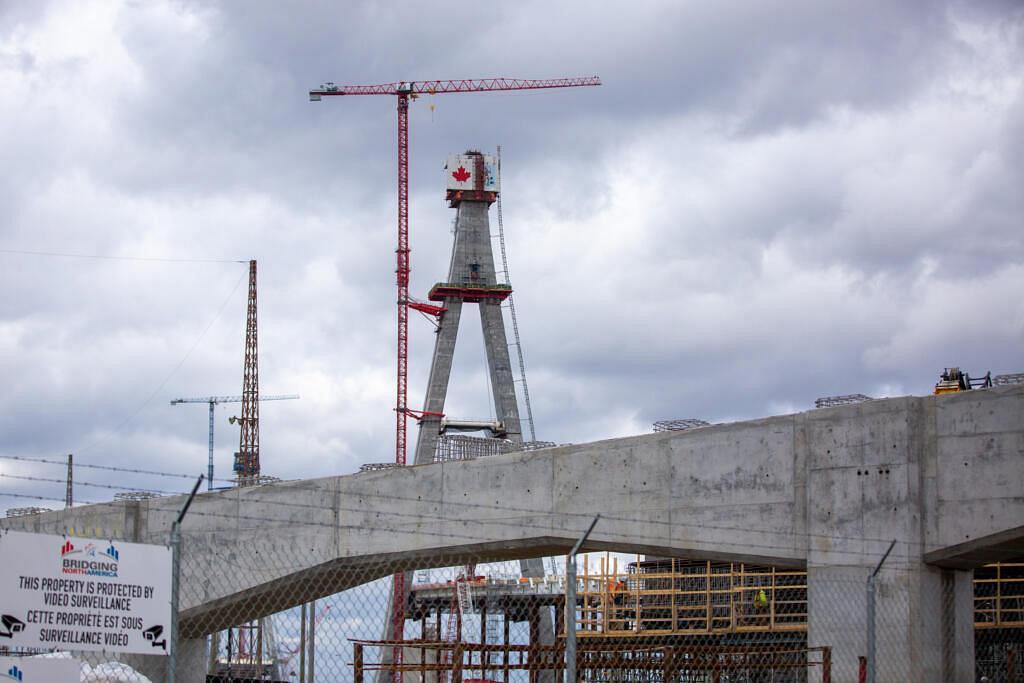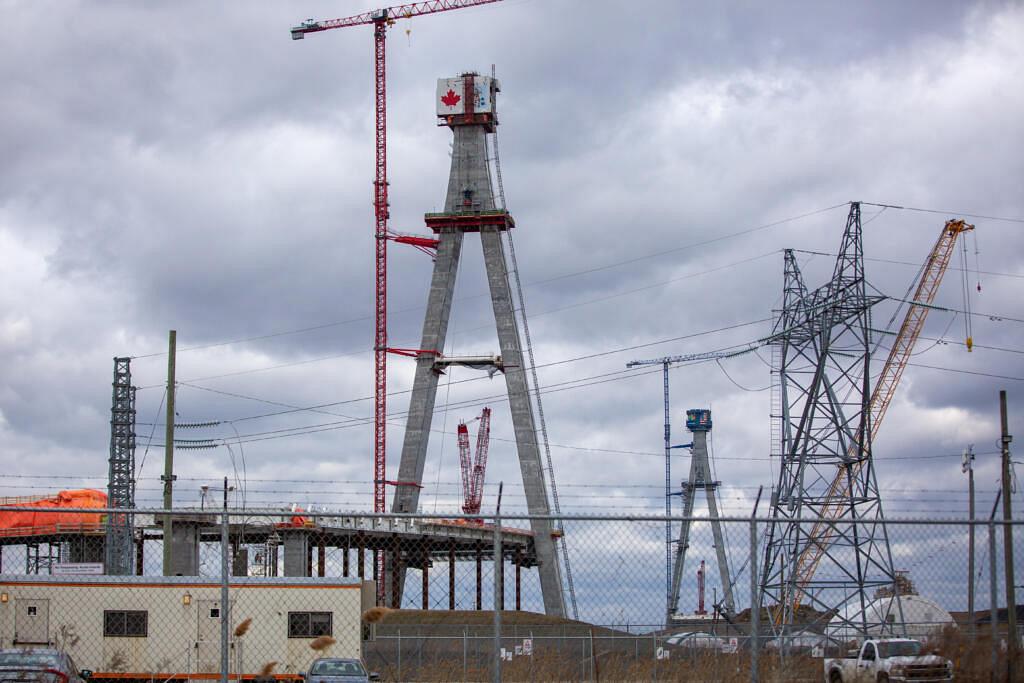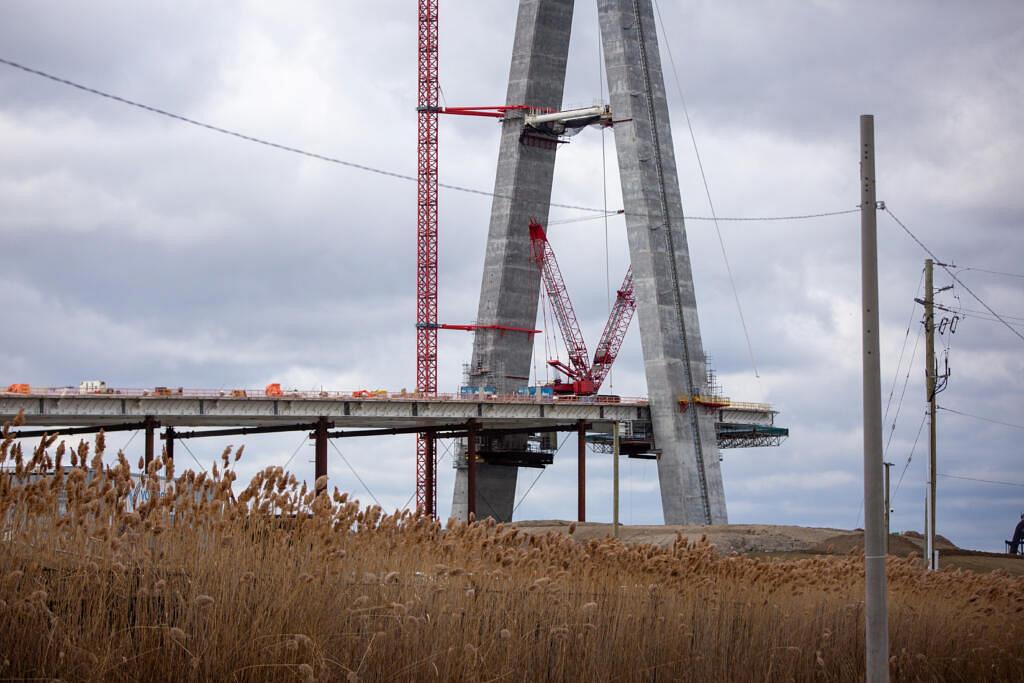 Content Continues Below Local Sponsor Message
Content Continues Below Local Sponsor Message
Content Continues Below Local Sponsor Message