NOW OPEN: Gong Cha Opens First Area Location In West Windsor
Friday February 3rd, 2023, 10:30am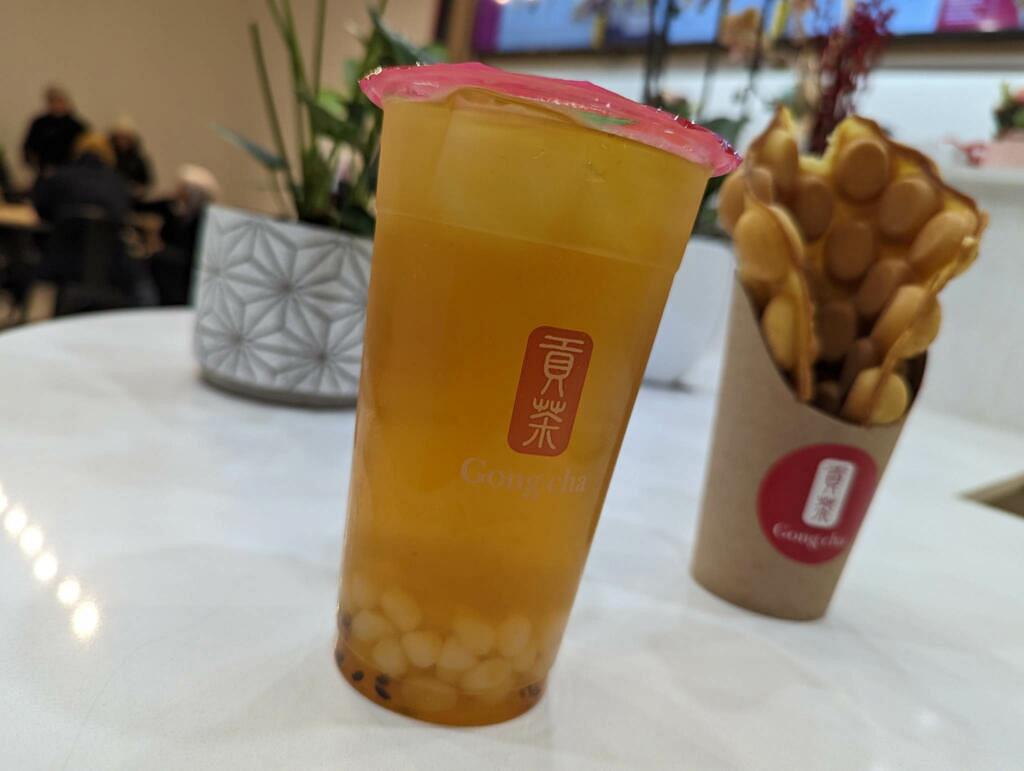 Gong Cha is now 'brewing happiness' in Windsor, opening their first area location on the city's west end.
Local franchise owner David Pham and wife/manager Cindy Pham look forward to bringing the selections Gong Cha has to offer to Windsor, along with an attached Korean hotdog franchise Arirang Hotdog, which is to open in the coming months within the establishment.
Gong Cha is a tea drink company that was found in 2006 in Taiwan. They now have over 1,000 stores worldwide, which this being its first Windsor location. "Gong Cha" as explained on the website states: "Gong Cha is the act of offering tea to the Emperor in ancient China as a tribute. This tea consumed by Chinese Emperors is of the best quality collected throughout the kingdom."
Gong Cha serves a wide variety of fun drink products. Items vary from a classic pearl milk tea to specialty milk teas to smoothies and much more unique drink items. Every season, new drinks are introduced. Gong Cha also offers a selection of sweets such as soft serve ice cream, croffles and bubble waffles.
Check out Gong Cha at 1640 Huron Church Rd.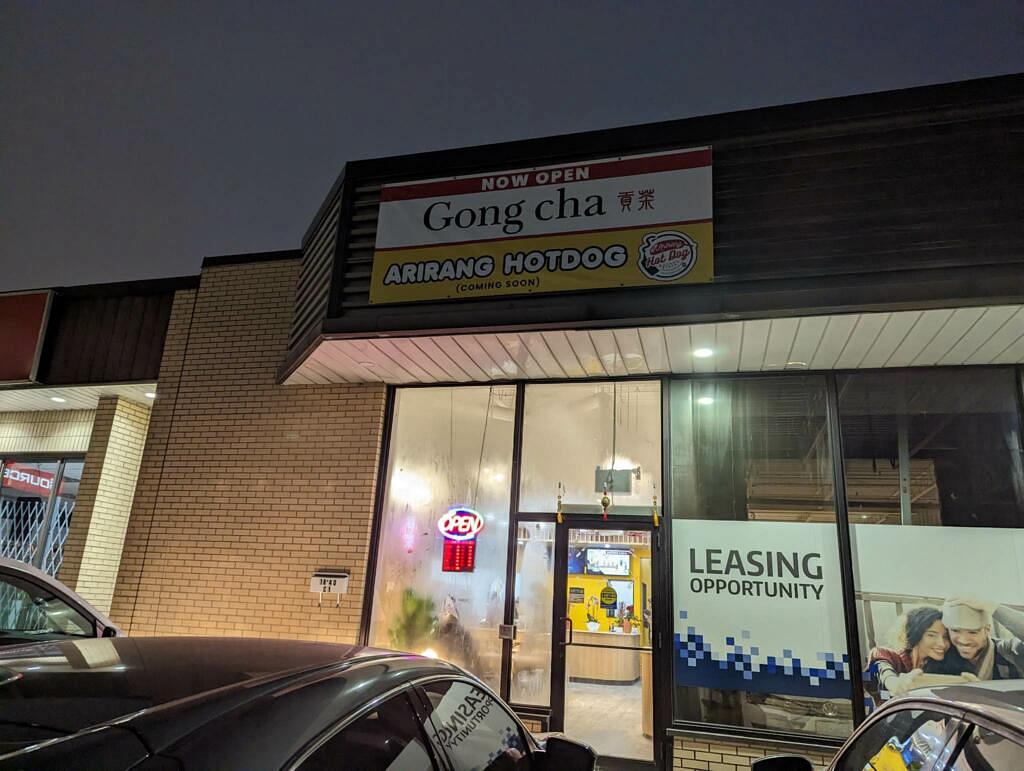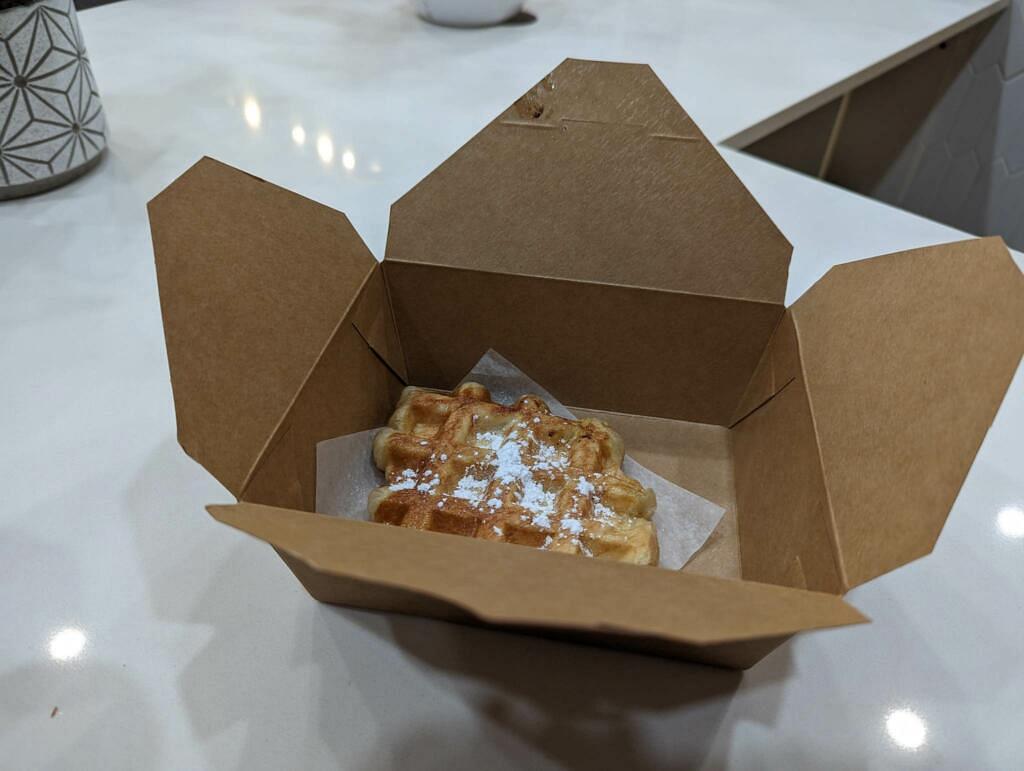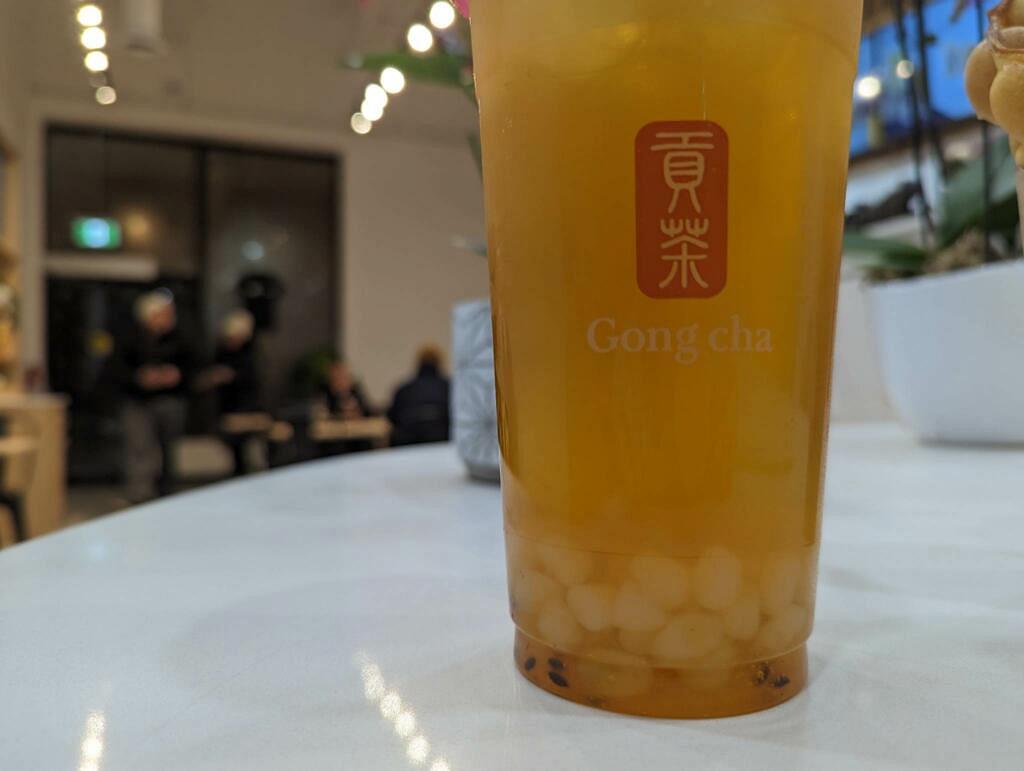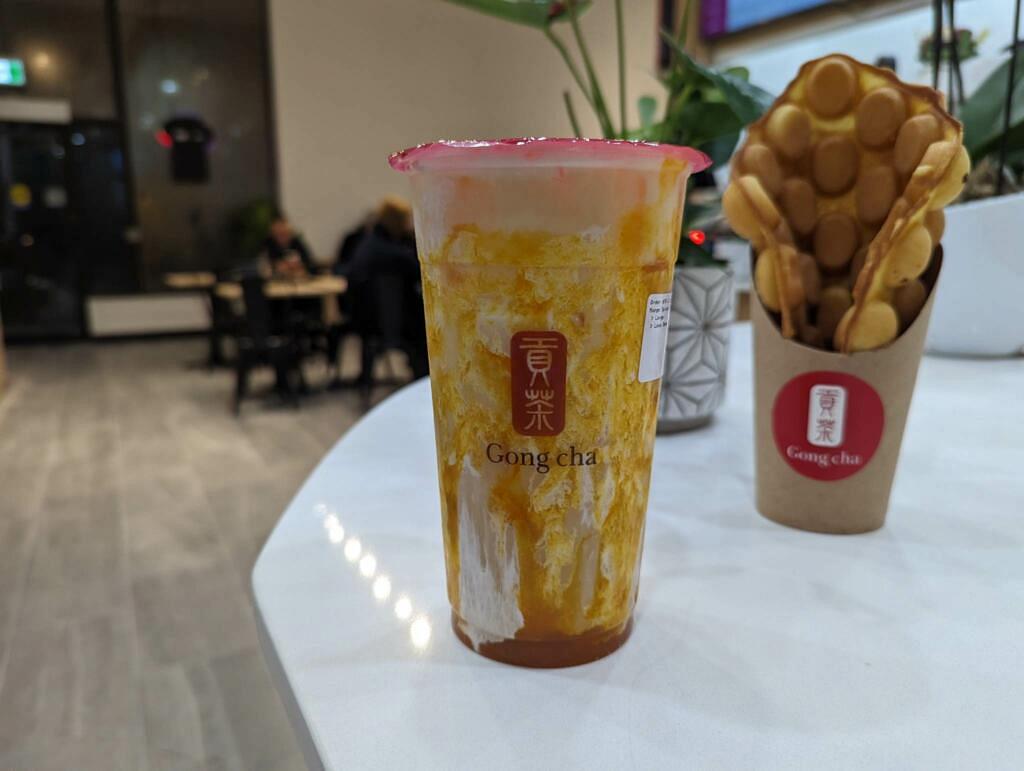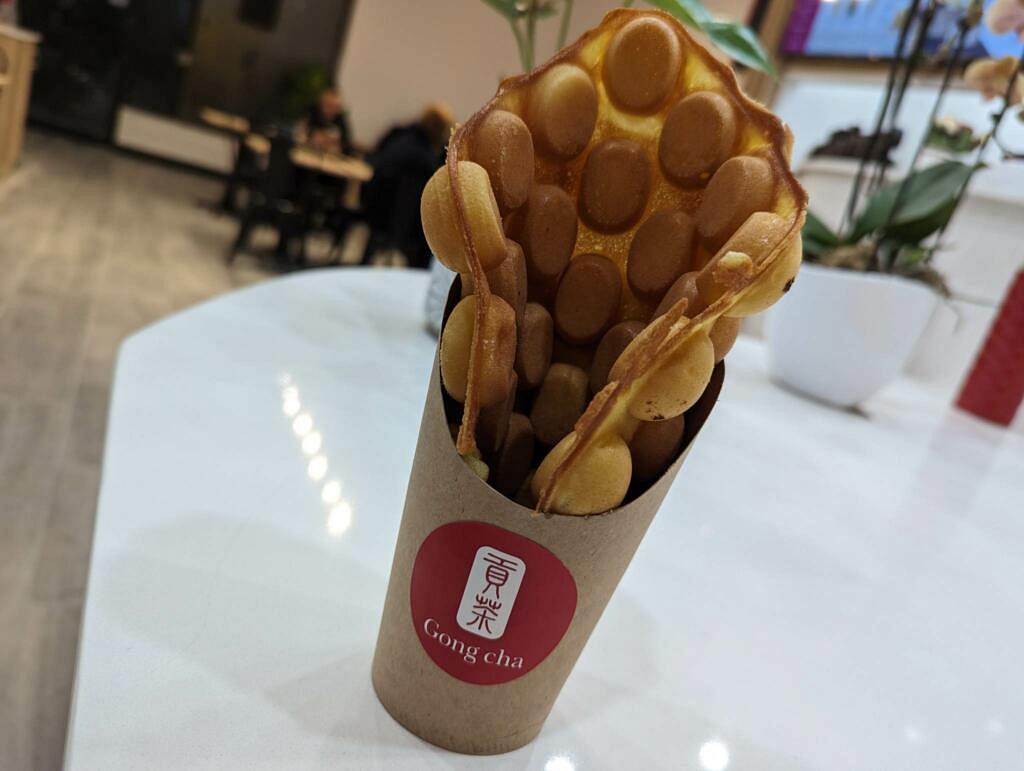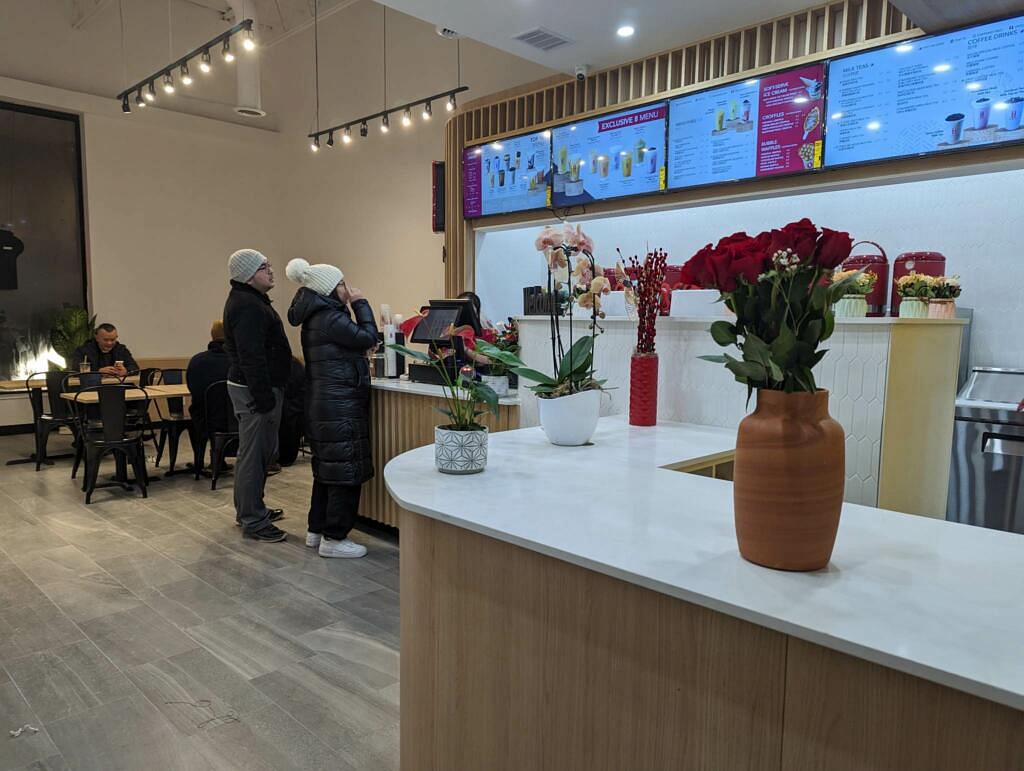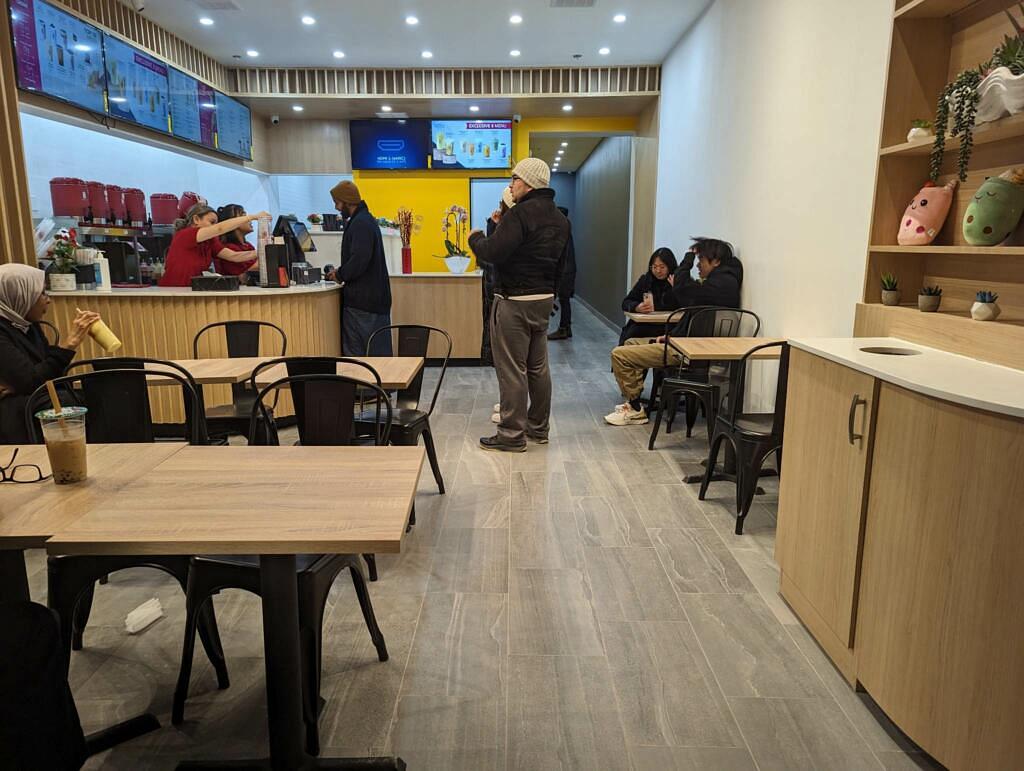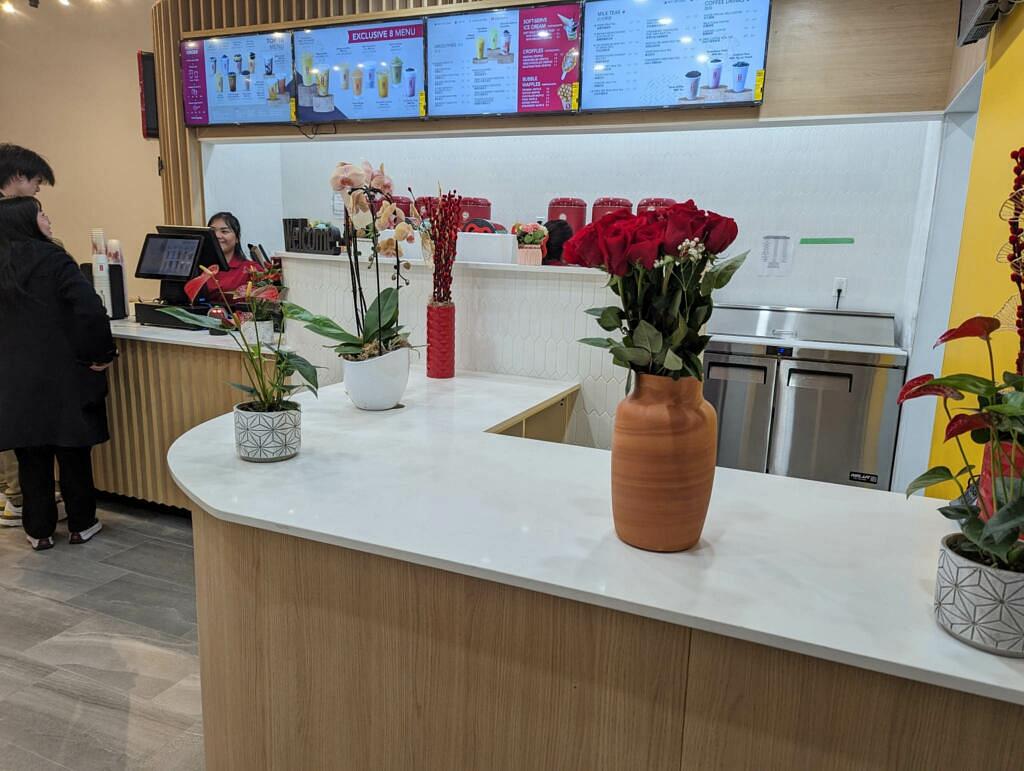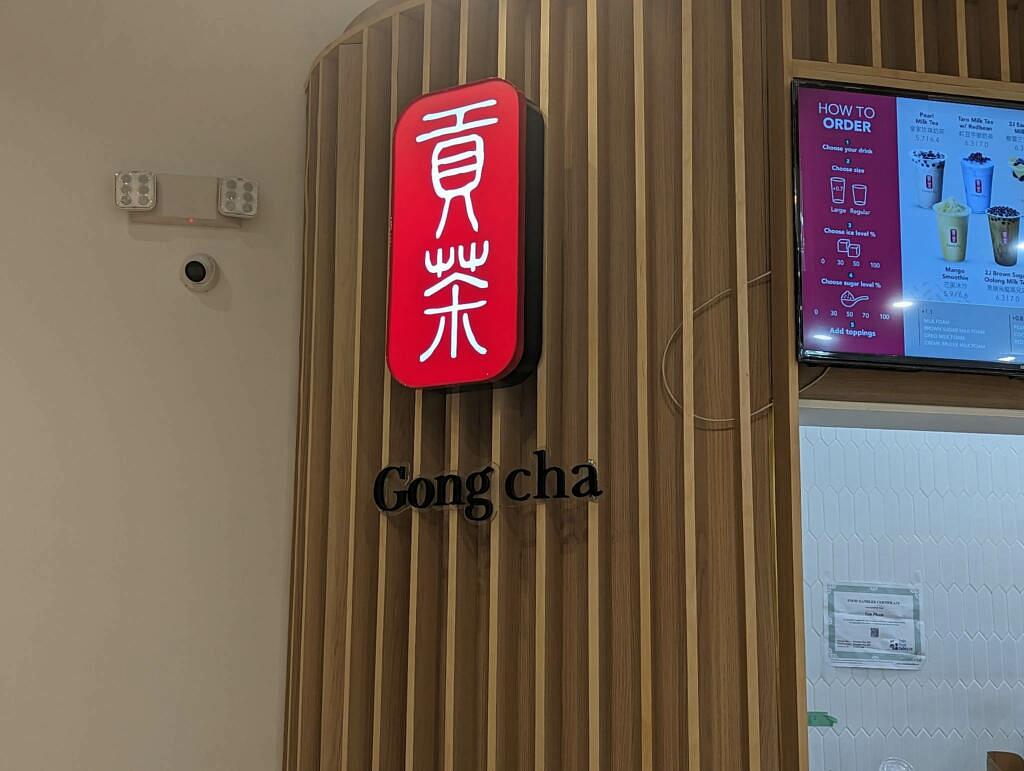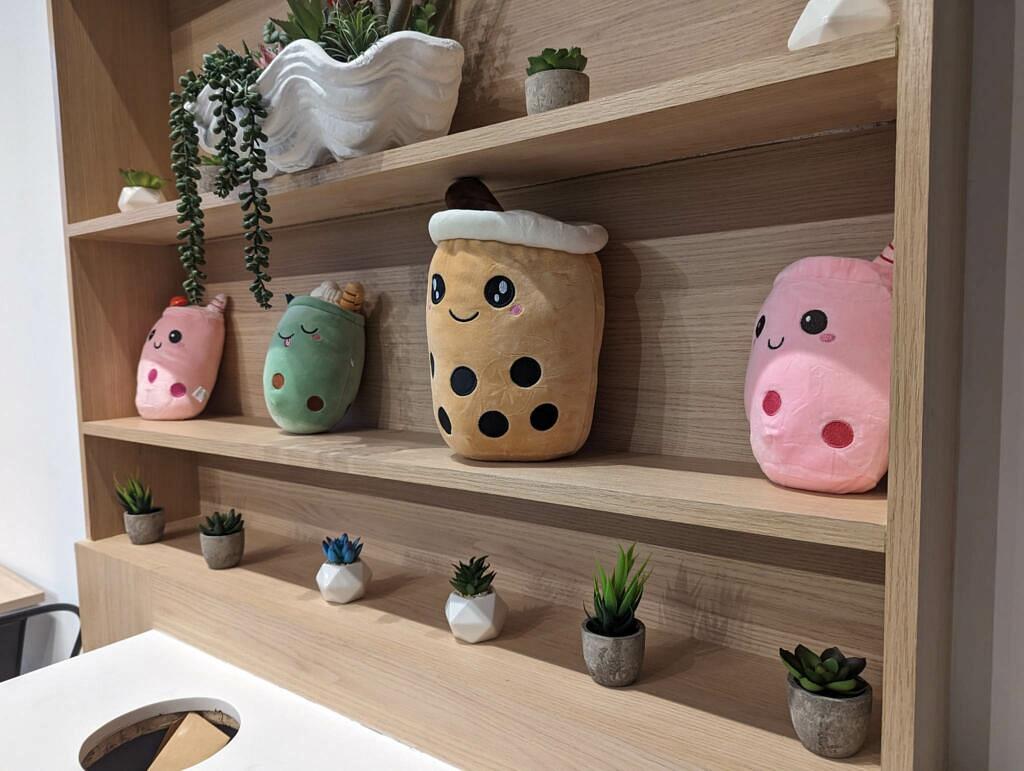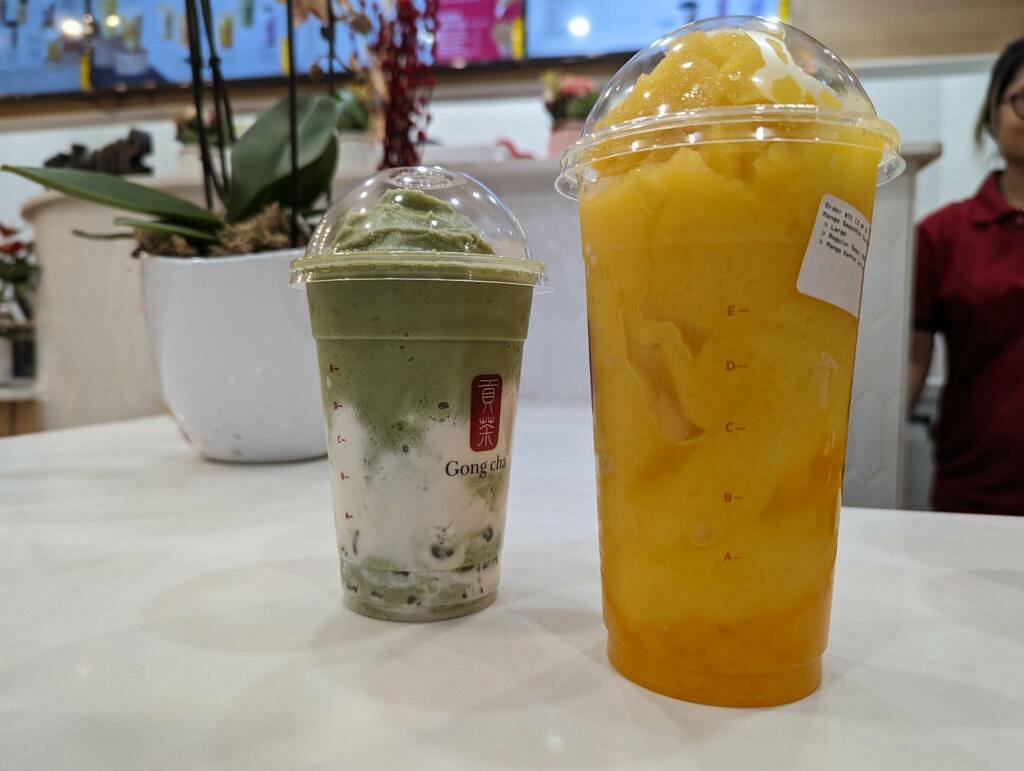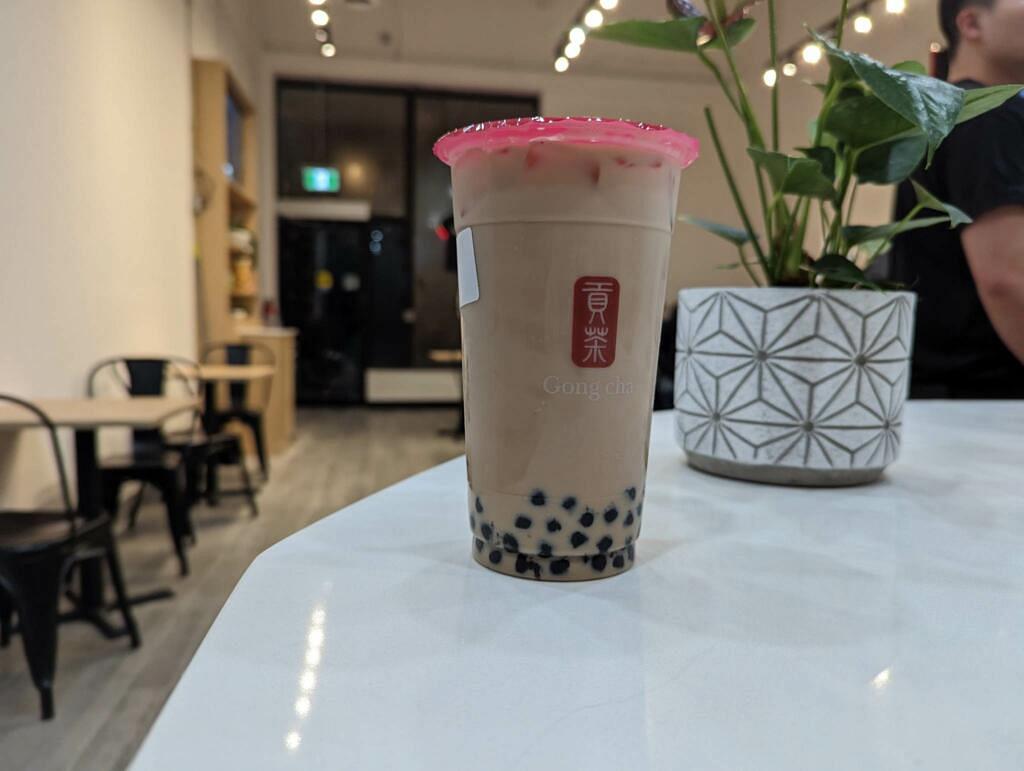 Content Continues Below Local Sponsor Message
Content Continues Below Local Sponsor Message
Content Continues Below Local Sponsor Message