LaSalle Council Requests Administration Lower The 2023 Proposed Tax Rate Increase
Saturday February 11th, 2023, 8:58am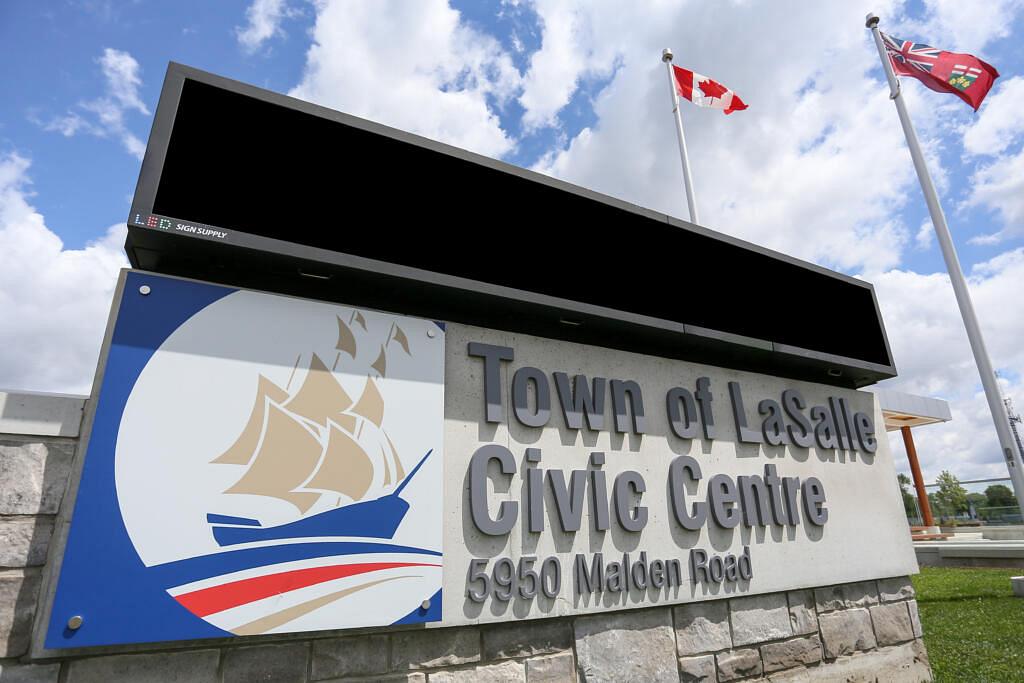 LaSalle Council has asked administration to find savings in the 2023 LaSalle Draft Budget. This follows a day-long budget session on February 8th.
The budget was presented at a 5.25% tax rate increase, and Council has requested to see that reduced to somewhere between 4.5% to 5.0%. Council Members agreed that the reductions should not affect the current level of service that residents have come to appreciate.
"We understand that this has been a difficult year for the budget. We have read through the budget and there are not a lot of options to cut," said Mayor Crystal Meloche. "The residents love the services that we have, and they love the events that we hold. We are not willing to cut services to bring in a tax increase below 3%."
As presented, the inflationary costs amount to a 3.9% tax rate increase. This means that a tax rate increase below 4% would mean cuts to services, and no new initiatives in 2023. To reduce the tax rate by 1%, approximately $408,000 needs to be cut from the budget. Administration will now consider options to lower the tax rate increase and present that at the February 28th, 2023 Regular Meeting of LaSalle Council for consideration.
The February 28th, 2023 agenda will be available on the Town's website on February 17th.
Content Continues Below Local Sponsor Message
Content Continues Below Local Sponsor Message
Content Continues Below Local Sponsor Message