Health Unit Issues Suspension Orders To Elementary Students
Thursday February 2nd, 2023, 10:15am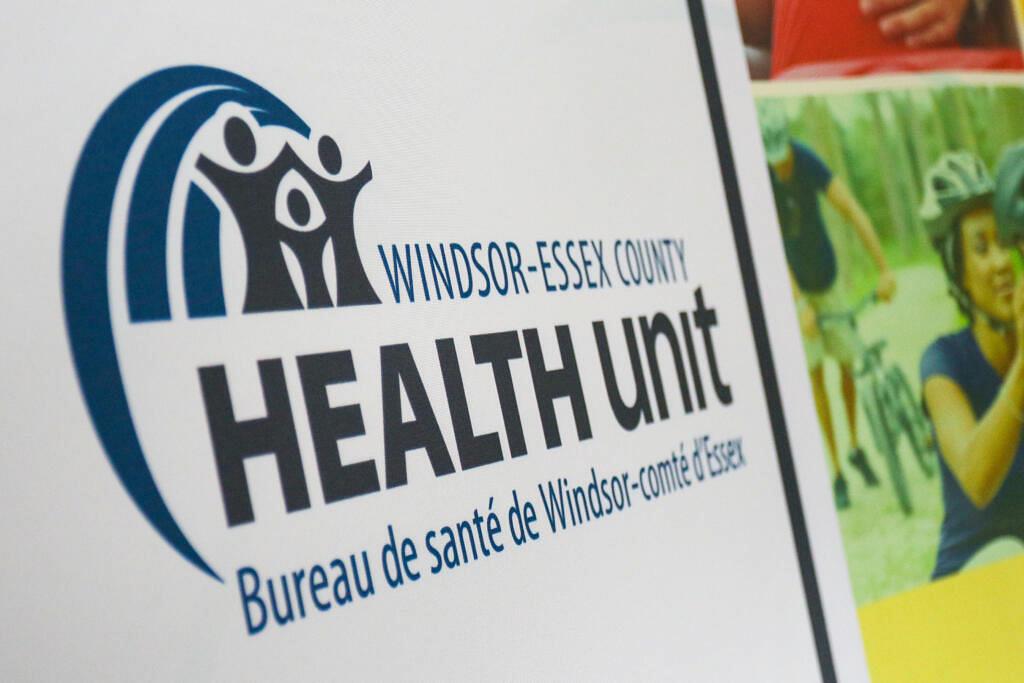 The Windsor-Essex County Health Unit has issued suspension orders to students whose immunization records must be updated.
The Health Unit says they completed a review of all elementary student immunization records in December, and more than 12,000 students received a notice. These students were either overdue for one or more vaccines required to attend school, or their immunization records were not updated with the Health Unit.
The Immunization of School Pupils Act requires public health units to maintain and review vaccine records for every student attending school and to enforce a school suspension for incomplete immunization information. As the next step of the ISPA enforcement process, approximately 6,654 suspension orders were mailed out to students that do not meet this requirement. This is the final notice.
The suspension order notifies parents and guardians that immunization records must be updated to the WECHU by Thursday, March 16th, at 6:00pm or their child will be suspended for up to 20 days from school, starting Monday, March 20th, 2023. Once parents and guardians provide the missing immunization information to the WECHU, the student is removed from the suspension list and can attend school again.
Families should book immunization appointments with their healthcare provider and are reminded to update their child's immunization records online at immune.wechu.org. Catch-up immunization clinics are also being offered at the WECHU Windsor and Leamington offices and will continue until the end of March. Families can book an appointment at a WECHU clinic by visiting wechu.org/getimmunized or by calling the WECHU at 519-960-0231.
Content Continues Below Local Sponsor Message
Content Continues Below Local Sponsor Message
Content Continues Below Local Sponsor Message