Freezing Drizzle Advisory Issued For Windsor Essex
Thursday February 23rd, 2023, 12:58am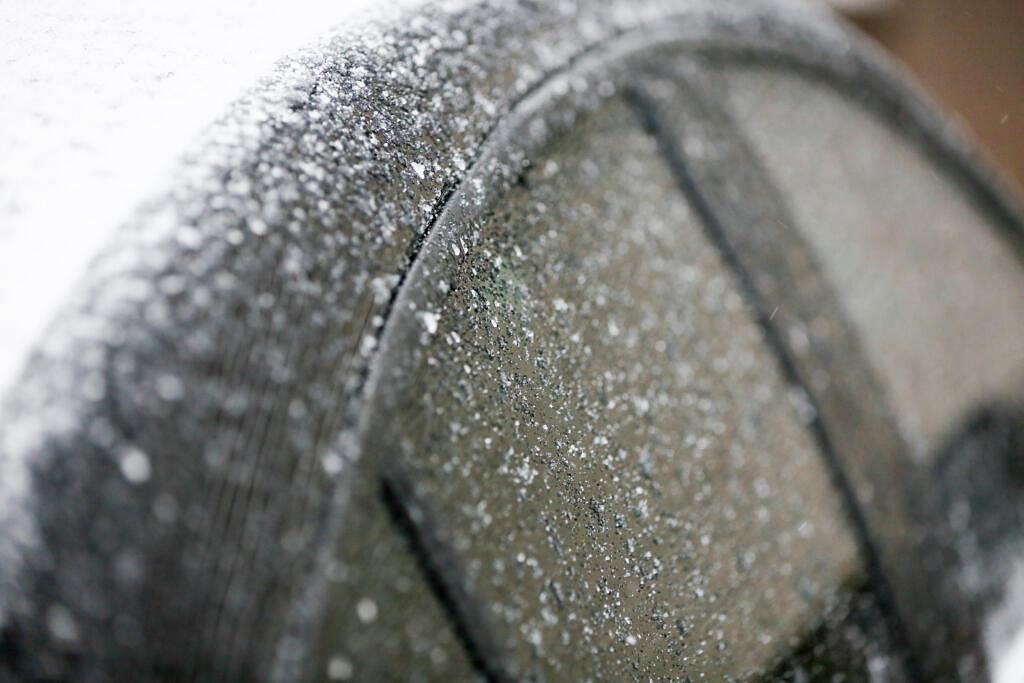 Environment Canada has issued a freezing drizzle advisory for Windsor and Essex County.
They say freezing rain has tapered off; however, temperatures are still near the freezing mark and periods of freezing drizzle are expected through the morning.
Surfaces such as highways, roads, walkways and parking lots may become icy and slippery. Freezing drizzle can produce thin, hard-to-detect layers of ice. Take extra care when walking or driving in affected areas.
Freezing drizzle advisories are issued when drizzle falling in sub-zero temperatures is expected to freeze on contact, and over time create icy surfaces.
Content Continues Below Local Sponsor Message
Content Continues Below Local Sponsor Message
Content Continues Below Local Sponsor Message