Five Must-do Maple-icious Experiences At #maplefest!
Saturday February 25th, 2023, 10:55am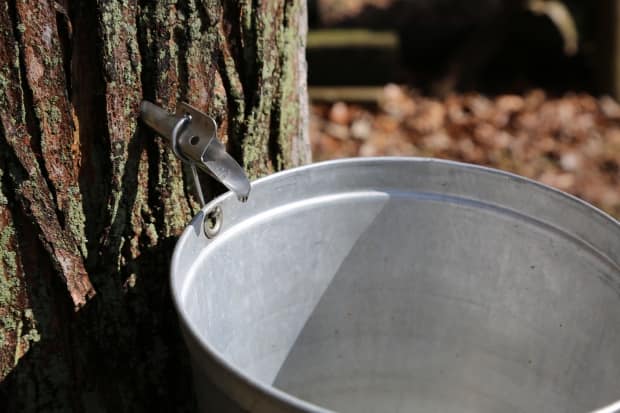 While the Maple Syrup Festival has been a longstanding must-do experience for nearly thirty years at the John R. Park Homestead, this year, it's mega-sized, spanning three weekends and expanding to a second site at Holiday Beach Conservation Area. With three distinctly themed weekends, there are new things to see and experience every day, with a brand new #MapleTrail connecting the two sites!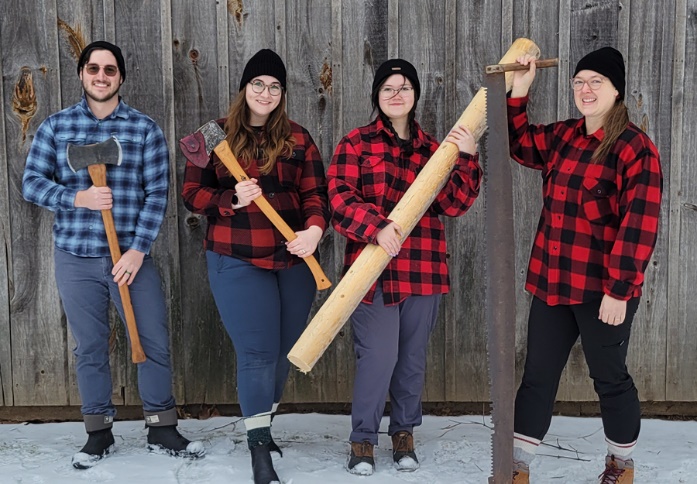 Lemme Axe You Something…
Ever wanted to try your hand at axe throwing? If so, then Lumberjack Weekend is the place to be! Bad Axe of Windsor will allow lumber jacks and jills ages 12 and over to test their skills and see if they can hit the target at the Holiday Beach Festival site. The whole family will get hands on at the Lumber Games, and wear your best flannel to the Lumberjack Costume Contest.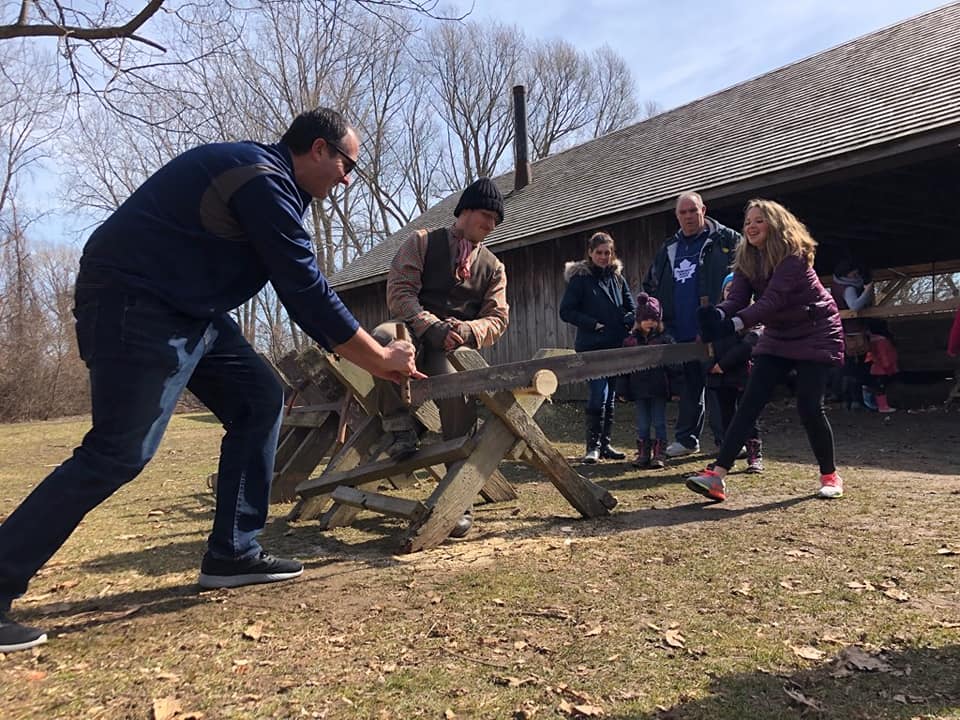 On Saturdays each weekend, horse and wagon rides are included.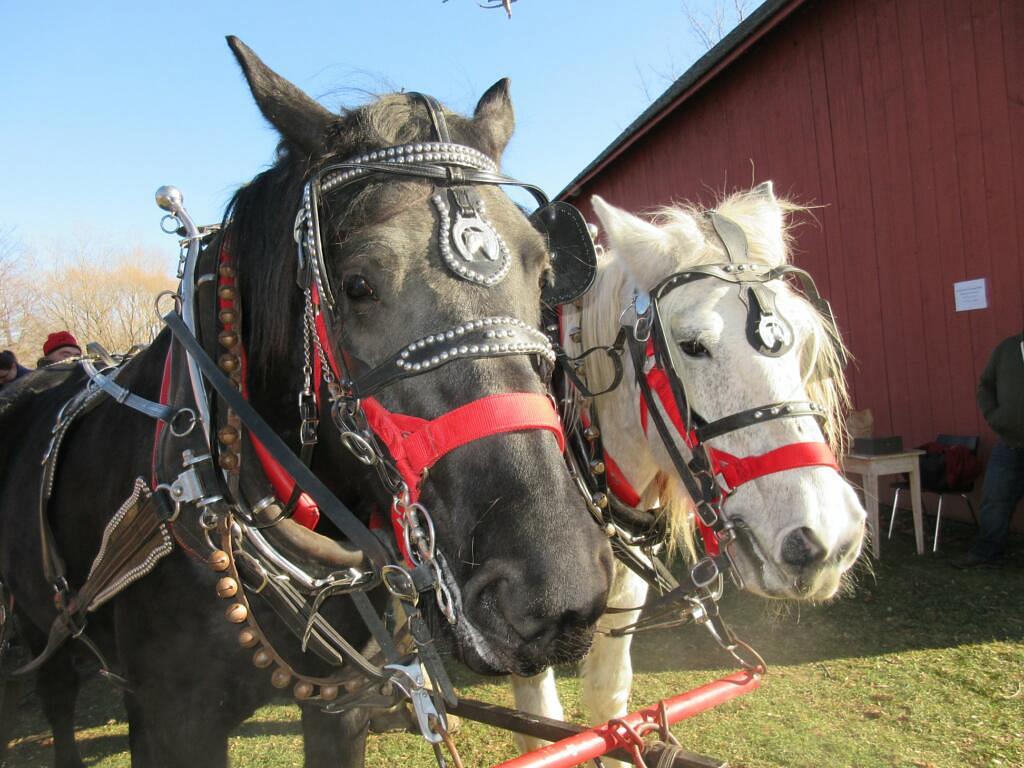 At the Homestead location, enter the best Beard and Mustache contest. Bring the whole family to Oxley Estate Winery on the #MapleTrail for Corn dogs with maple mustard, french fries with maple mayo, warm maple beverages and sweet treats.
Taffy in the Snow
One of the purest delights of the Maple Syrup Festival is patiently waiting for the boiling syrup to be poured on the snow. Guests await their turn to wind the sweet taffy around their wooden sticks for a taste of this delightful treat.  Maple taffy, or la tire, as the French name suggests, is simply maple syrup on snow.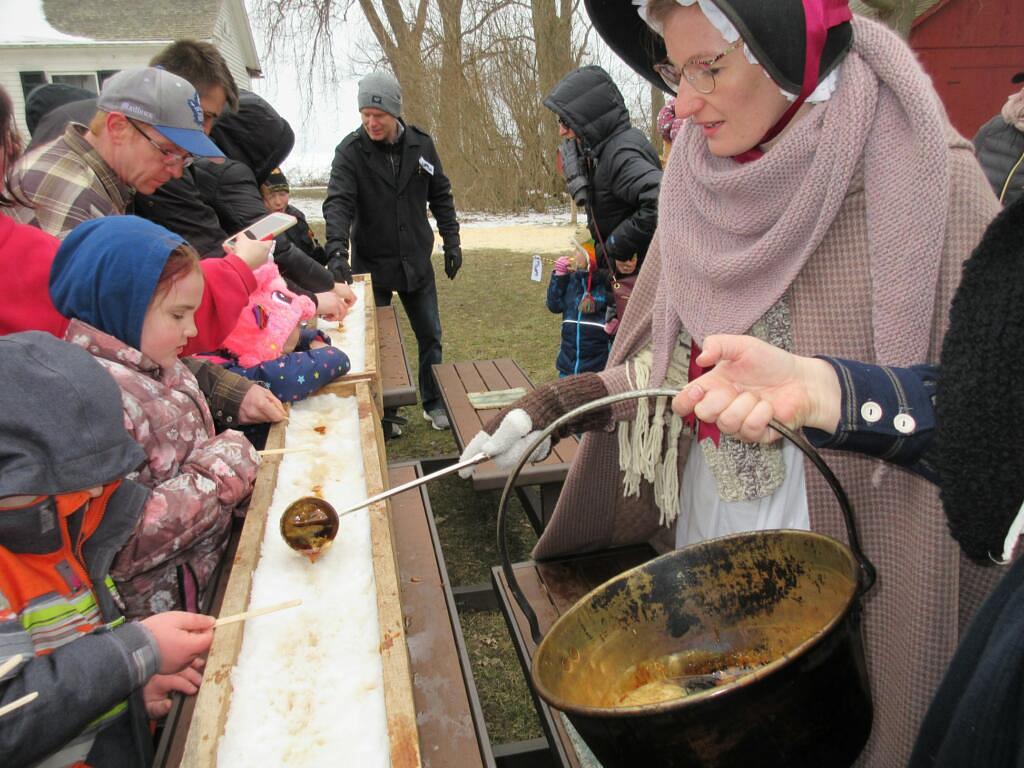 Originally an Indigenous tradition, the recipe was adopted by French settlers in eastern Canada, specifically around Quebec, where groves of maple trees grow the thickest. Pours happen daily each weekend at the John R. Park Homestead at noon, 1:30pm and 3pm!
Maple Marvels at Tasters' Weekend
March 11 and 12 will boast a culinary paradise at Maple Fest. Delectable maple delights will be offered in the Tasters' Tent at Holiday Beach Conservation Area. Sample maple popcorn, maple walnut cinnamon buns, Grilled Cheese with Maple Reduction, Maple Sweet Cheddar Cheese, and Maple Fudge Croissants prepared by local epicurean masters.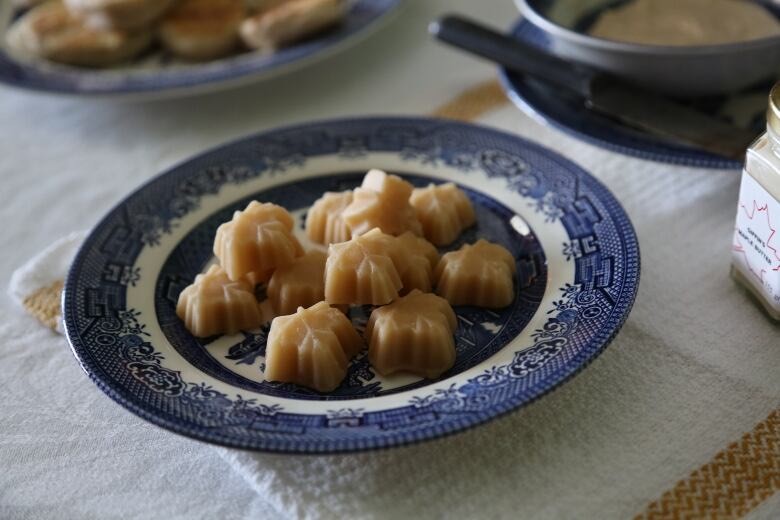 At the John R. Park Homestead, local agricultural partners will provide samples of their hand-crafted maple infused products.  And…did someone say Butter Tarts? The competition heats up when amateur and professional bakers go toe-to-toe at #YQG's first Maple Butter Tart Contest. Winners will be crowned on March 11 at the John R. Park Homestead Conservation Centre!
Why not enjoy a spectacular dinner at Paglione Estate Winery, where they will be firing up Dark Maple, Bacon and Apple Pizza and Maple Pot De Crème dessert!
Meet the Makers!
On the final weekend of #MapleFest, you can meet and learn from those who explore the science of maple making in their own backyards! Families can learn about this sweet springtime tradition and get tips about trying their hand at backyard maple making at home.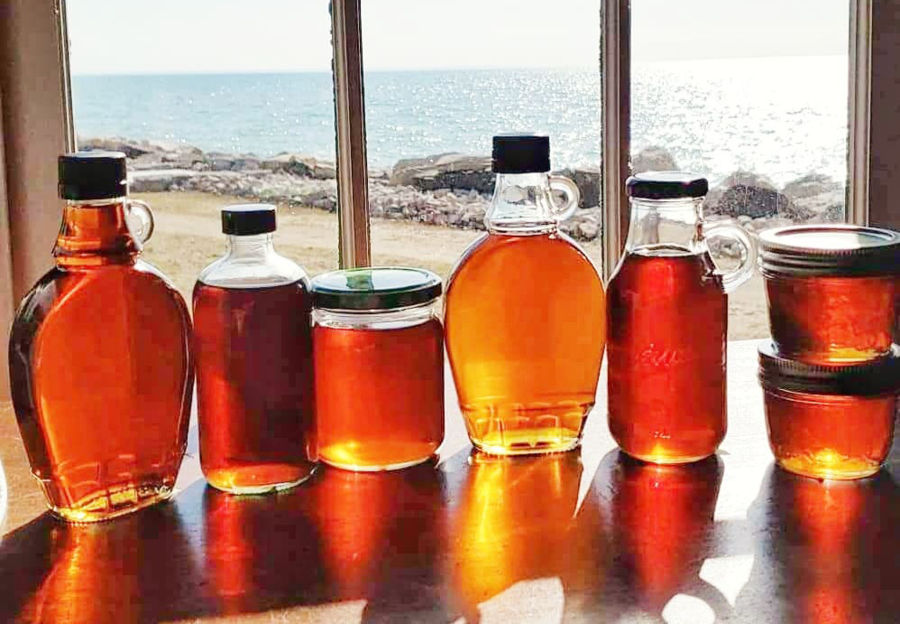 Even two or three maple trees is enough to get involved in this fun backyard hobby and create your own delicious maple products. The backyard maple makers will be judged on their skill levels at 3pm at Holiday Beach Conservation Area, where the Border City Barkers will also perform their puppy-tastic show!
Explore the #MapleTrail!
The #MapleTrail connects the two festival sites with 9 innovative eats and experiences to enjoy!  Explore the sugar bush 'with a twist' at Walnut Grove Bed and Breakfast as they tap walnut trees and create Walnut Syrup in their sugar shack. Stop in at Oxley Farmacy for Preserves, jams, pickles, relishes with maple flavours. At Pricilla's Presents, where you can park and take the free shuttle to the John R. Park Homestead, don't forget to stock up on locally made Maple Pecan Pie, Maple Apple Pies, Maple Pumpkin Pie and Fiddle Diddle and more.
Don't forget to 'check in' at the featured locations – those who check in at a minimum of one Festival site and one #MapleTrail location will be entered for a chance to win one of three sweet maple prizes valued at $120 each.
Your pass is delivered instantly via text message and is valid from March 3 – March 20. No need to download an app because the pass is accessible on your phone wherever you go. In just seconds, your pass is in hand!
Sponsored story by ERCA. Check out the Maple Festival page for more information!

Content Continues Below Local Sponsor Message
Content Continues Below Local Sponsor Message
Content Continues Below Local Sponsor Message