Essex County Library Announces Stoney Point Branch Grand Opening
Thursday February 16th, 2023, 4:14pm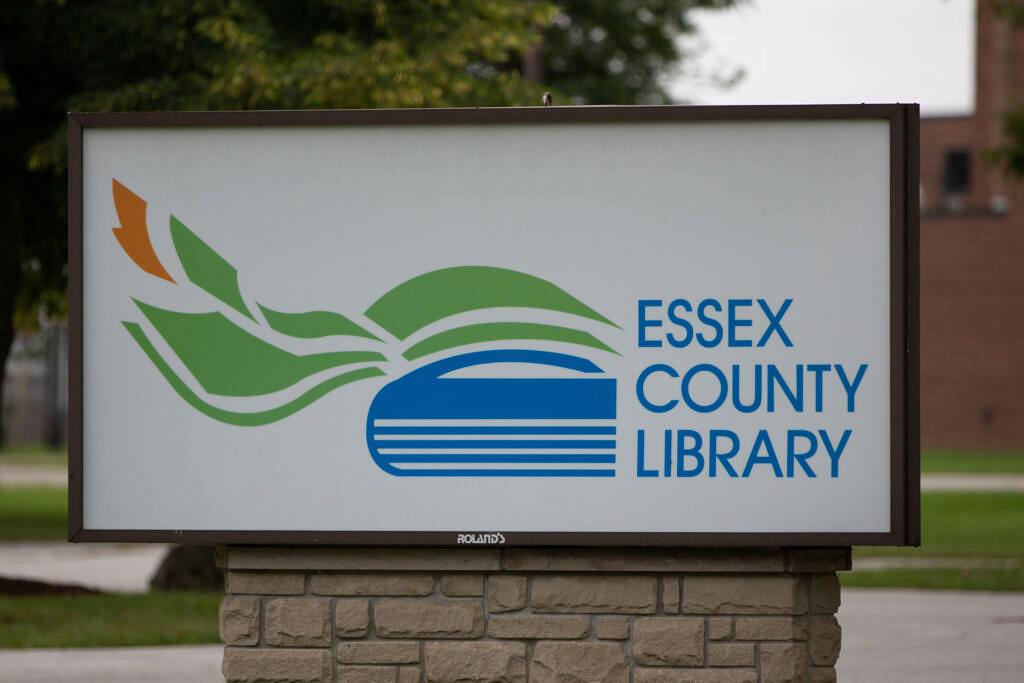 Regular library service in Stoney Point/ Point-aux-Rochesis returning after an extended closure and a change of location.
The Grand Opening celebration takes place on Saturday, February 25th, from 9:00am to 3:00pm, with a ribbon cutting ceremony at 10:00am. The new branch location at 850 Comber Sideroad features free public Internet access and an updated collection of books for all ages.
"As a Library Board, we are very happy to support the re-opening of the Stoney Point Branch so the community can once again have a gathering place and utilize all the new resources that have been added," says Tecumseh Deputy Mayor and Library Board Chair Joe Bachetti.
At just under 1,000 square feet, the fully-accessible facility was approved by Lakeshore Council in December of 2021 as a temporary home for the library until a permanent solution could be made. The previous Stoney Point Branch was closed to the public in early 2020 with the onset of the COVID-19 pandemic.
"This is part of a larger plan to bring the Essex County Library back up to its pre-pandemic levels of service," said Chief Librarian Adam Craig. "Next up is re-opening the Ruthven and Cottam branches, as well as the move to a new home for the Comber branch."
Content Continues Below Local Sponsor Message
Content Continues Below Local Sponsor Message
Content Continues Below Local Sponsor Message