City Crews Respond To Numerous Tree Calls Due to Ice Storm
Thursday February 23rd, 2023, 10:57am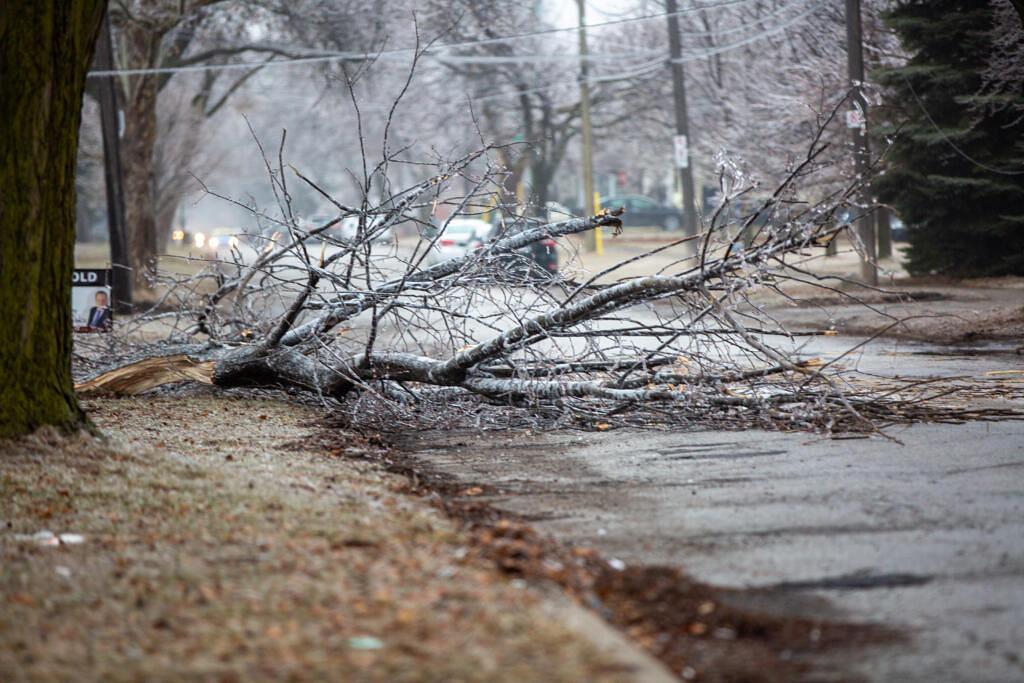 Clean-up in the city continues after last night's ice storm.
As of 9:30 this morning, there were over 200 calls to the 311 Customer Contact Centre asking for Forestry support. The city says the significant call volume could mean increased wait time for callers, so the 311 Mobile App or 311 Online are also options.
Forestry is prioritizing calls by tackling any broken limbs or downed trees posing a danger or affecting right-of-ways. Once those initial calls are dealt with, the long process of getting to non-emergency calls will take place.
Windsor Fire and Rescue Services has also responded to numerous calls for downed power lines overnight and reminds residents to avoid downed power lines and be vigilant when walking; avoid walking under overhead tree limbs if possible.
Natural areas with substantial tree coverage should be avoided until temperatures warm up and the ice coverage is melted.
Content Continues Below Local Sponsor Message
Content Continues Below Local Sponsor Message
Content Continues Below Local Sponsor Message