Top 10 Blogs Of 2022
Saturday January 7th, 2023, 10:55am
TOP 10 BLOGS OF 2022
As we welcome 2023 let's take a look back while planning ahead with our Top 10 Blogs of 2022. From dining to exploring and our own unique island – the following blogs will give you the perfect trip inspiration whether you're looking for adventure or relaxation along with dining options to suit every taste!
#1. GIRLS GETAWAY TO EPIC WINE COUNTRY
Plan your own annual summer girls' trip with a little help from Solmaz aka The Curious Creature and Irene as they escape the hustle and bustle of city life to explore EPIC Wine Country.
#2. THE LARGEST PREDATOR IN THE LAKE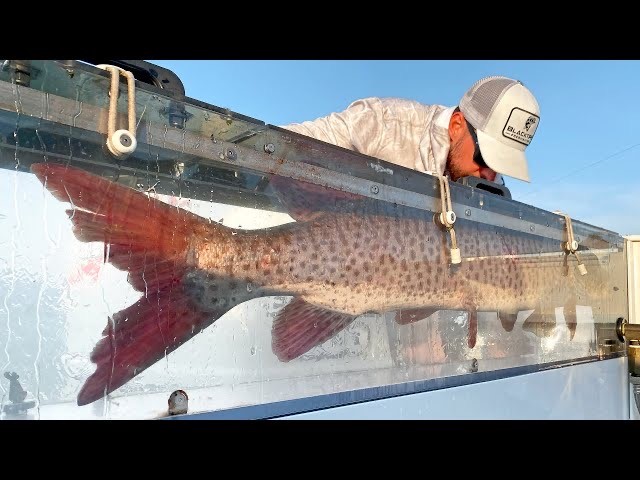 Josh and Jake Jorgensen, hosts of BlacktipH, the biggest fishing channel on YouTube, and born & raised in Lakeshore, Ontario showcase one of the best fishing spots in the WORLD.
#3. THE BEST THINGS TO DO IN LEAMINGTON ONTARIO
Plan a trip south – to Leamington, Ontario, the "Sun Parlour of Canada"! Tag along with Traveling Mitch as he checks out the delicious restaurants, breweries and natural wonders that make it truly special.
#4. THE ULTIMATE SUMMER ROAD TRIP TO KINGSVILLE
Make the most of your trip 'down south' with Traveling Mitch as your guide. From can't-miss experiences, great eats and breweries and wineries for days. You'll be planning your next trip before this one even ends!
#5. ULTIMATE WEEKEND GETAWAY IN WINDSOR, ONTARIO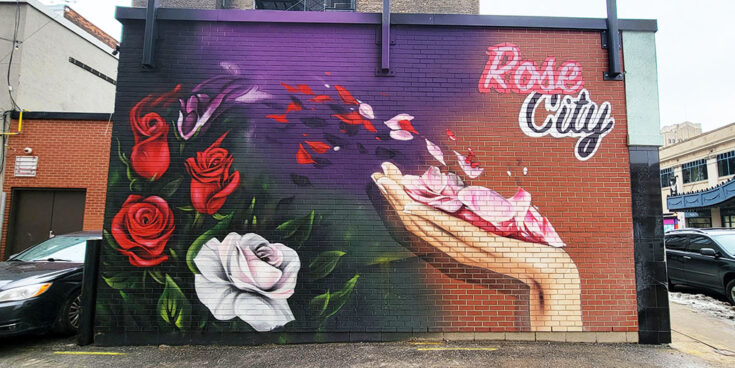 Looking to plan an eco-friendly, plant-based road trip? Lauren of Justin Plus Lauren helps you plan an amazing weekend getaway with cozy B&B's, fun activities and scrumptious eats with tips and tricks for any season too!
#6. INCREDIBLY FUN THINGS TO DO IN WINDSOR & ESSEX COUNTY

Lindsay of I've Been Bit! Travel Blog covers off everything you need to know when visiting Windsor & Essex County — offering a comprehensive guide to things to do, where to stay and what to eat when visiting the region.
#7. FAMILY FUN IN WINDSOR ESSEX
Plan a fun-filled family getaway to Windsor Essex that the kids of all ages will enjoy. Swimming, exploring, eating and a taste of history will make your well-rounded trip planning easy breezy!
#8. 5 LOCAL BLACK-OWNED DINING OPTIONS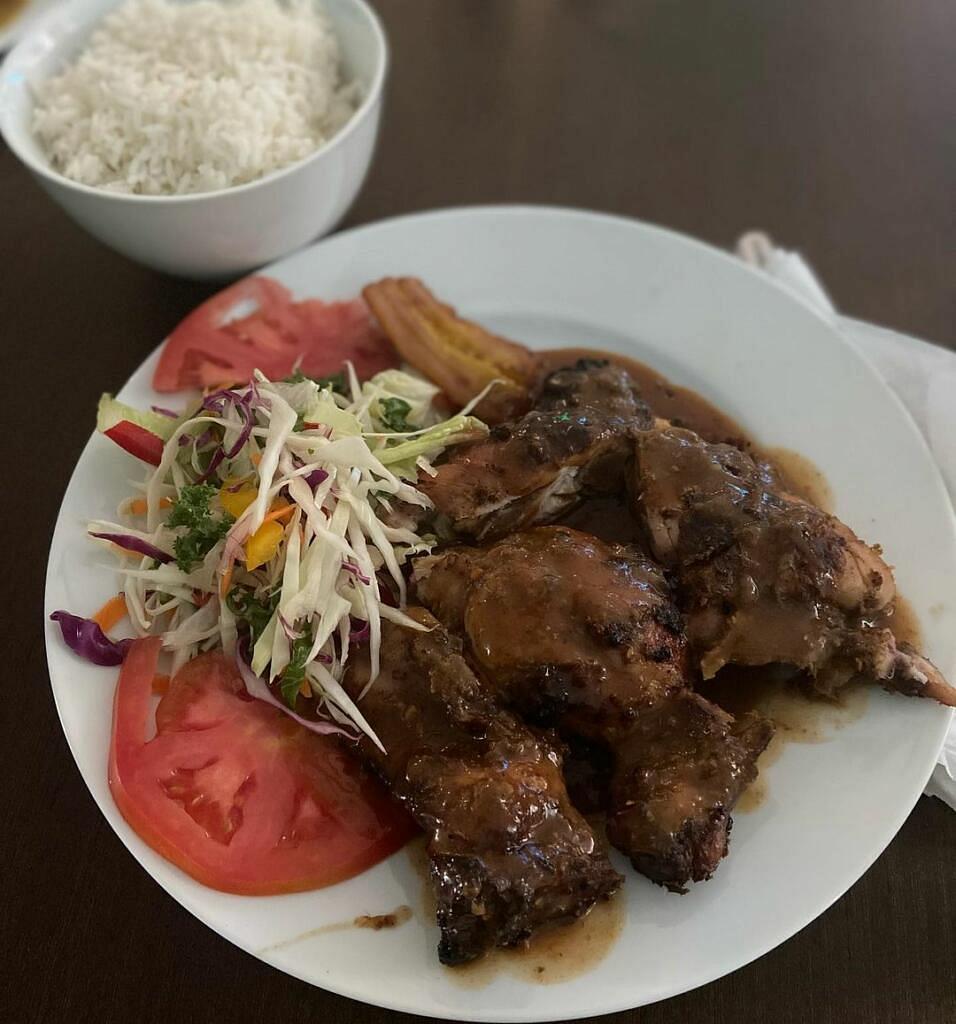 Windsor Essex is steeped in Black History and proud of the role the area played in the Underground Railroad Movement. This blog highlights 5 Local Black-Owned Dining Options with an array of delicious cuisine options from spicy jerk chicken to health-focused smoothies.
#9. EATING MY WAY THROUGH WINDSOR
Windsor is one of the most diverse cities in Canada and it is showcased deliciously through our culinary scene. Taste your way through the treats Windsor Essex has to offer with Scenes From Dinner.
#10. PELEE ISLAND IS FOR LOVERS
Plan a romantic trip to Pelee Island with Millar and Colm – the perfect escape for a day or a weekend or longer! While only a ferry ride away, you'll feel a world away. Millar gives you the perfect itinerary for a relaxing and romantic getaway.
BONUS MENTIONS: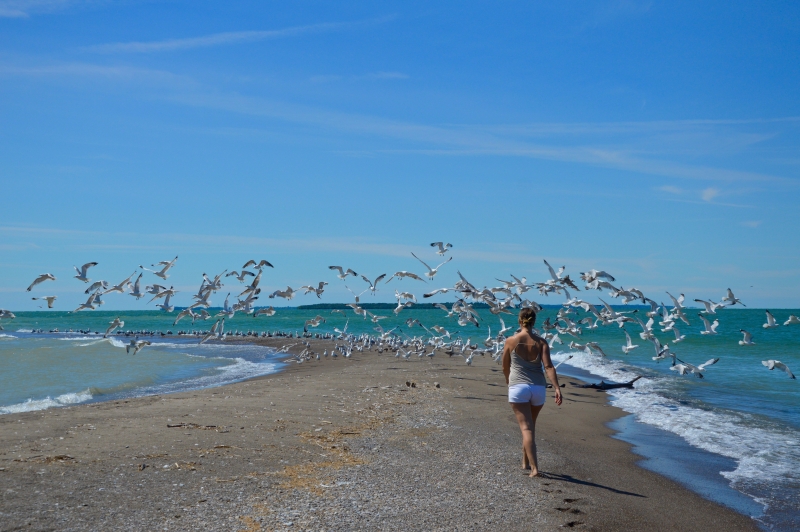 An oldie but a goodie! Traveling Mitch's guide to Pelee Island consistently ranks among our top read. If you haven't yet had a chance, be sure to read this one and move Pelee Island to the top of your bucket list!
HOW TO SPEND A FUN & FESTIVE FAMILY DAY
Looking for a fun and festive way to spend a day with the family? Check out the Kane Family's fun-filled Festive Family Day blog.
For even more trip planning ideas head to visitwindsoressex.com/blog to see how our writers like to spend their time in #YQG
Sponsored story by Tourism Windsor Essex. For more details on Tourism Windsor Essex click their website, or visit them on Facebook, Twitter, or Instagram.
Content Continues Below Local Sponsor Message
Content Continues Below Local Sponsor Message
Content Continues Below Local Sponsor Message