Operating Budget Review Committee Cuts Tax Increase
Thursday January 26th, 2023, 6:36pm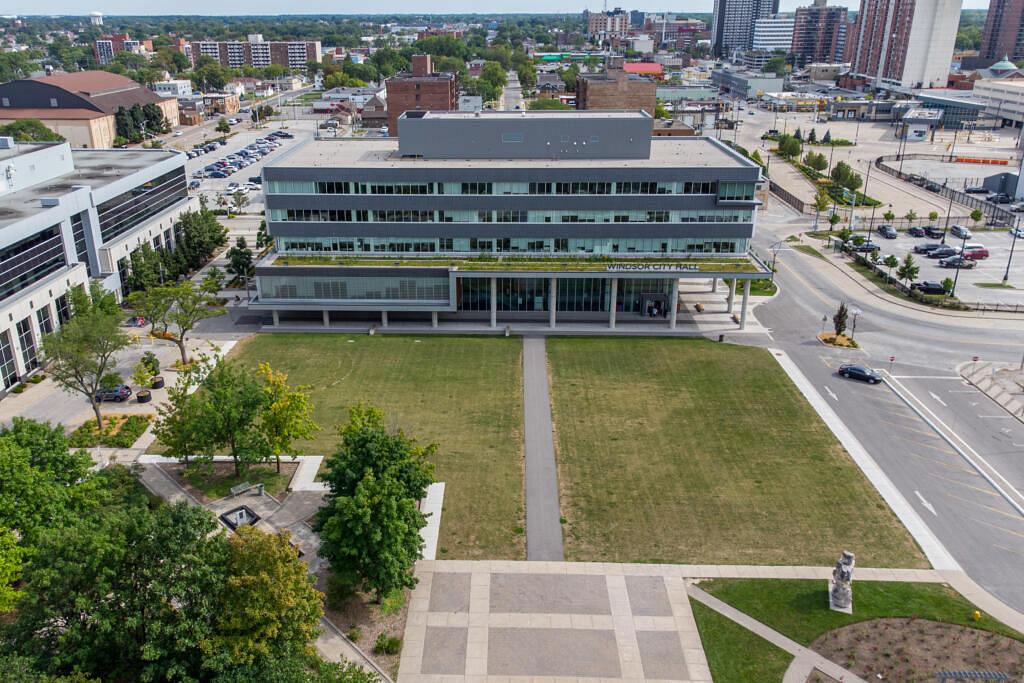 The City of Windsor's City Council Operating Budget Review Committee has recomended some potential reductions aimed at lowering the initial tax increase for 2023.
The initial number put forward by administration would have amounted to a 5.23% increase in the property tax levy. After four days of meetings with departments, as well as agencies, boards and commissions, the committee is now putting forward a reduction amounting to $2.8 million, lowering the potential tax increase to 4.59%.
"This has been a very worthwhile process, but to paraphrase the saying – it's not the beginning of the end, it's the end of the beginning," said Committee Chair Fred Francis. "My Ward Council colleagues and I have taken a detailed look at the pressures put forward by administration and found some significant potential savings by paring down the asks rather than eliminating them altogether. Between now and budget deliberations, we'll be looking for even further savings for our rate payers."
Along with voting unanimously on the cost reductions, without affecting services, the committee is recommending against increasing paid parking hours downtown or adding fees to the rodent abatement program. They are also recommending waiving patio fees for another year as a show of continued support for local businesses.
Feedback from the committee will be presented for debate during full budget deliberations, currently set for April 2023.
Content Continues Below Local Sponsor Message
Content Continues Below Local Sponsor Message
Content Continues Below Local Sponsor Message