New City Operating Budget Review Committee To Conduct Preliminary Review Of 2023 Municipal Budget Estimates
Monday January 9th, 2023, 5:42pm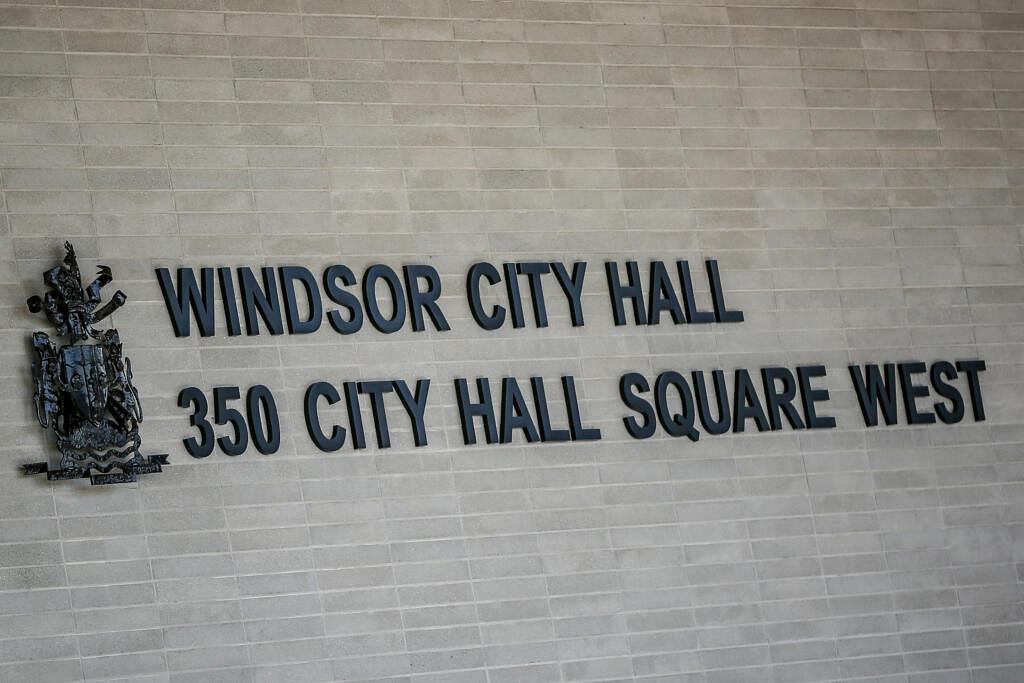 The City of Windsor is doing this years budget differently.
A new City Council Operating Budget Review Committee will go through administration's preliminary 2023 budget estimates starting January 23rd, 2023.
The formation of this new working committee came at the suggestion of City Council members during earlier discussions surrounding the 2023 budget process. Council members expressed a desire to introduce a participatory budget process into the operating budget cycle that would allow Council an early look at the budget pressures and estimates that are being considered by administration.
The work of the OBRC allows for the provision of further guidance by the committee on the proposed 2023 municipal budget in advance of Council budget deliberations, currently set for April 2023.
The city has released the preliminary budget information here.
Content Continues Below Local Sponsor Message
Content Continues Below Local Sponsor Message
Content Continues Below Local Sponsor Message