Lakeshore's 2023 Draft Budget Approved With Tax Rate Increase Of 3.75%
Monday January 30th, 2023, 6:19pm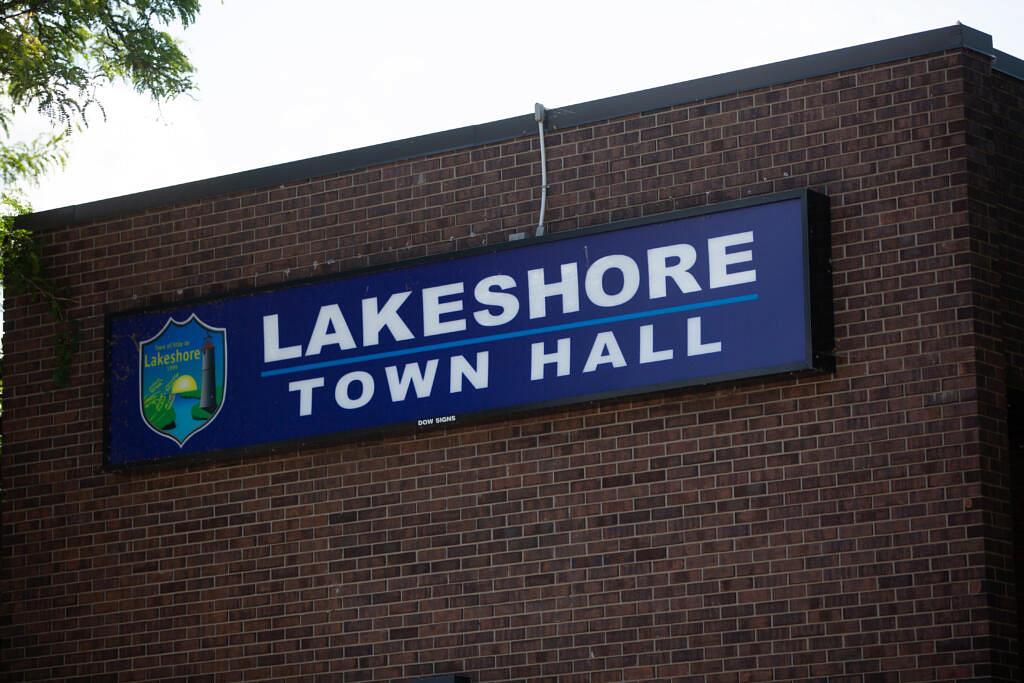 Lakeshore council has approved the draft 2023 Budget with a 3.75% increase in tax rate.  This will add $5.50 per month ($66 per year) to the municipal portion of property tax bills.
When factoring in the approved water and wastewater rates, the average home in Lakeshore will pay an additional $11.92 per month ($143 per year). County and School Board levies will add an additional $4.33 per month ($52 per year).
"The discussions and decisions today reflected the difficult nature of this year's budget. As a Council, we had to balance cost increases due to inflation and the need to meet service levels, with the financial impact to residents and taxpayers," said Mayor Tracey Bailey. "We understand that every dollar matters to our residents and this budget maintains our competitive position in the region while sustainably investing in the projects and services that make Lakeshore a great place to live, work, and play."
As a result of Council deliberations, the initial proposed increase of 4.74% was reduced by eliminating staff positions, capital projects, and new programs and initiatives. Council also approved a one-time transfer of $1.52 million from the tax stabilization reserve to mitigate the Budget's impact on residents.
Final approval is scheduled for the Regular Meeting on Tuesday, February 14th, 2023.
2023 Budget highlights:
Total expenditures of $56.4 million
$38.8 million in revenue
$500,000 transfer to parks reserve
$26.8 million for capital projects including:

$11.1 million for Patillo Road, Major Street, and Lilydale Avenue reconstruction/rehabilitation
$1.5 million for gravel road conversion
$2.6 million for County Road 22 watermain replacement
$150,000 for a Wastewater Master Plan
$10,000 for a Rat Abatement pilot project
$75,000 for Lakeview Park playground resurfacing
Content Continues Below Local Sponsor Message
Content Continues Below Local Sponsor Message
Content Continues Below Local Sponsor Message