Draft Lakeshore Greenhouse Bylaws Open For Comment
Thursday January 12th, 2023, 6:41pm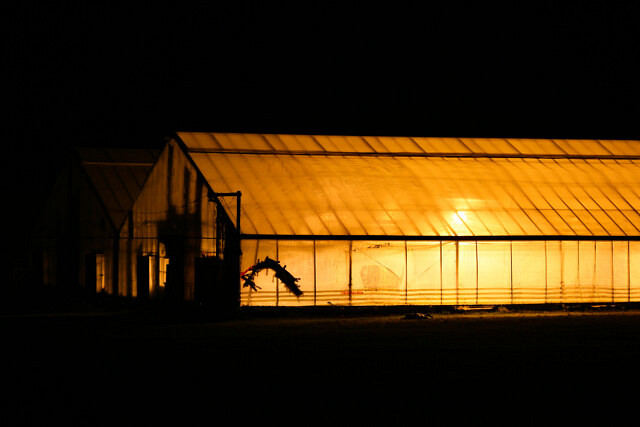 Lakeshore residents and stakeholders are invited to provide their feedback on the proposed by-law amendments designed to mitigate the impact of potential large-scale greenhouse developments.
Highlights of the proposed by-law amendments include:
Measures to mitigate lighting, odour, traffic, and other adverse effects.
Limiting potential greenhouses around urban areas.
Setback and buffer requirements designed to protect adjacent properties and sensitive land uses.
Prohibitions on stockpiling waste and use of well water, as well as requirements for detailed waste management plans and fertigation water recycling.
Prior to permitting large-scale greenhouse developments, Lakeshore would also seek:
A regional stormwater study to identify a common release rate on the various watersheds.
A stormwater discharge quality monitoring program.
A municipal financial impact analysis.
"The proposed amendments are the product of a lot of hard work, significant community consultation, and a Council dedicated to acting on feedback from citizens," said Mayor Tracey Bailey. "The presentation of these draft by-laws gives us another opportunity to hear from our communities to ensure their concerns have been addressed and negative impacts are minimized as we move forward."
The draft amendments to Lakeshore's Official Plan and Zoning By-law are available for review online at Lakeshore.ca/GreenhouseStudy.
A public meeting, which will be hosted in February in conjunction with a regular meeting of Council.

Content Continues Below Local Sponsor Message
Content Continues Below Local Sponsor Message
Content Continues Below Local Sponsor Message