City And Contract Snow Crews To Clear Residential Areas
Wednesday January 25th, 2023, 8:12pm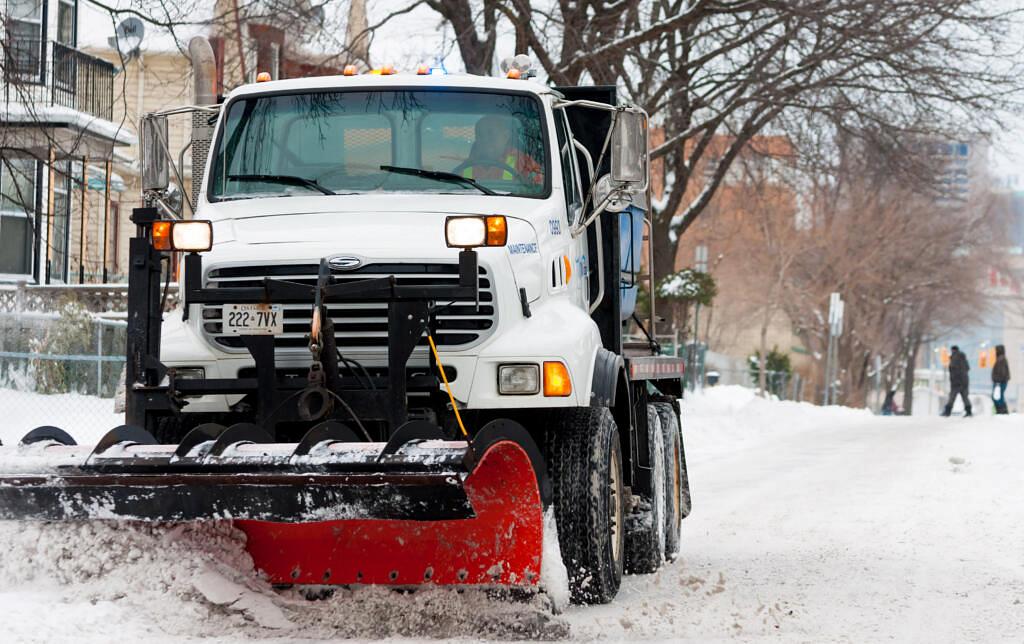 City and contract snow crews will begin working in residential areas early Thursday morning, once the main arterial routes have been cleared.
The city is asking for patience as clearing residential areas can be a slow process due to the stop and go nature of the work, as well as the numerous impediments such as parked vehicles. It typically takes 24 to 36 hours for the City to complete snow clearing on all residential streets.
Drivers are asked to use extra caution and reduce their speed especially approaching intersections, due to the slippery conditions. Drivers are also asked to be patient when travelling behind a plow and to give operators plenty of room, as following too close to a snowplow can lead to poor visibility.
The sidewalks abutting residential and commercial properties is the responsibility of the property owner. Residential property owners need to clear your sidewalks within 12 hours after snow fall occurs, and commercial property owners within four hours.
Content Continues Below Local Sponsor Message
Content Continues Below Local Sponsor Message
Content Continues Below Local Sponsor Message