Local Businesses Announce Closures On Social Media
Thursday December 8th, 2022, 3:20pm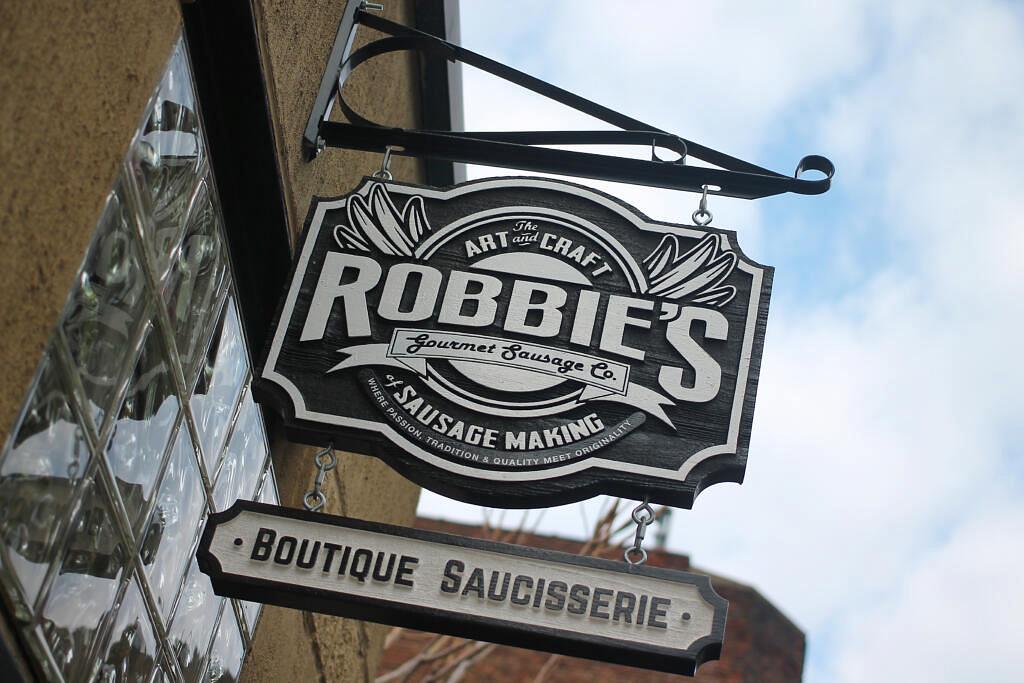 Three local business have announced their closes on Social Media over the past few days.
Robbie's Gourmet Sausage Co. announced their closer on Wednesday.
"Like many small businesses in our area, Robbie's Gourmet Sausage Co. will not be able to survive the current state of this economy. It is with great sadness that we are announcing the closing of our shoppe at the end of this month, on December 31st, 2022," the Facebook post read.
"The truth of the matter is, our business model (which had served us well for nearly a decade) no longer fits in this ever-changing world. Though our reputation, online interactions, and reviews have never been better, ironically, the sales at our brick and mortar location have been, for lack of a better word, abysmal."
On Monday, Bad Witch Bakery announced its closure. Originally opened as Wizards of Walkerville, they had been operating in the Walkerville area for five years.
"This decision does not come easily; we've survived floods, board games, moving locations, a pandemic, multiple lockdowns, inflation…but I think there comes a time when you're ready to hang up your apron and try to find new challenges in life to embrace. I am ready to welcome new chapters in my life, and I will forever be grateful for all of you that have made this the biggest and most important chapter in my life," read the Facebook post. "I want to take this opportunity to acknowledge all the friends I've made that are small business owners; not everyone will know or appreciate the sacrifices, the hours, the hardships, the incredible amount of hard work it takes to open a small business. The burnout is real right now, and I don't think it's something being discussed enough."
Nola's in Walkerville made their closure official on Thursday.
"As many of you have noticed, we have closed our Walkerville home. I will speak for the owners here, as well as myself, that this has been a labour of love. Working together, a dream came into reality. Our teams passion for providing an amazing experience, not just a meal, was apparent the minute you walked through the door until we thanked you for coming on your way out. Bringing the New Orleans experience to Windsor has been an absolute joy. We would like to thank everyone of our guests for you continued support throughout the years," the Facebook post read.
Content Continues Below Local Sponsor Message
Content Continues Below Local Sponsor Message
Content Continues Below Local Sponsor Message