Lakeshore To Regulate Greenhouses
Wednesday December 14th, 2022, 1:17pm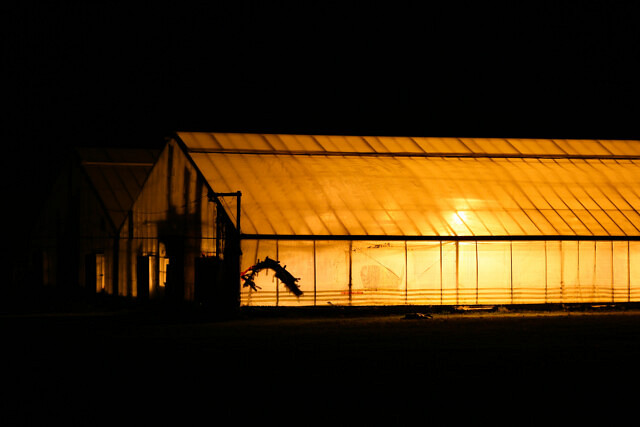 Lakeshore council is taking the next step toward regulating large-scale greenhouse facilities in the Municipality.
The decision was informed by community feedback, which occurred between 2019 and 2022, and a study which considered the impact of large-scale greenhouse developments including lighting, noise, finance, and land use/community planning.
"We understand this is an incredibly important issue for community members and we appreciate everyone who took the time to provide feedback and share concerns throughout the study period," said Mayor Tracey Bailey. "As a Council, we know we are limited in our ability to stop greenhouses altogether. This approach will give us the tools to limit the negative impact of these developments while ensuring they contribute to Lakeshore's long-term sustainability."
A report with proposed amendments to Lakeshore's Official Plan and Zoning By-law is expected in early 2023. One of the proposed amendments would remove large-scale greenhouse development as a permitted use in Lakeshore's Zoning By-law. The update would require potential large-scale greenhouse developments to undergo site-specific zoning amendments along with the creation of site plan agreements to ensure they meet design and appearance standards.
"This is the next step in the process, and we look forward to continuing to hear from members of our communities as the proposed amendments are brought back to Council for consideration," added Mayor Bailey.
Council also supported a request that the Mayor send a follow-up letter to the Minister of Agriculture, Food, and Rural Affairs outlining Council's ongoing concerns with large-scale greenhouse developments.
Content Continues Below Local Sponsor Message
Content Continues Below Local Sponsor Message
Content Continues Below Local Sponsor Message