O Christmas Tea: A British Comedy Is Coming To Windsor
Wednesday November 9th, 2022, 7:34pm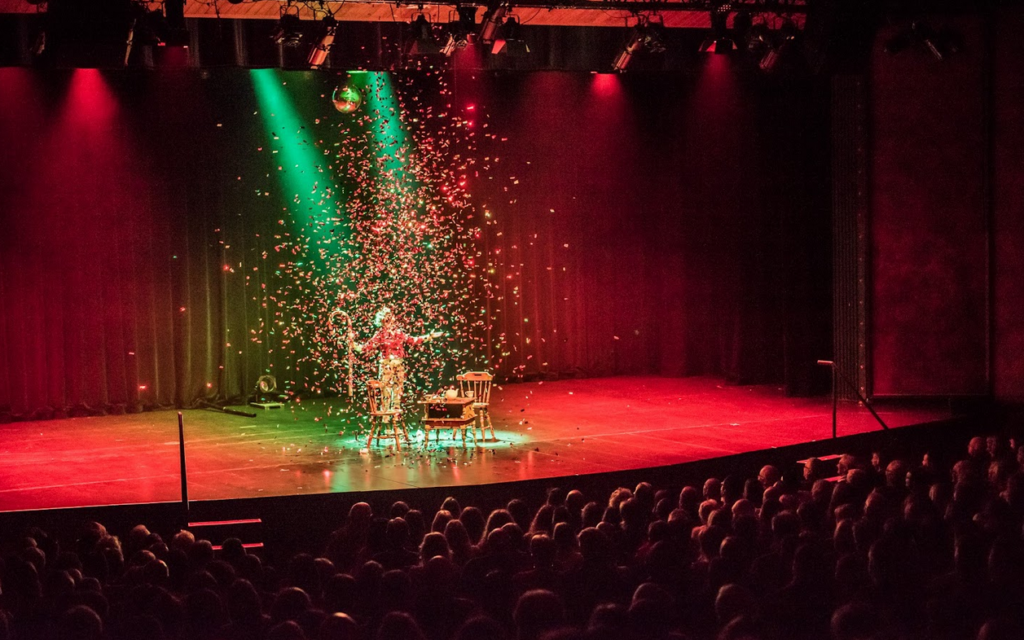 From the unbridled imagination of beloved British comedy duo James & Jamesy comes the holiday comedy O Christmas Tea.
Reminiscent of classic British pantos, O Christmas Tea is rich in wordplay, comic physicality, and cleverly crafted interactive elements; yet it is James & Jamesy's boundless imagination and endearing chemistry that provide the real magic and heart of this play.
As the curtain rises on the duo's Christmas tea party, the pair plunge into a debate on the relevance of imagination in an adult world. Embodying optimism and generosity, Jamesy's Christmas wish for enough tea to serve the entire world is answered in titanic—nay, Biblical!—proportions.
What ensues is an adventure through a world filled with tea, where reality and imagination are wonderfully intertwined, and the audience find themselves completely caught up—nay, immersed!—in the action. With the help of the audience, the duo find innovative and hilarious solutions to stay afloat as they try to make their way back home.
The show takes place on December 22ndn 2022 at 7.30pm at the Chrysler Theatre.  You can get tickets here.
Content Continues Below Local Sponsor Message
Content Continues Below Local Sponsor Message
Content Continues Below Local Sponsor Message