New Area Code Coming To Southwestern Ontario
Thursday November 17th, 2022, 6:47pm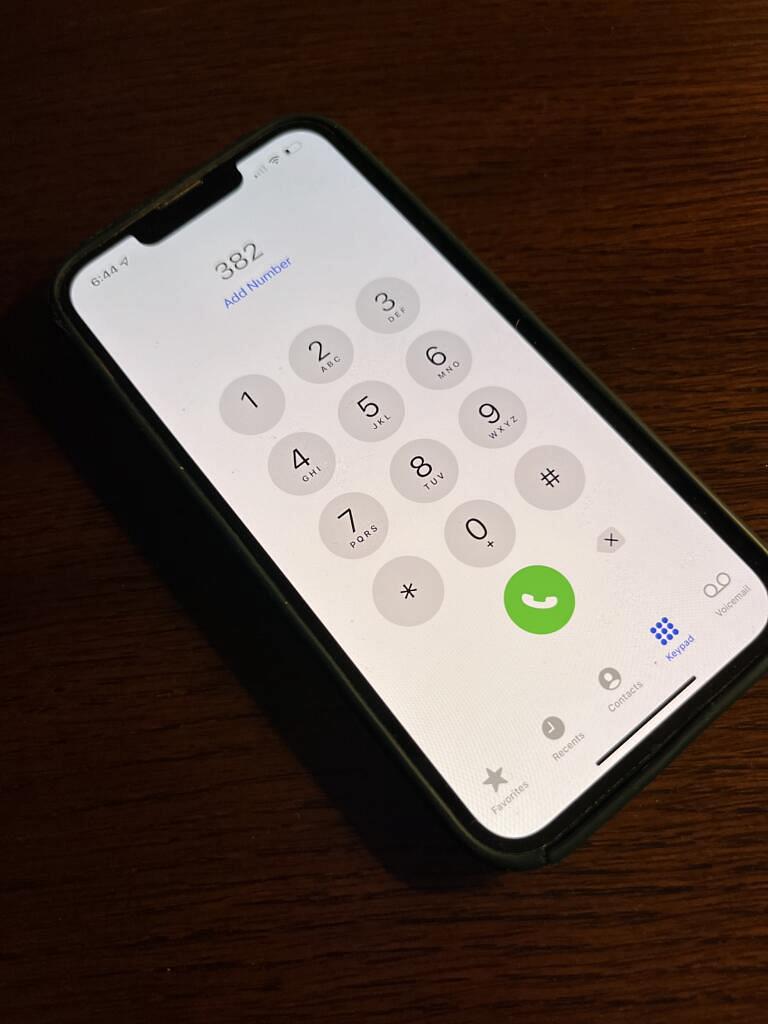 A fourth area code is being added to Southwestern Ontario.
Starting June 17th, 2023, area code 382 will be introduced in the region currently served by area codes 226, 519 and 548.
 The introduction of the new area code is the result of a decision by the Canadian Radio-television and Telecommunications Commission. It is intended to meet the continuously growing demand for new telephone numbers.
"The introduction of a new area code creates millions of additional telephone numbers without affecting the existing numbers," said Kelly T. Walsh, Program Manager of the Canadian Numbering Administrator. "The new area code 382 will be added to the current area codes already in use in this region."
After June 17th, 2023, consumers and businesses requesting a new phone number may receive one with the new area code. Numbers with the new 382 area code will only be assigned to customers once there is no longer a sufficient supply of numbers with the existing area codes.
Area Codes Over The Years:
Area code 519 was introduced in 1953.

The 226 area code was added in October 2006, along with the introduction of 10-digit dialing for local calls.

Area code 548 was introduced in 2016.
Content Continues Below Local Sponsor Message
Content Continues Below Local Sponsor Message
Content Continues Below Local Sponsor Message