Lakeshore Locker Rooms Up Their Game With New Look To Promote Team Spirit And Community Pride
Saturday November 12th, 2022, 1:06pm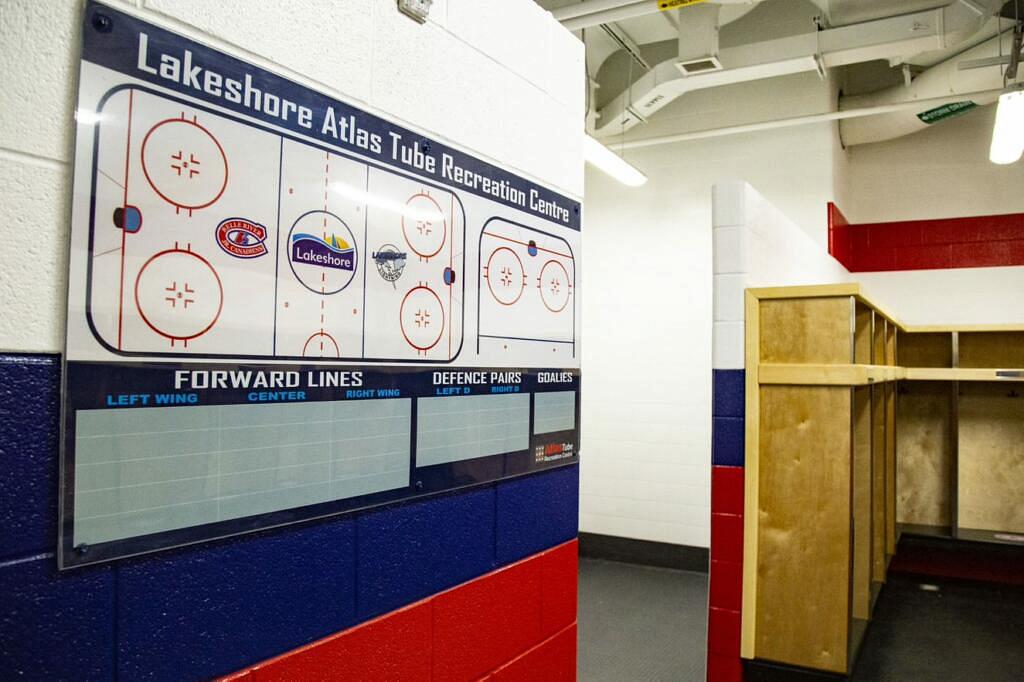 The locker rooms at the Atlas Tube Recreation Centre have a new look.
The updated spaces feature new decals, colours and designs, themed doors, and signage using branding and logos of the Belle River Junior Canadiens and Lakeshore Lightning.
"After a difficult few years for kids' sports, we really wanted to do something that would bring players' spirits up, get them excited to come to the rink, and make them feel special," said Brad Hart, Executive Director of Player Development for the Belle River District Minor Hockey Association. "And you can see it in every age group. Players run down the hall, and their eyes light up when they get to use the locker rooms."
Originally proposed in early 2022, the Municipality worked with the Association to create a space that would be enjoyed by visitors and residents alike.
"We quickly recognized the opportunity to work closely with a local organization and enhance the experience of all of our visitors," said Frank Jeney, Lakeshore's Division Leader – of Community Services. "The debut of these unique locker rooms will help the ATRC stand out as a premier recreation facility dedicated to serving our communities."
The new locker rooms were made possible through the donation of materials and installation costs by Brochu Construction, whose crew members also donated their time to install the new locker room equipment.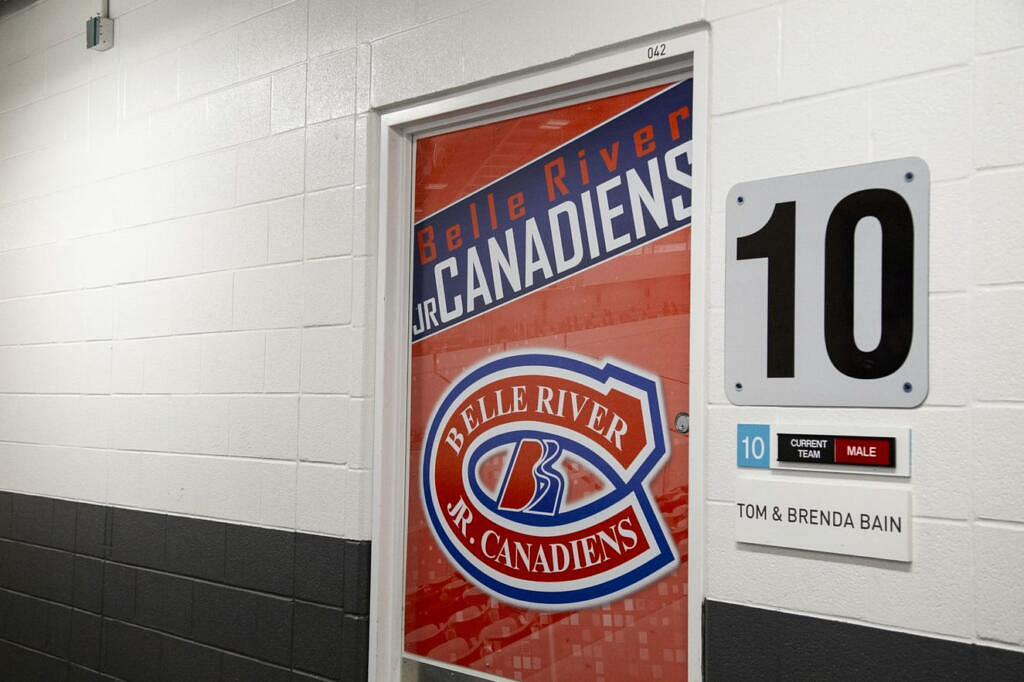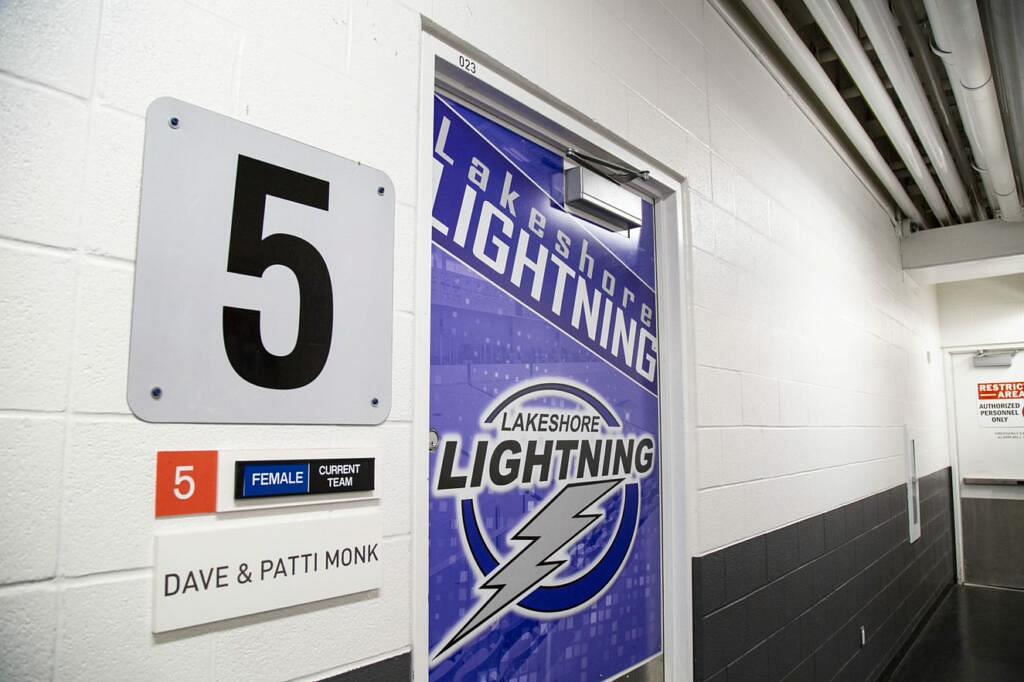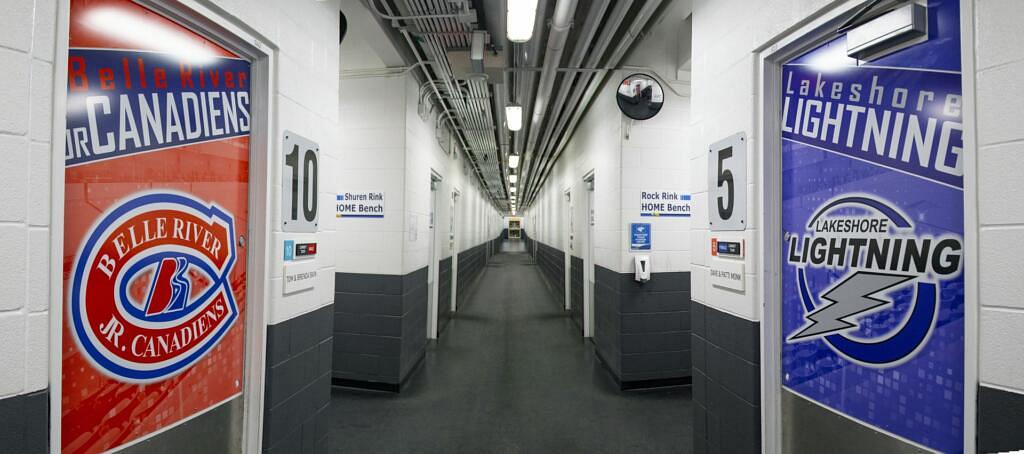 Content Continues Below Local Sponsor Message
Content Continues Below Local Sponsor Message
Content Continues Below Local Sponsor Message