High Winds, Warm Weather Contribute To Odour In Comber
Thursday November 10th, 2022, 7:22am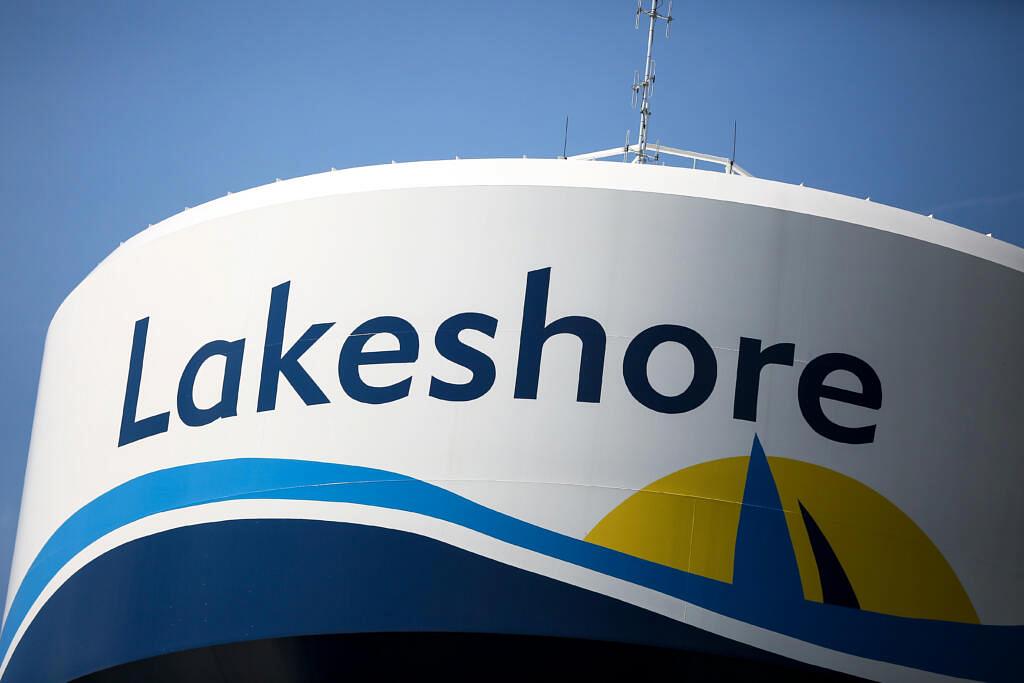 Residents in the Comber area may have noticed the smell of sewage over the last week coming from nearby sewage lagoons, which is attributed to high winds and unseasonably warm weather.
Municipal officials say that an upcoming treatment of the Comber lagoons should mitigate the odour.
"Higher temperatures can increase the rate of gas production in sewage lagoons, and strong winds push those odours further than usual," said Krystal Kalbol, Corporate Leader – Operations. "We understand this has been frustrating for residents in the area, and we appreciate everyone who has brought it to our attention."
Lakeshore has worked closely with the Ontario Clean Water Agency, which operates the facility, to investigate the issue. She added that other municipalities are experiencing similar increases in the number of complaints regarding odours from sewage lagoons.
The lagoons, which are operated in accordance with regulations set out by the Ontario Ministry of the Environment, Conservation and Parks, are scheduled for treatment and release. That process involves chemically treating the lagoon water, followed by routine testing to ensure it meets Ministry standards prior to release into Lake St. Clair.
Content Continues Below Local Sponsor Message
Content Continues Below Local Sponsor Message
Content Continues Below Local Sponsor Message