Conservation Foundation Re-Accredited Into Imagine Canada Standards Program
Sunday November 13th, 2022, 9:00am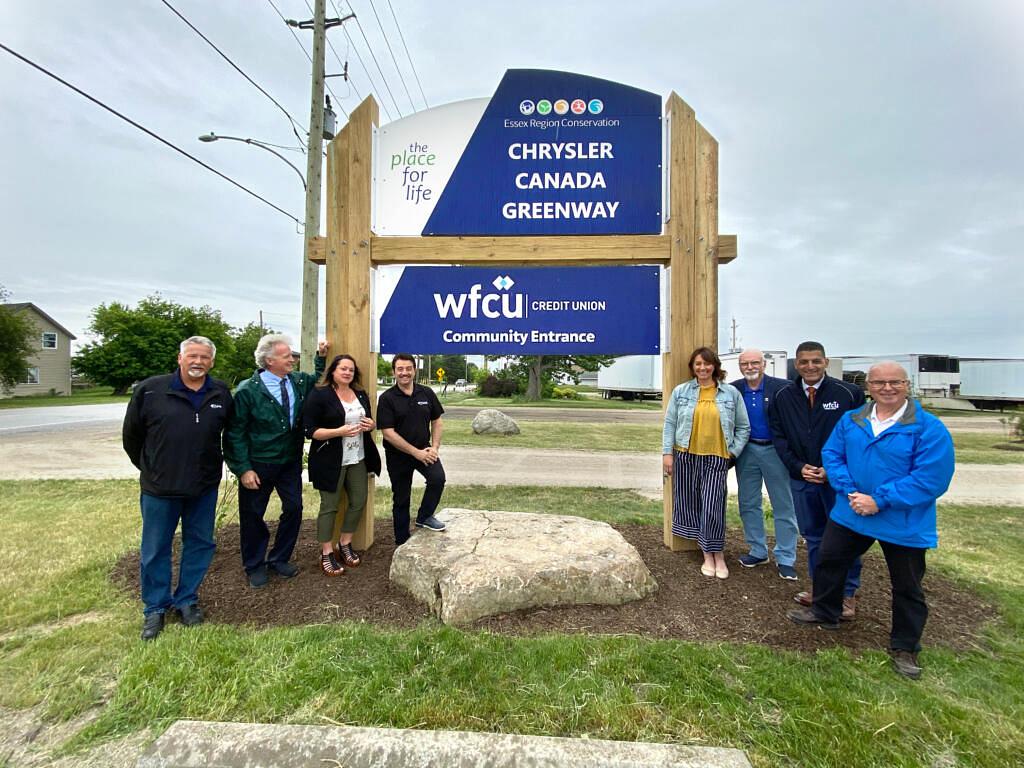 The Essex Region Conservation Foundation has been re-accredited into the Imagine Canada Standards Program. With this achievement, it remains part of the distinguished and ever-growing community of nonprofit organizations dedicated to operational excellence. The Foundation first received accreditation in 2015, and at the time, was one of only 150 Canadian charities to achieve this prestigious certification.
The Standards Program is a Canada-wide set of shared standards for charities and non-profits designed to help organizations strengthen their operations in five fundamental areas: board governance; financial accountability and transparency; fundraising; staff management; and volunteer involvement.
"Throughout 2021, our Board undertook a rigorous review of all of our policies and our bylaw to ensure it met these highest standards of excellence," said Claire Wales, President of the Essex Region Conservation Foundation. "Following our internal updates, our policies and procedures in the five areas of compliance were evaluated by a group of volunteers from the sector, and were found to be compliant with the Standards Program."
Accredited organizations are required to complete this full re-accreditation process on a five-year basis. Compliance during the accreditation period is monitored regularly and requires organizations to submit evidence demonstrating selected standards are being met.
The goals of Imagine Canada's Standards Program are to increase organizational excellence and transparency of charities and non-profits, to build resilience and to strengthen public confidence in individual organizations and the sector as a whole. To earn the accreditation, organizations must meet 73 standards in financial management and accountability, fundraising practice, board governance, staff management, and volunteer management.
Content Continues Below Local Sponsor Message
Content Continues Below Local Sponsor Message
Content Continues Below Local Sponsor Message