Windsor Regional Hospital  Continuing To Face Challenging Occupancy Levels
Monday October 17th, 2022, 1:10pm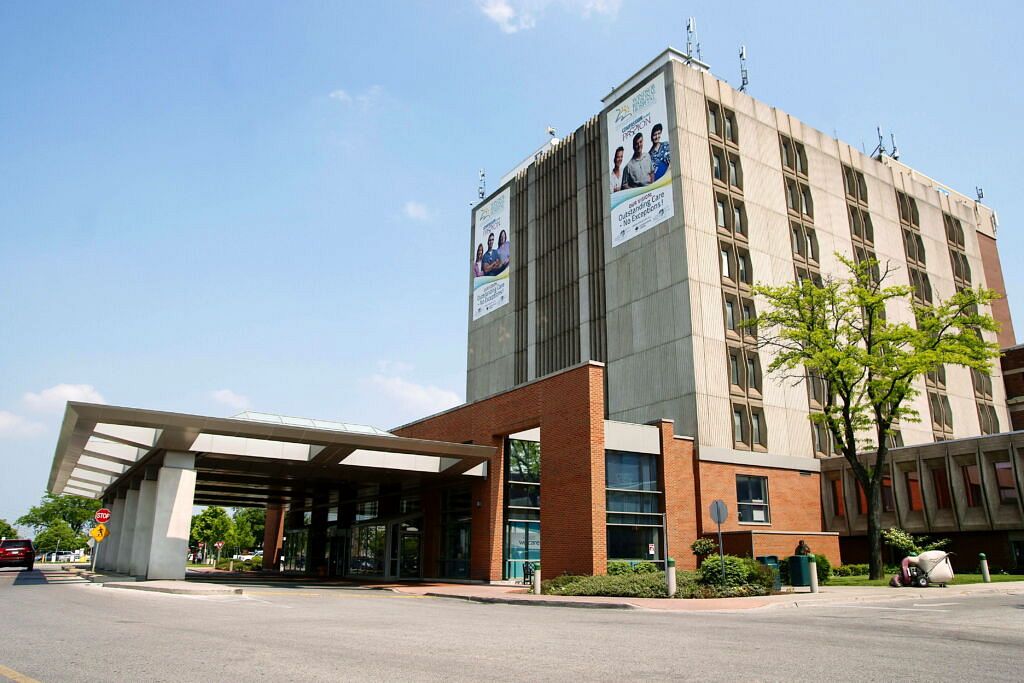 Windsor Regional Hospital continues to experience higher than normal patient volumes, which officials say contribute to off-load delays for local paramedics and, most importantly, delay our ability to admit patients into our hospital from the emergency departments.
The hospital says these challenges continue to strain staff despite having close to 60 more acute care beds today than they had prior to COVID-19, as well as some 400 additional frontline clinical staff.
The hospital released the following statistics Monday morning.
The occupancy level for medical/surgical patients at the Ouellette Campus is at 106%

The occupancy level for medical/surgical patients at the Met Campus is at 107%

There are 44 patients in the Emergency Departments who have been admitted to the hospital but waiting for an in-patient bed to become available (22 at Ouellette Campus and 20 at Met Campus)

There are a total of 42 Alternate Level of care (ALC) patients in the hospital (14 at the Ouellette Campus and 28 at Met Campus). Of the 42 ALC, 27 are awaiting a LTC bed to become available.
The hospital says they are anticipating additional patient volumes as flu season and any resurgence in COVID-19 cases arise this Fall.
"We continue to work with our local partners to address recent challenges regarding patient volumes as best we can. In the meantime, patients and families should continue to anticipate longer than normal wait times for non-emergency cases," read a release from the hospital. " We also ask that patients and visitors understand and be considerate of frontline staff are doing their best to address high patient volumes."
They ask those not experiencing a medical emergency to consult with a family physician, visit a nearby urgent care clinic or walk-in clinic, or call Health Connect Ontario at 811 to speak with a registered nurse.
Content Continues Below Local Sponsor Message
Content Continues Below Local Sponsor Message
Content Continues Below Local Sponsor Message