NOW OPEN: Ethos Grocery In Walkerville
Saturday October 22nd, 2022, 10:30am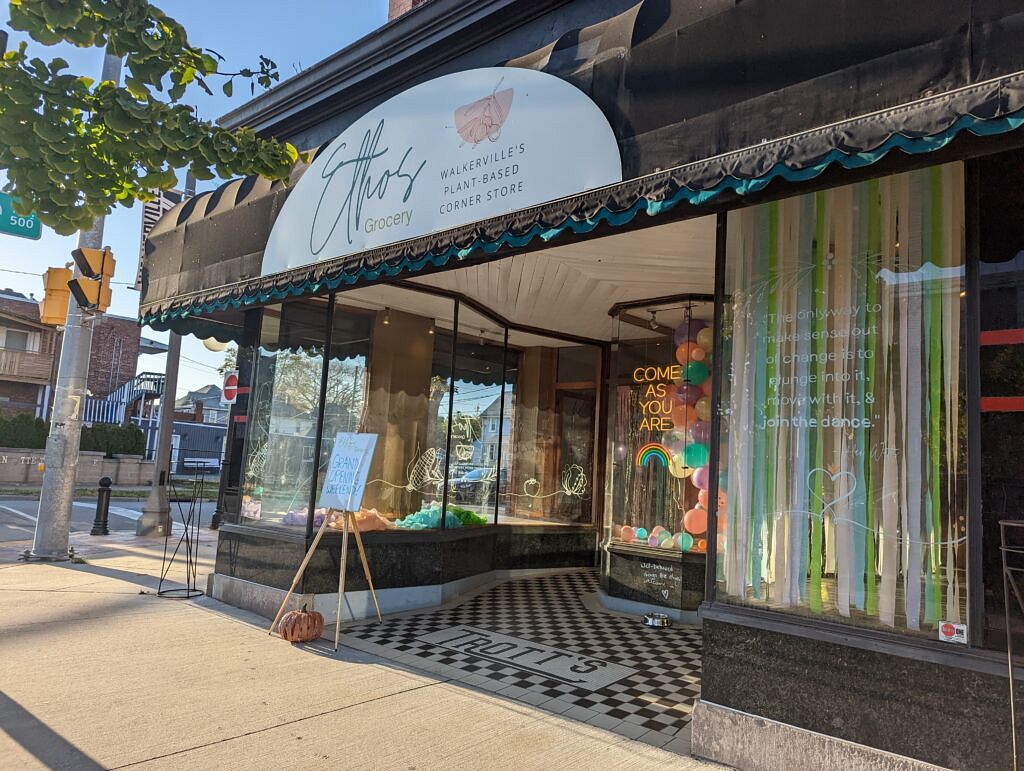 Ethos Grocery, a plant-based convenience store based in Walkerville, is celebrating their Grand Opening this weekend.
Store owner and manager, Carley Noelle, is excited to bring hard-to-find, unique and quality items to the neighbourhood. A vegetarian herself for over 15 years, she was amazed at a vegan grocery store she visited in another city in Ontario, discovering there are so many products that she had never heard of. "I knew I had to find a way to bring this variety of foods to the local area," Noelle explains. "After a few months of the idea bouncing around in my head, I found the perfect location, and the rest is history!"
Ethos Grocery provides a variety of plant-based food items, hard-to-find gluten free goods, resh produce, vegan cheese, drinks, low waste household items, a unique gift selection and much more. They continue to celebrate their grand opening through to October 23rd, 2022.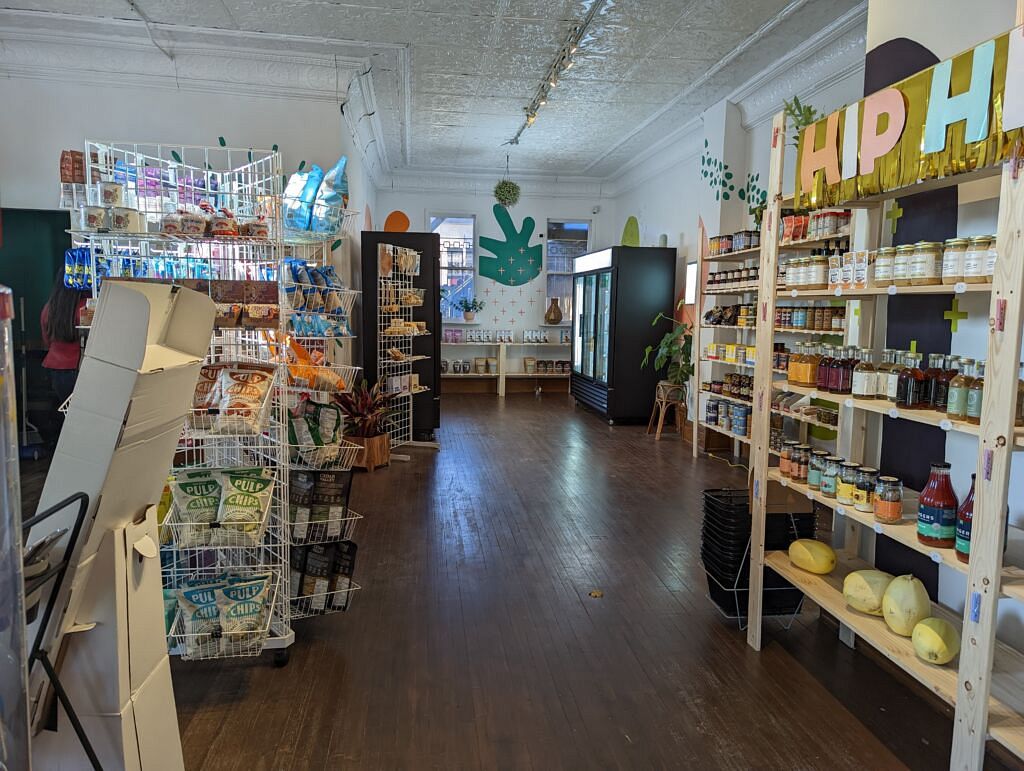 "I don't think you need to be vegan, or even a vegetarian, to enjoy vegan foods," she notes. "It's all about geting curious, trying new things, and supporting small businesses!"
Learn more about Ethos Grocery on their website here, and visit them yourselves at 1506 Wyandotte Street East.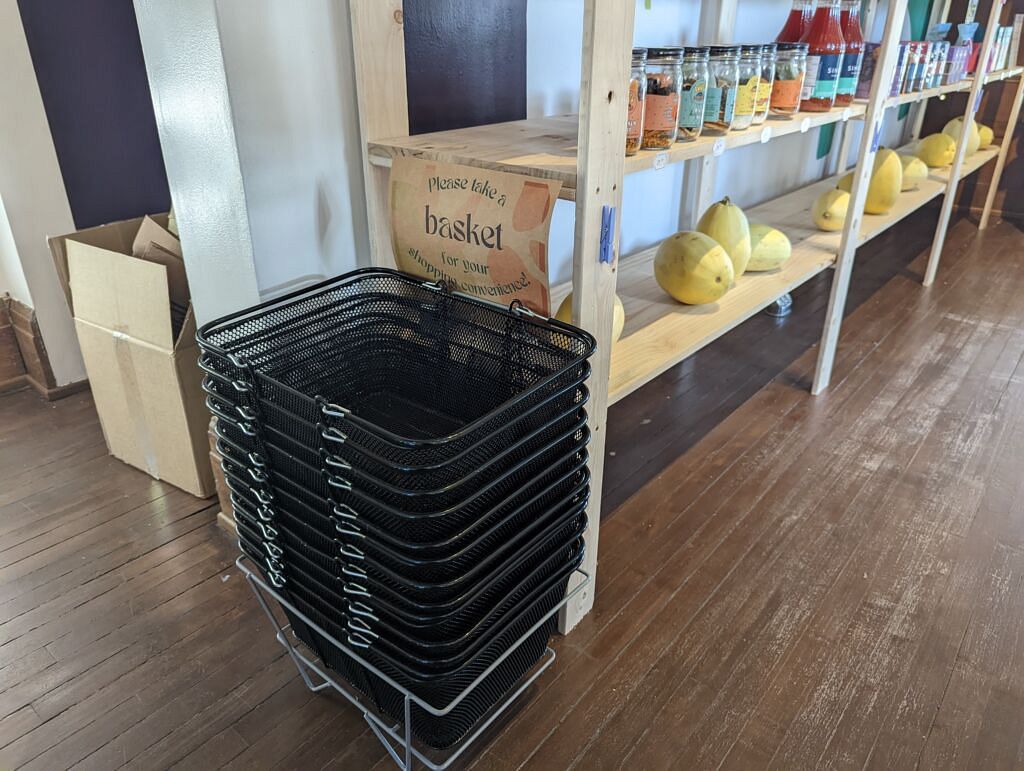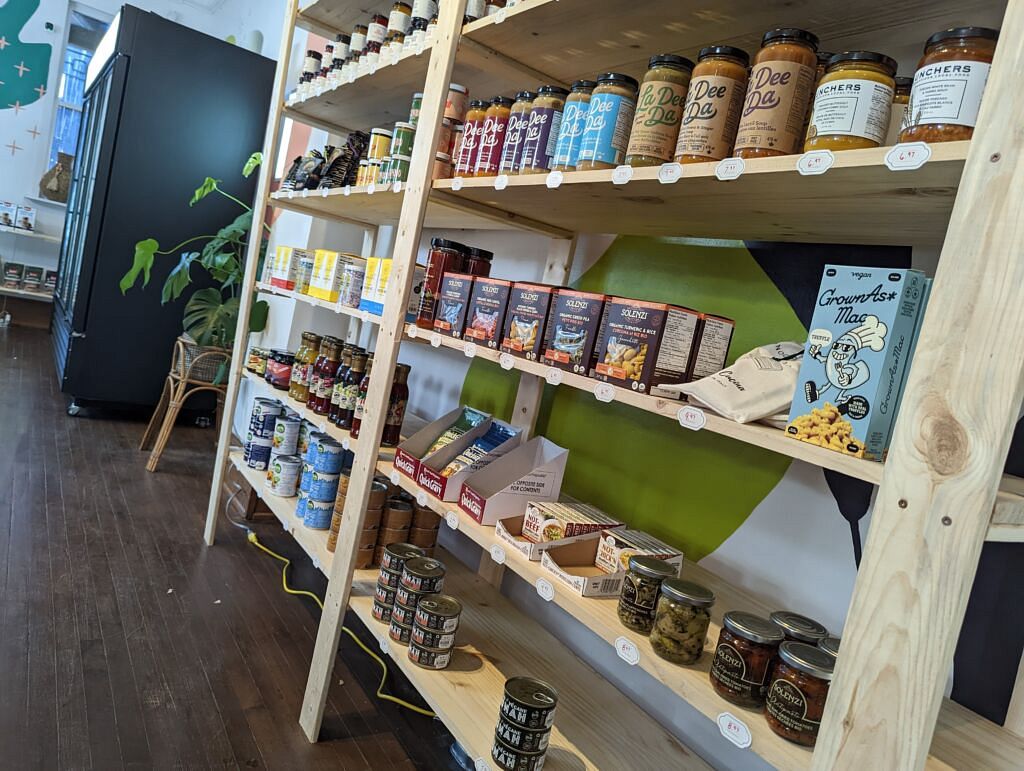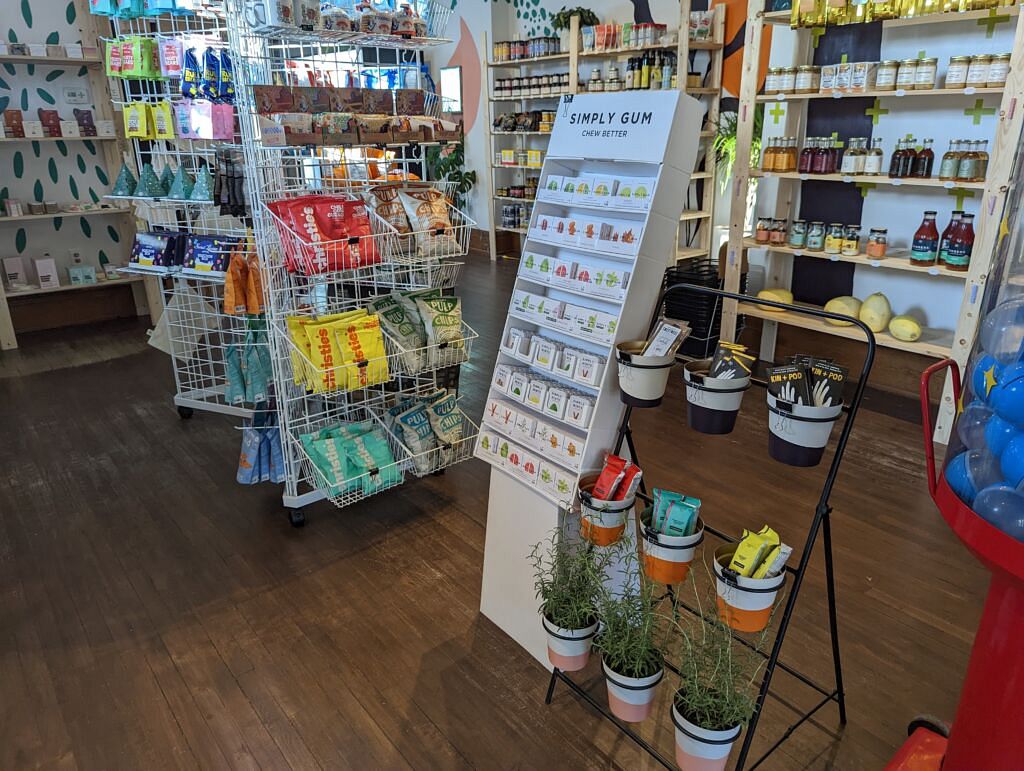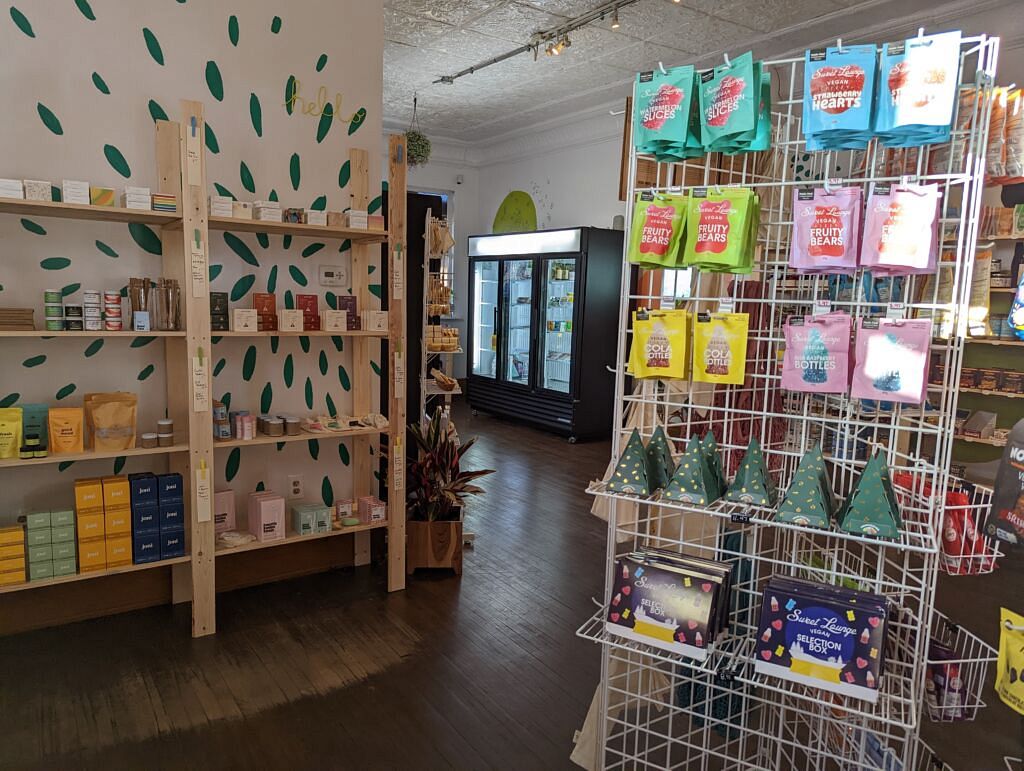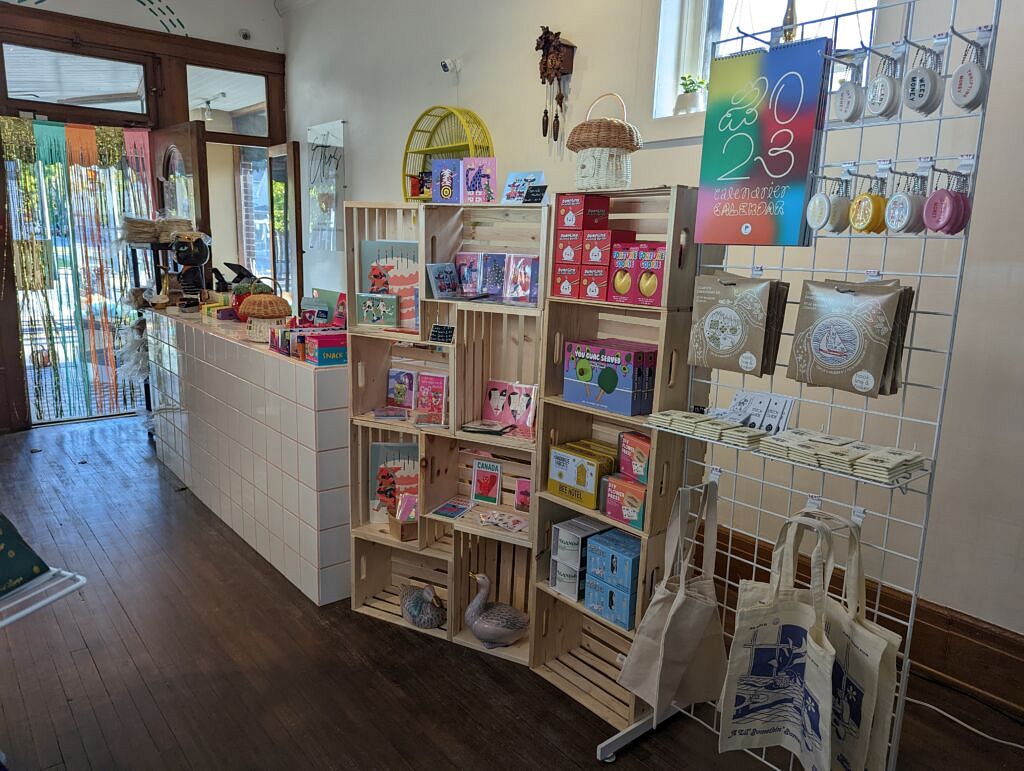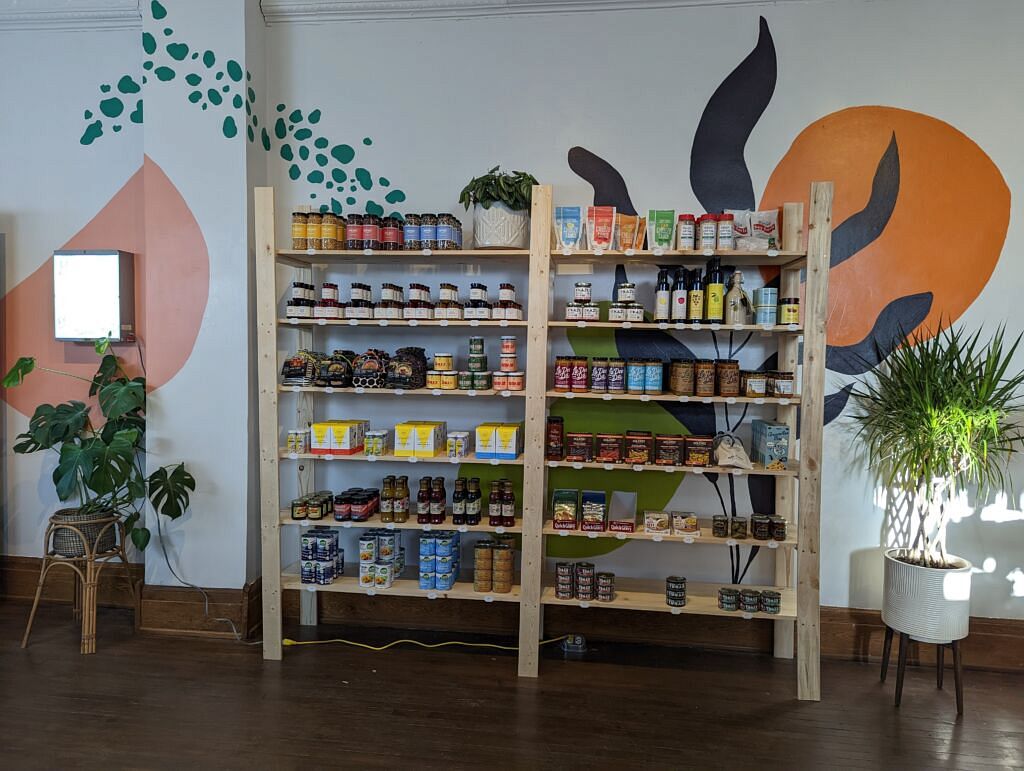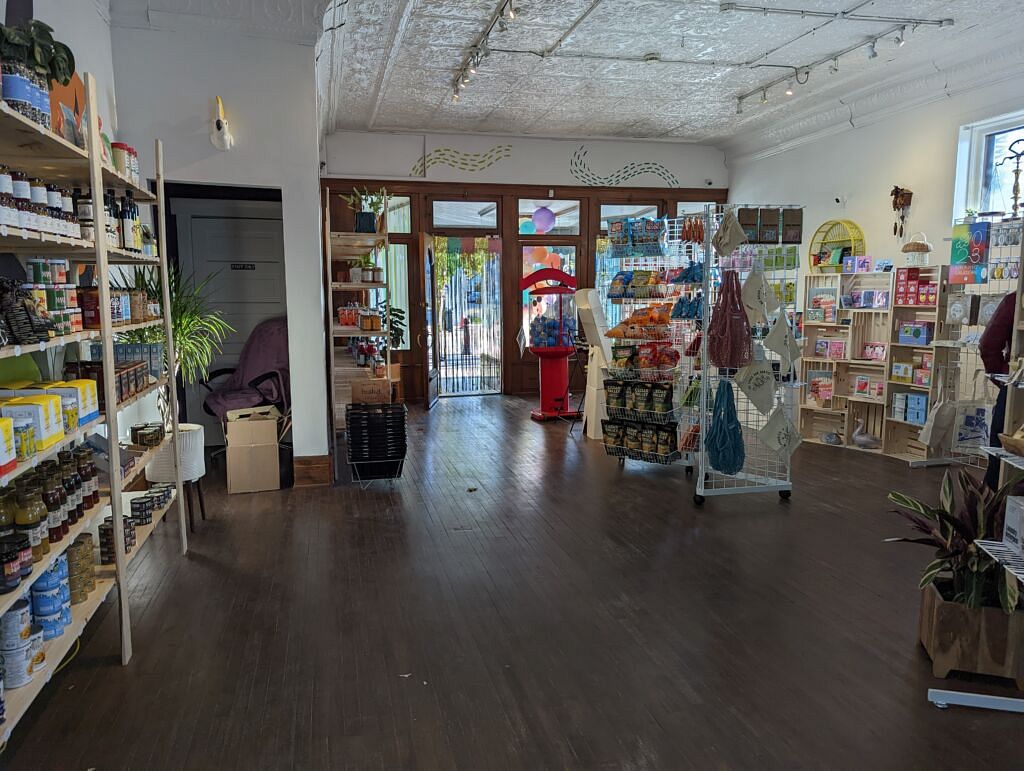 Content Continues Below Local Sponsor Message
Content Continues Below Local Sponsor Message
Content Continues Below Local Sponsor Message