NOW OPEN: Café Amor & Art Moves To New Location
Sunday October 16th, 2022, 12:00pm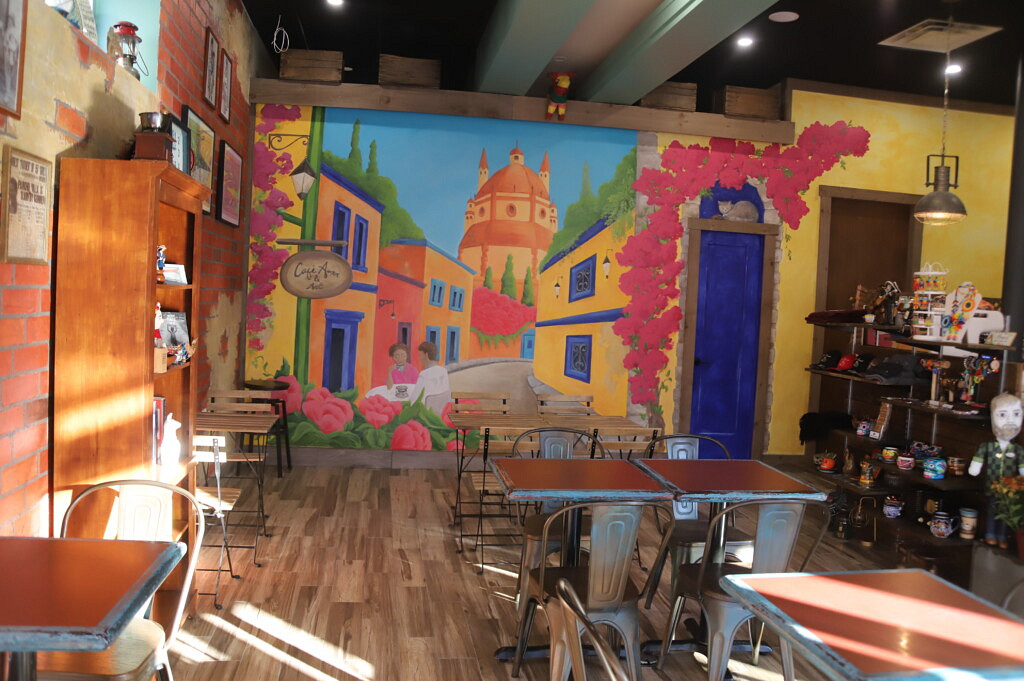 Café Amor & Art has been enjoying a new spot on Ottawa street, after a move to a new location with the same love for what they do.
Keeping to the same neighbourhood, the new and revamped location opened back up in late September and brings customers to a business that is not just that- but a home away from home for workers and customers alike.
"I don't want the shop to be just a business," Amor Hernández, owner of the café, explains. "I want it to be like opening the doors to my house."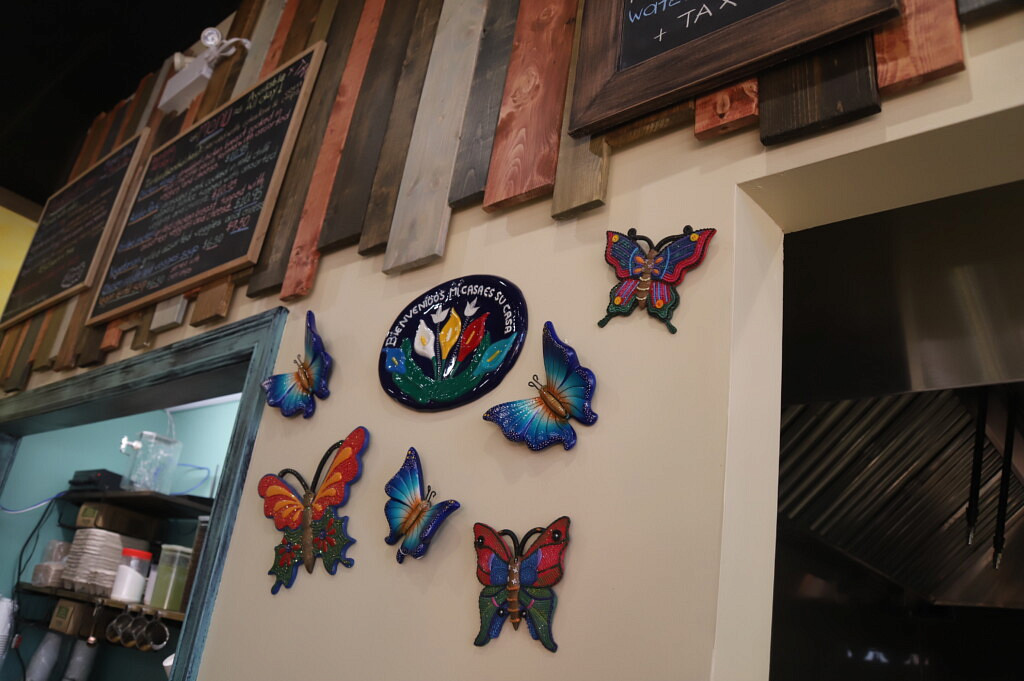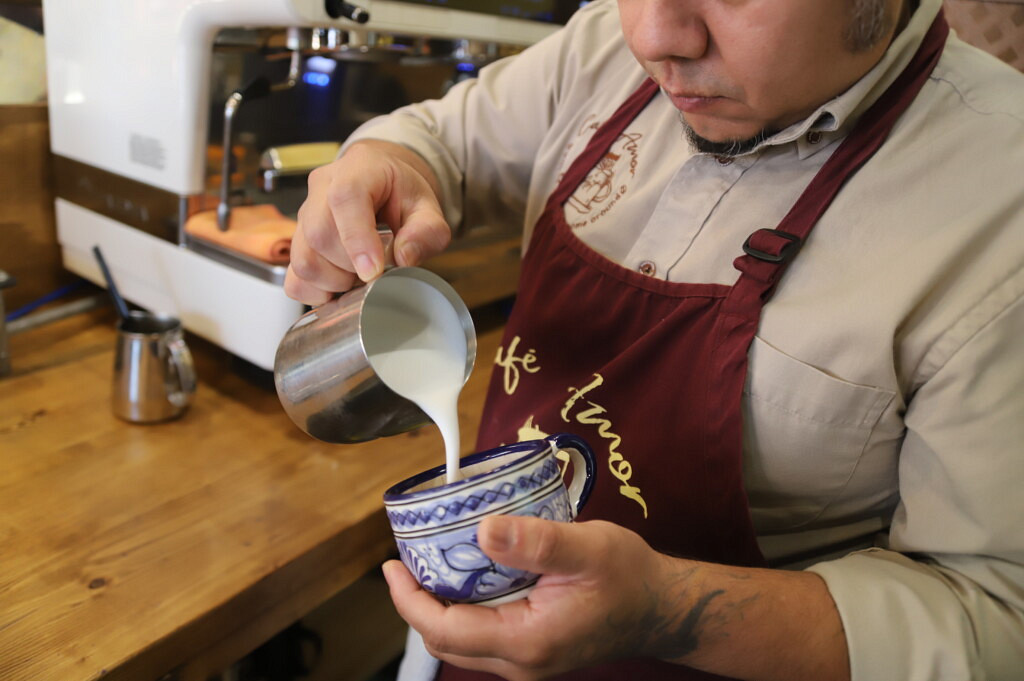 Hernández, who owns the business with her spouse Mauricio Ontaneda, has been offering the same never-ending smiling service in the new location, but with some new murals, art installations, and Latin American décor making it a cozy and homey place to be. The café is a family business, with great hospitality being at the core of their values. They ensure every customer who enters has a good experience starting from when they open the door and are welcomed in, whether they're there for a drink, a bite to eat, to enjoy the place with a group of friends or alone with a book in-hand.
"It's a place for people to come and be themselves," Ontaneda notes. "There's just something about seeing and meeting more people in the area. It's been very nice to build this community since reopening"
Café Amor & Art offers a variety of goods with a prime focus on quality and specialty coffee, with special blends sourced from different Latin American countries, and of course art. "It's important for us to support local artists," Hernández emphasizes. "We have a program for artists to have their art displayed for a month in the café, where they get to sell their work with no commission or rental fee; it's free." Any interested artists in this program are welcome to reach out to Hernández either in-store or online.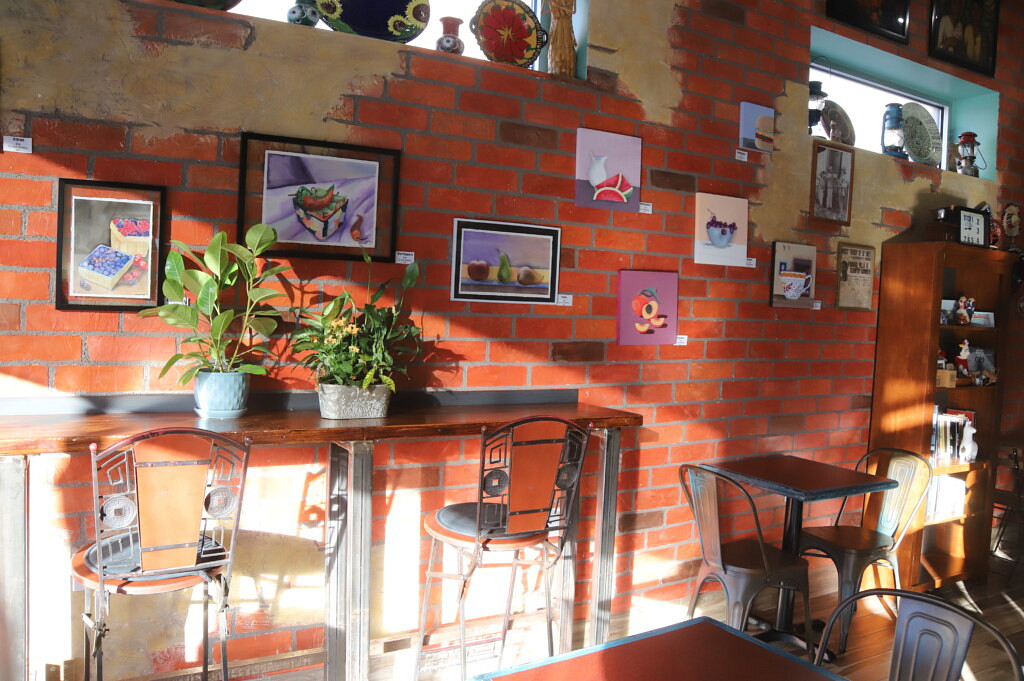 A limited menu of food items is also available, with items including a traditional Mexican torta sandwich, tres leches cakes, flan, breakfast burritos, various pastries, and much more.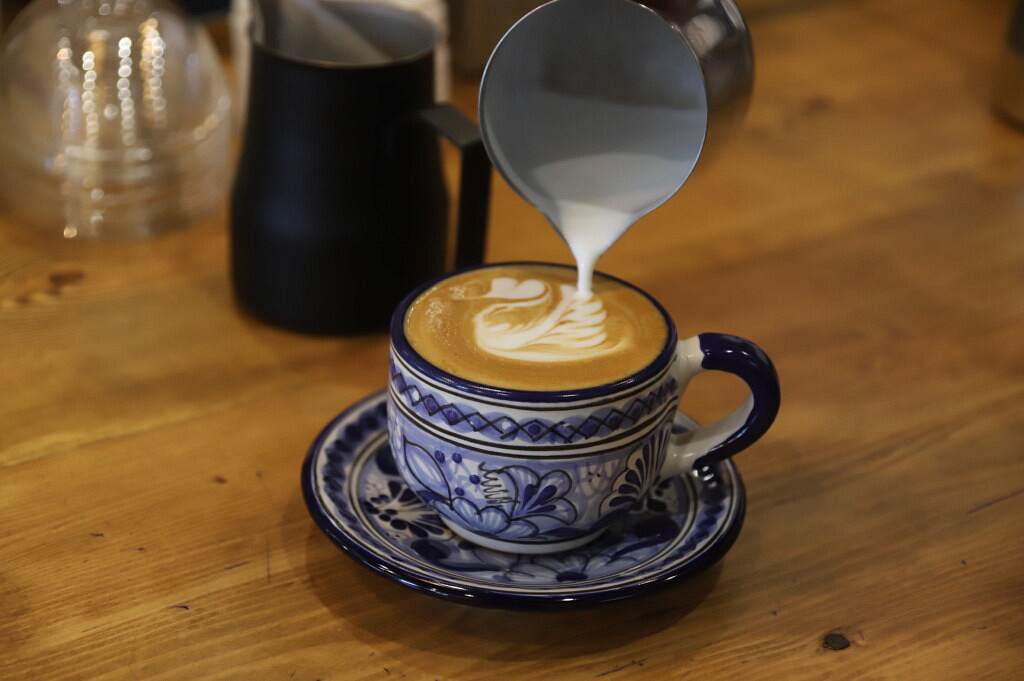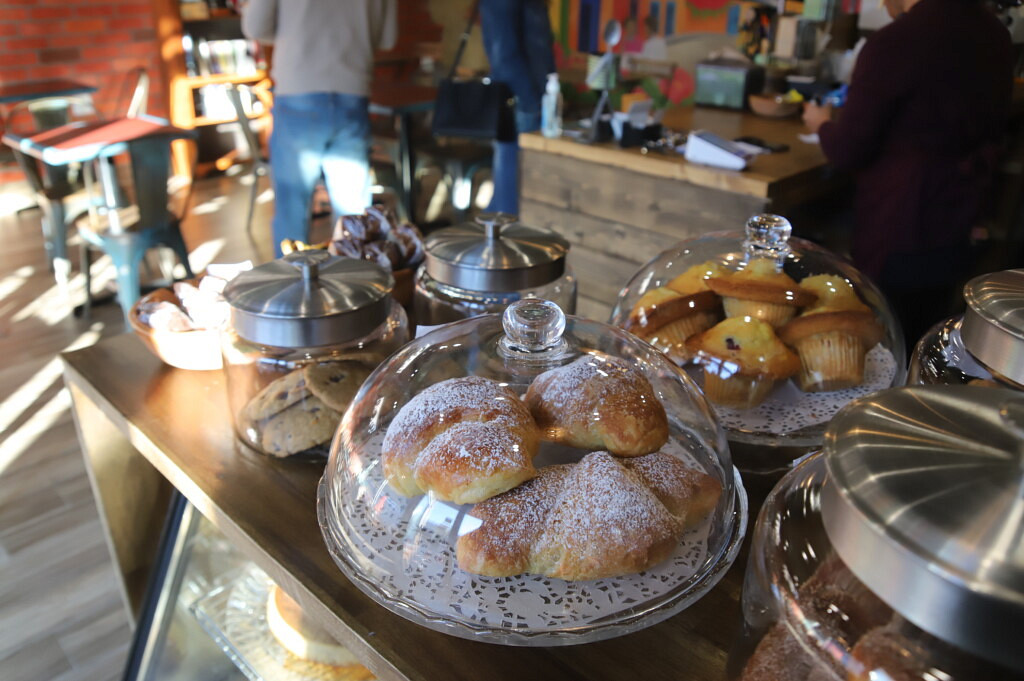 Visit Café Amor & Art for yourself at their new location found at  1464 Ottawa Street, and learn more about them on their website here and Facebook page here.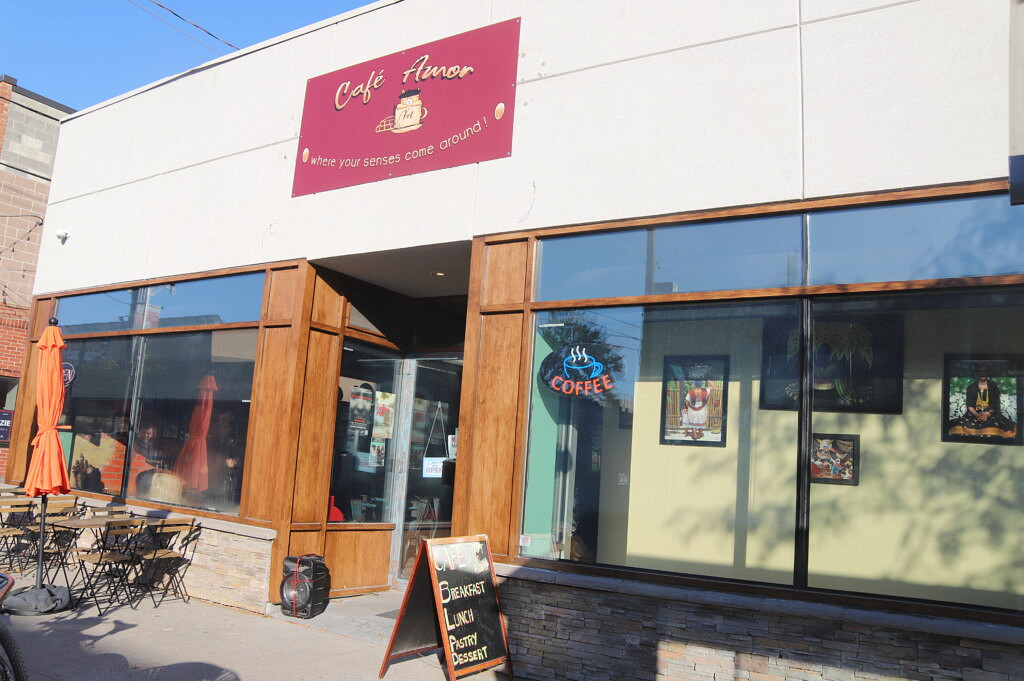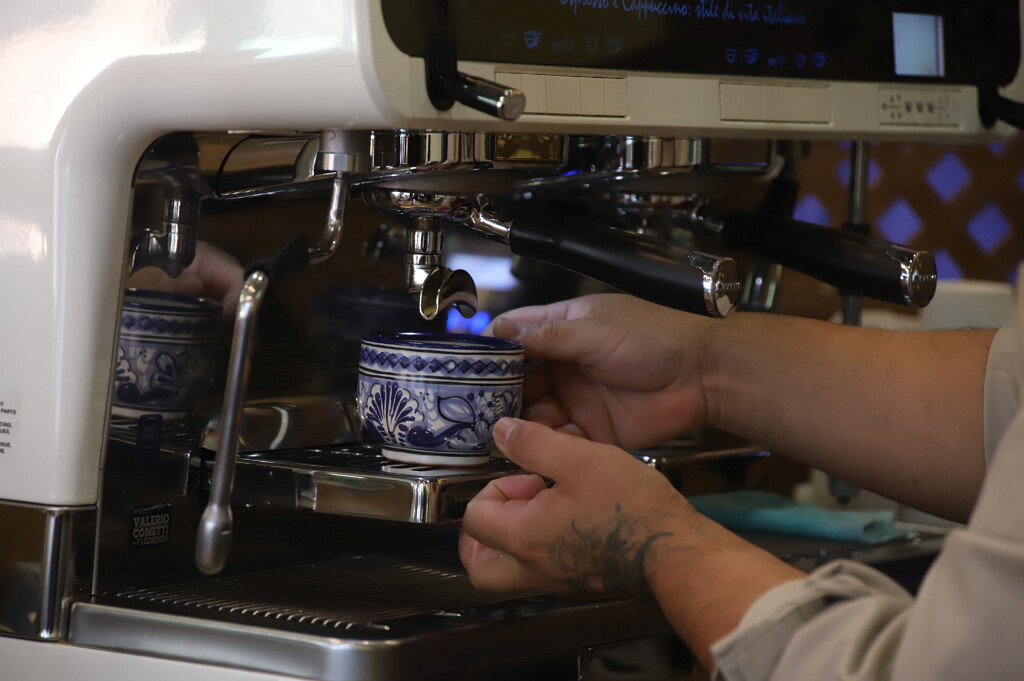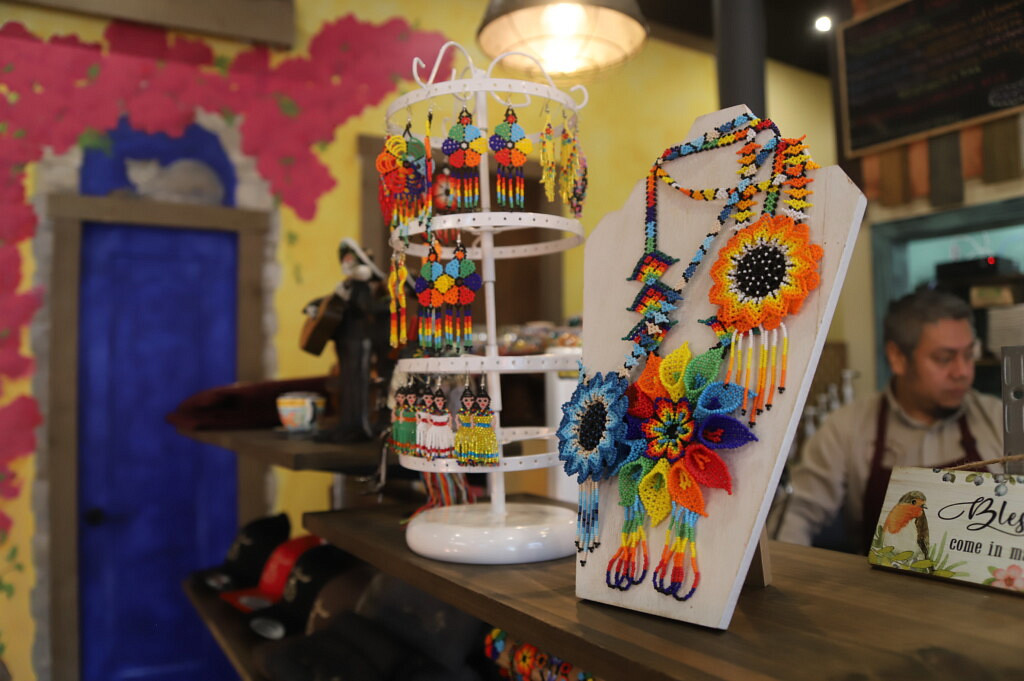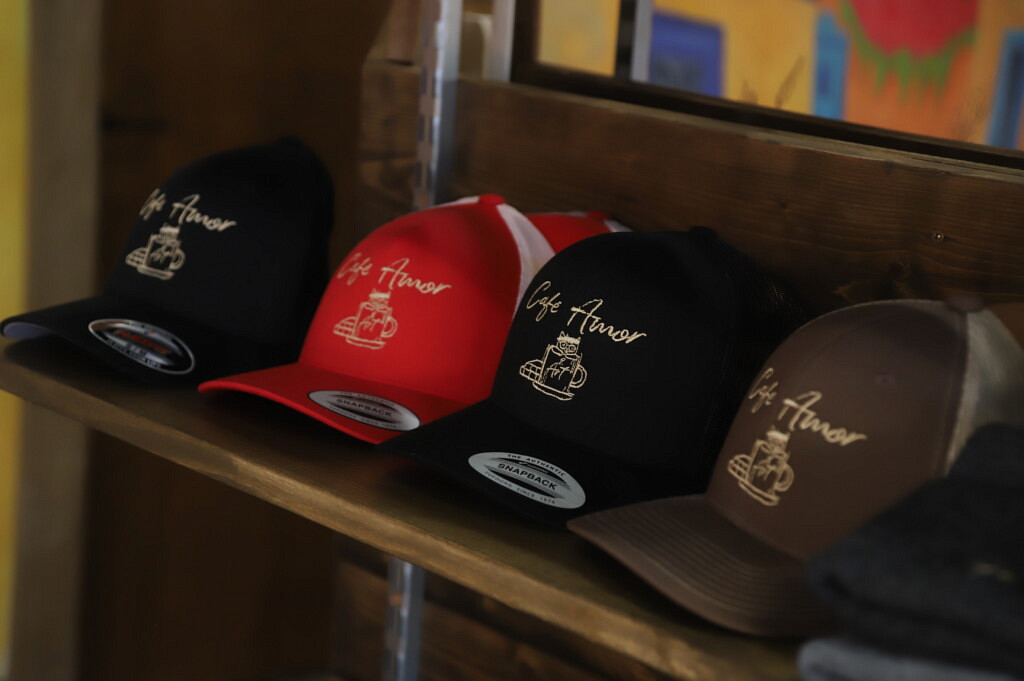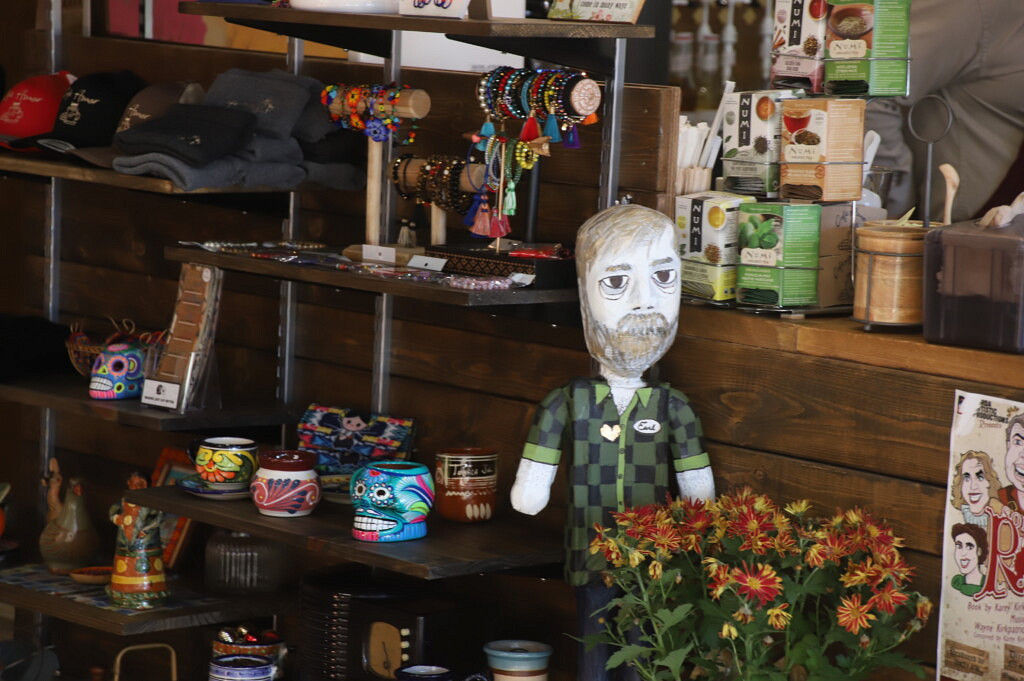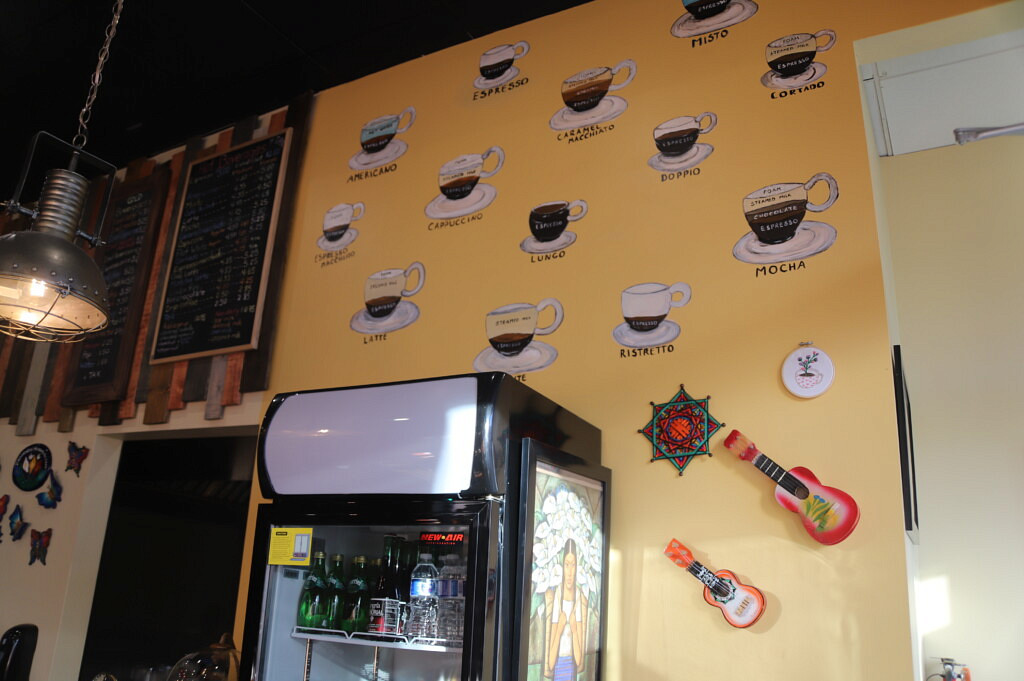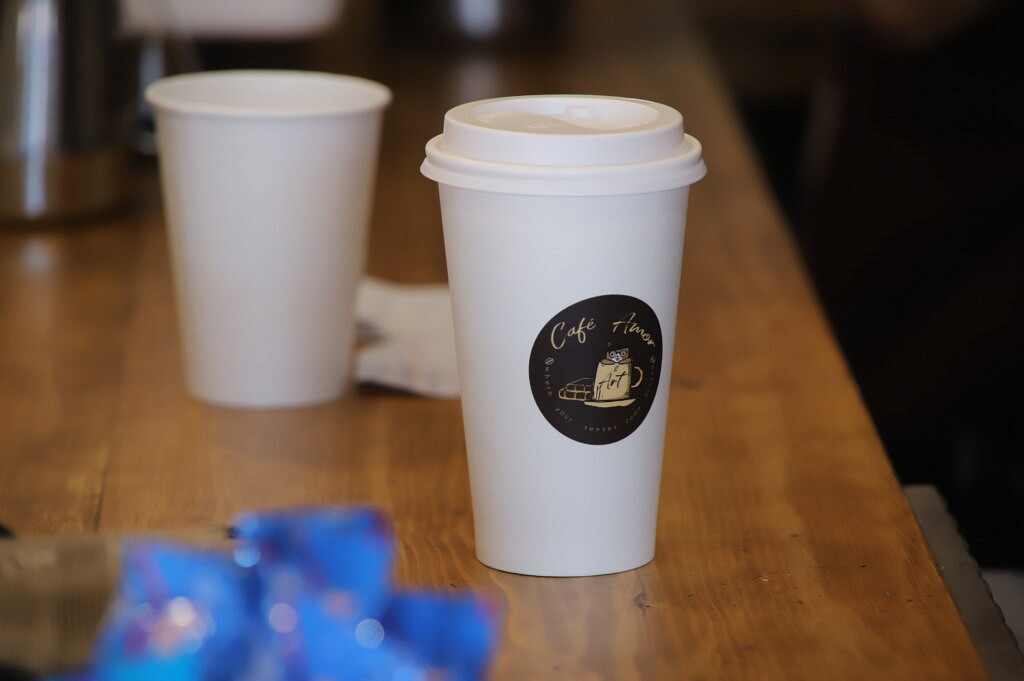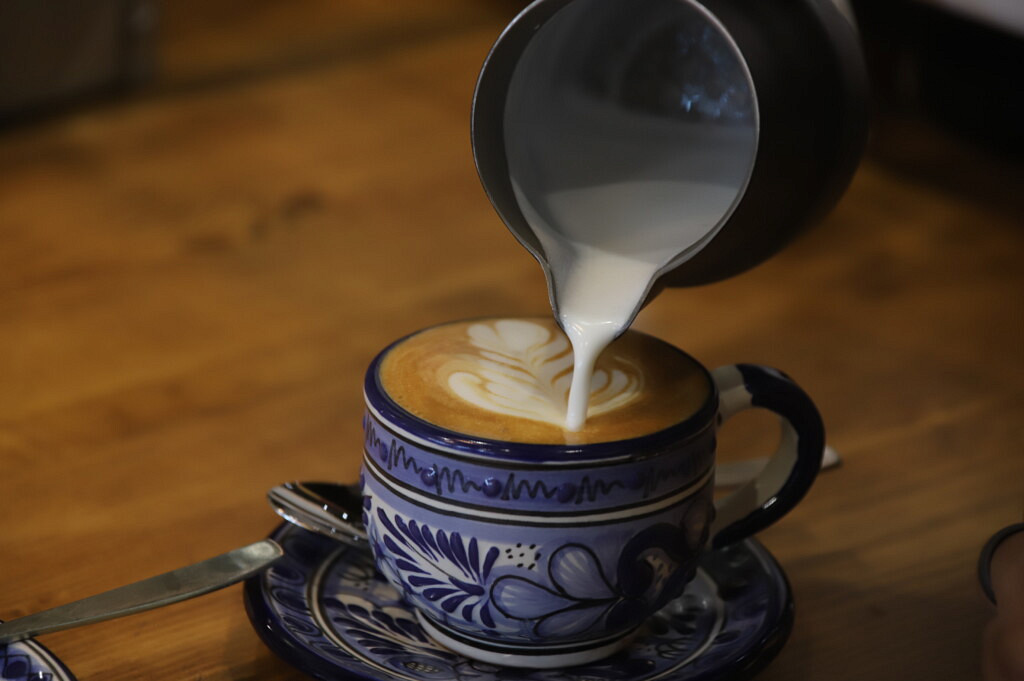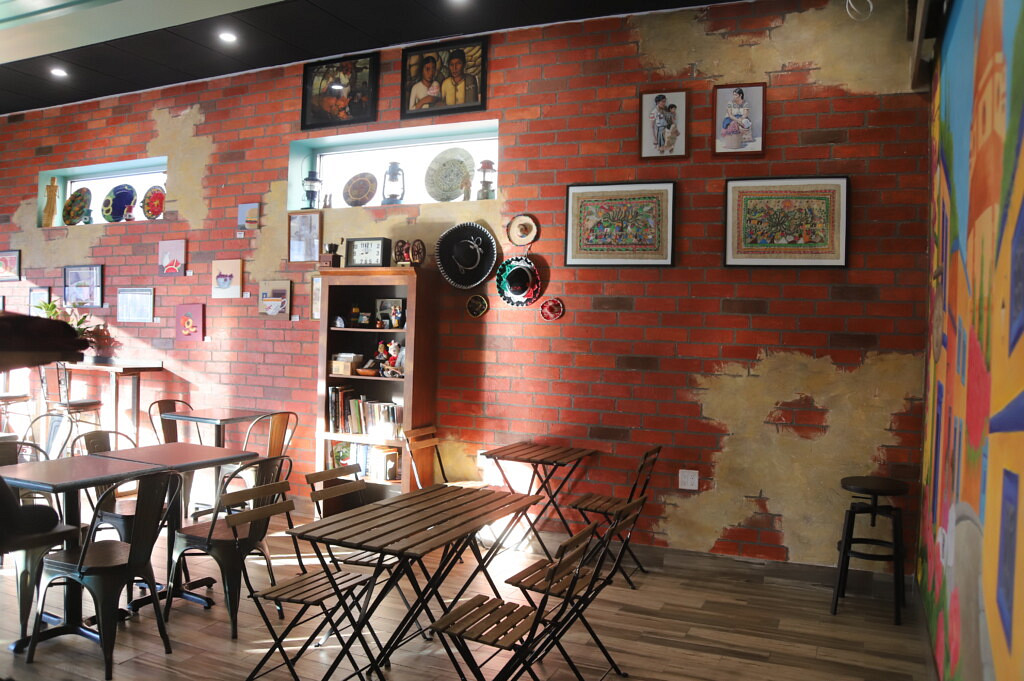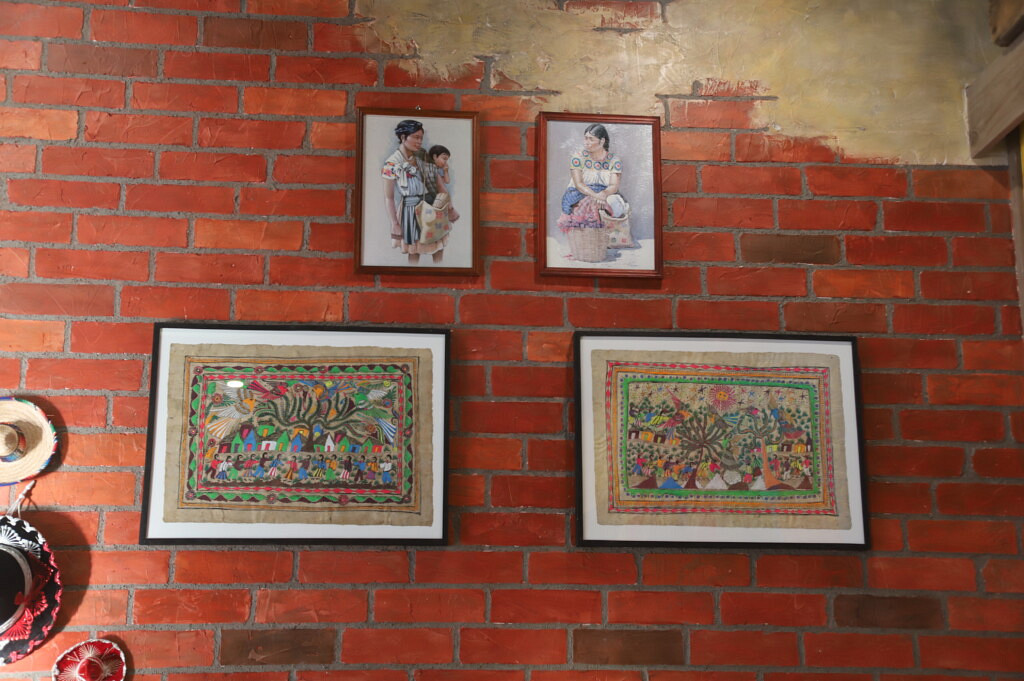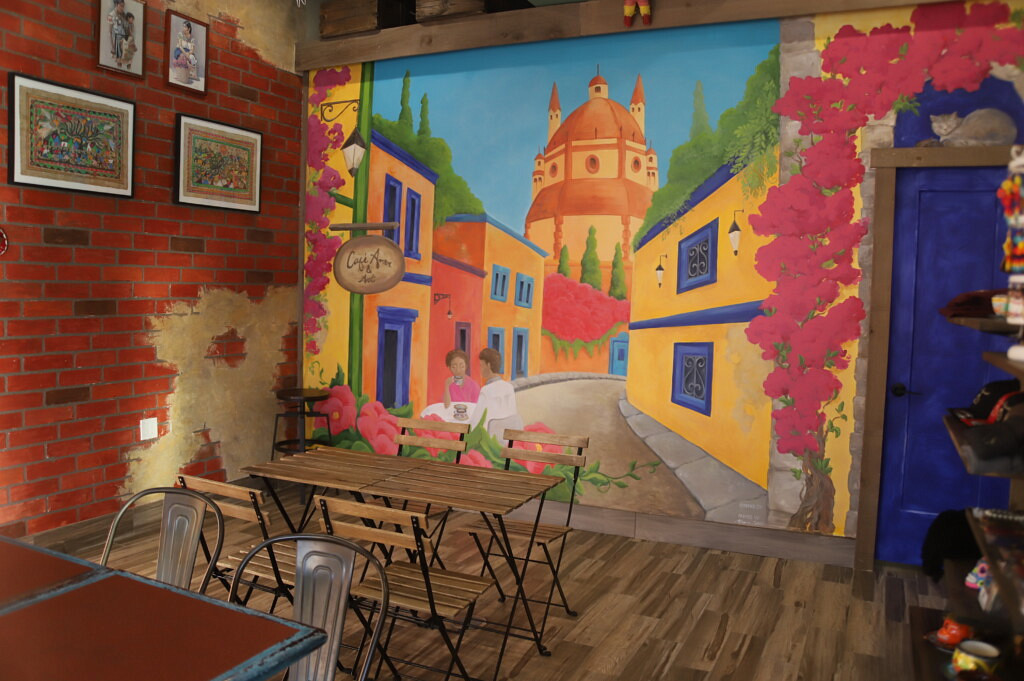 Content Continues Below Local Sponsor Message
Content Continues Below Local Sponsor Message
Content Continues Below Local Sponsor Message