Here's What You Need To Know To Vote In Windsor
Sunday October 23rd, 2022, 11:00am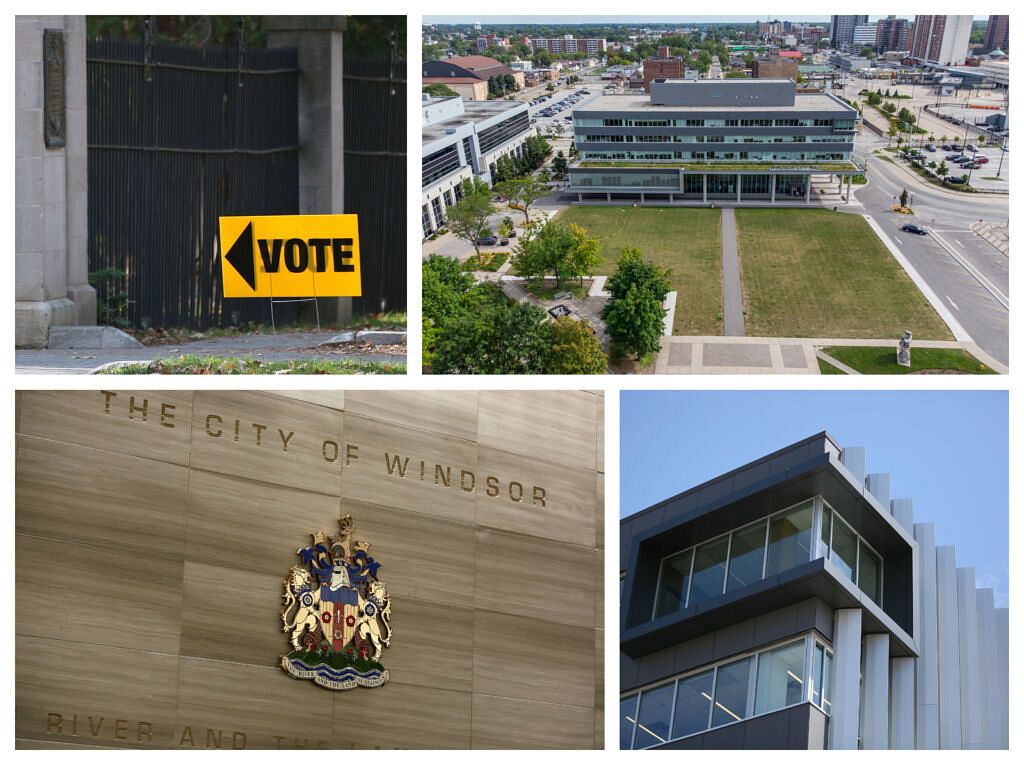 Monday is election day. Here are some tips on getting to the polls:
Hours
Election Day hours are between the hours of 10:00am and 8:00pm.
Leaving Work to Vote
An elector whose hours of employment are such that he or she would not otherwise have three consecutive hours to vote on voting day is entitled to be absent from work for as long as is necessary to allow that time.
Where do I vote?
Check your voter notification card, or visit the online Voting Station Locator to find your voting station.
Free Transit to Vote
If you are an eligible voter, you may ride the bus for free when you go to vote. Present your Voter Notification Card to the bus driver on your way to and from voting.
How do I vote?
For eligible voters, voting on Election Day or at an advance vote day will be easy, and results will arrive quickly after the close of polls on Voting Day. Here is how it works:
Step One:  When you arrive at the voting station, you will receive your paper ballot in a privacy folder from the Deputy Returning Officer according to your school support (showing on the voters' list) and be directed to a voting booth to mark your ballot.
Step Two: Use the marking pen at the voting booth to fill in the oval next to the candidate(s) of your choice for each office listed on the ballot.
Step Three:  Once you are done voting, place the ballot back in the privacy folder supplied to you with the Deputy Returning Officers' initials showing, and bring it to the Tabulating Officer who will insert the ballot into the vote tabulator to record your vote. Once read, the vote tabulator will place the ballot into the ballot box.
Note: If the voting station is closing, you will be allowed to complete your vote if you are in line at the voting place prior to 8:00 p.m.
Do I need identification to vote?
Identification will be required at the voting station to verify your identity and qualifying address. To see what constitutes valid identification, see Identification Rules for Voting.
Content Continues Below Local Sponsor Message
Content Continues Below Local Sponsor Message
Content Continues Below Local Sponsor Message