All You need To Know For Internet And Telephone Voting In LaSalle
Thursday October 13th, 2022, 6:47pm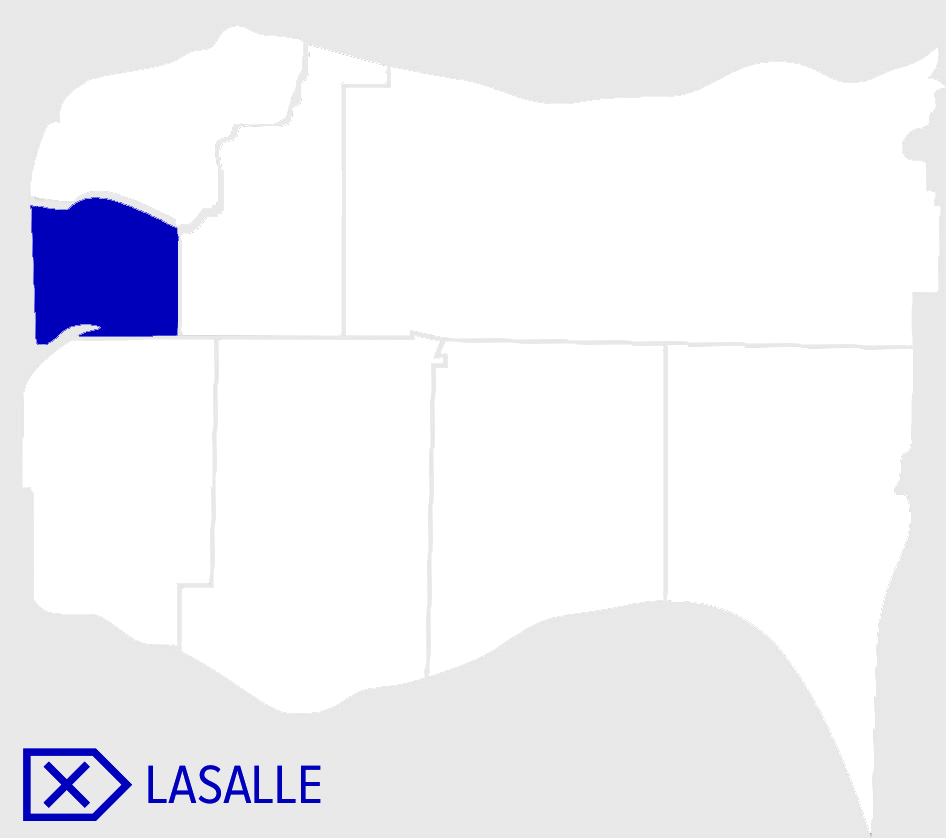 Electors in LaSalle will be voting by internet and telephone this election.
Eligible electors can cast their votes using any computer, wireless device, or touch-tone telephone. Electors will be able to vote 24 hours a day from virtually anywhere beginning Friday, October 14th, from 10:00am until Monday, October 24th at 8:00pm.
Eligible electors should have received a Voter Information Letter in the mail. This letter includes the PIN number that will be used to log into the voting system. If you have not received a letter or if changes are required, you may visit the LaSalle Civic Centre, or you may opt to complete the EL15(A) – Application to Amend the Voters' List form online. When completing either form (in-person or online), you will be required to provide two pieces of valid government-issued ID (one must contain a photo).
Electors in LaSalle will be voting for the positions of up to five Councillors. There will not be an election for Mayor or Deputy Mayor as these positions were acclaimed. In addition, electors will vote for school board trustees for the English Public – Greater Essex County District School Board or French Public – Conseil scolaire Viamonde (all of Windsor-Essex County) depending on their school support. The trustees for the English Separate – Windsor-Essex Catholic District School Board and French Separate – Conseil scolaire catholique Providence were acclaimed.
Beginning on Friday, October 14th, electors requiring assistance may attend the Voter Assistance Centre at the LaSalle Civic Centre. Whether residents have questions about the voting method or need access to technology to vote, the Town will provide assistance. Computers and telephones will be set up for people to vote during extended hours of operation. You can find those here.
Whether an elector votes by internet or telephone they will receive a confirmation number. Electors are encouraged to write down their confirmation number as it confirms that the ballot has been cast and counted.
Scytl Verify is a mobile smartphone application that enables a voter to verify the contents of their encrypted vote that was cast in the LaSalle Municipal Election. Electors who vote online can download the Scytl Verify app before casting their vote to verify that their vote was recorded with the correct choices. Find this app by searching "Scytl Verify" in the App Store (Apple) or on the Google Play Store (Android).
Once an elector has submitted their online ballot, a QR code will pop up on the screen and the user can scan the code to confirm their vote. Electors should be prepared to enter the credentials from their Voter Information Letter into the app when prompted. Voters do not need to download the app or verify their votes in order for their votes to be counted.
Content Continues Below Local Sponsor Message
Content Continues Below Local Sponsor Message
Content Continues Below Local Sponsor Message