Windsor Police To Increase Presence In Downtown Core
Sunday September 4th, 2022
Posted at 3:54pm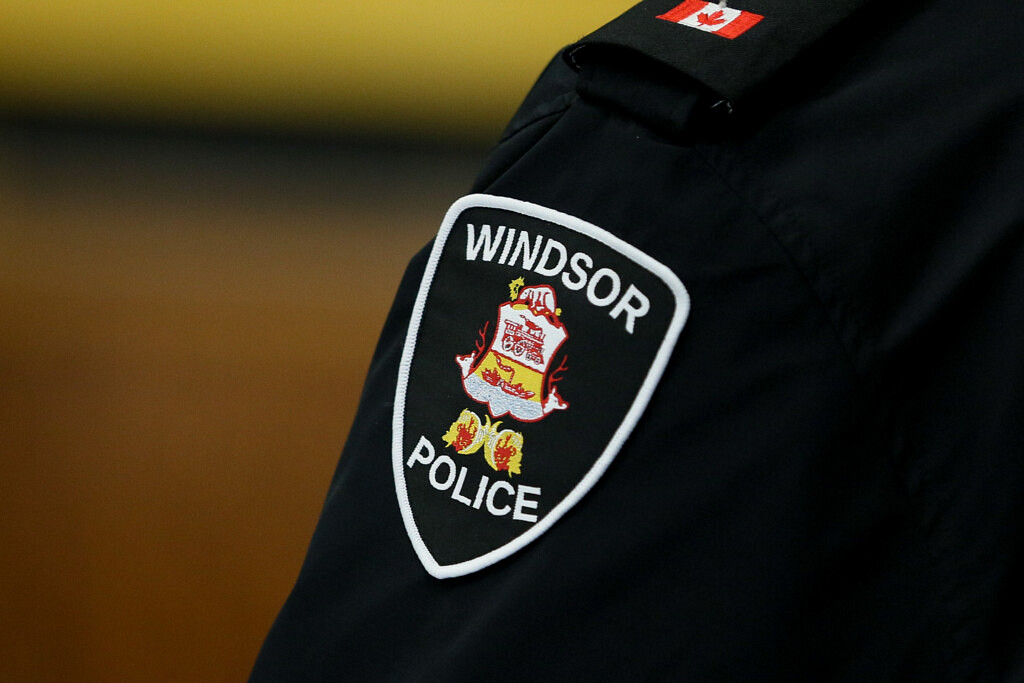 The Windsor Police Service's Problem-Oriented Unit has been deployed downtown following two assaults in the area over the last 24 hours. The specialized Unit was launched in 2018 to focus on sustained crime problems in neighbourhoods across the city.
"We want to ensure the community that our officers are out there to enforce the law and keep everyone safe," said Interim Police Chief Jason Bellaire. "They will take a safety-first approach to criminal activity and disorderly behaviour to minimize impacts on our residents, visitors and businesses."
The increased police presence comes after two recent incidents that are now under investigation.
"We want to reassure everyone that they are safe in our city and that they can have a great time in our Downtown area without concerns or apprehension," said Chief Bellaire.
Anyone with information on the investigations is asked to contact the Major Crimes Unit at 519-255-6700, ext. 4830, Crime Stoppers anonymously at 519-258-8477 (TIPS) or online at www.catchcrooks.com.​