Windsor Craft Beer Festival Returns
Thursday September 22nd, 2022
Posted at 10:10am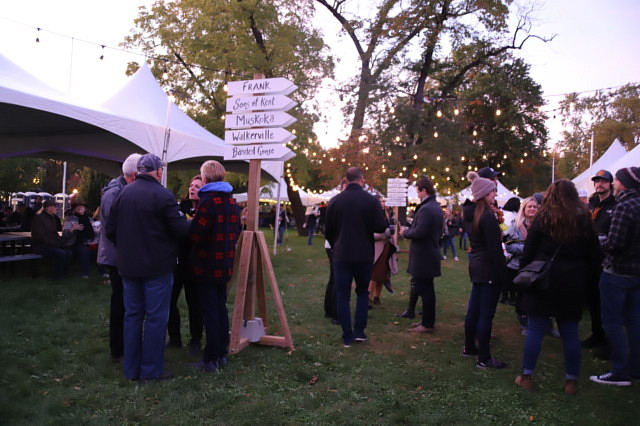 After a two year hiatus due to the pandemic, the Windsor Craft Beer Festival returns to Willistead Park on October 14th and 15th, 2022 with craft brewers from across the province.
"We are extremely excited to be back," said Adriano Ciotoli, one of the festival organizers. "Every day we get messages asking if the festival is taking place and we are so grateful to be able to bring it back. We've selected some amazing breweries and beers that are not widely available in our region. It gives participants a chance to try something new or a beer that has been on their wish list but haven't had an opportunity to try."
After a two year hiatus, there are a few changes to the festival.
"We've reformatted the layout to allow more space for people to gather and each of the organizers have selected their favourite Ontario breweries and beers to bring to Windsor," says Ciotoli. "We will also have one booth that will be dedicated to Windsor and & Essex County breweries."
Tickets for the event can be purchased at www.windsorbeerfestival.com.