Tecumseh Cat Spay And Neuter Voucher Program Opens Thursday
Wednesday September 21st, 2022
Posted at 8:47pm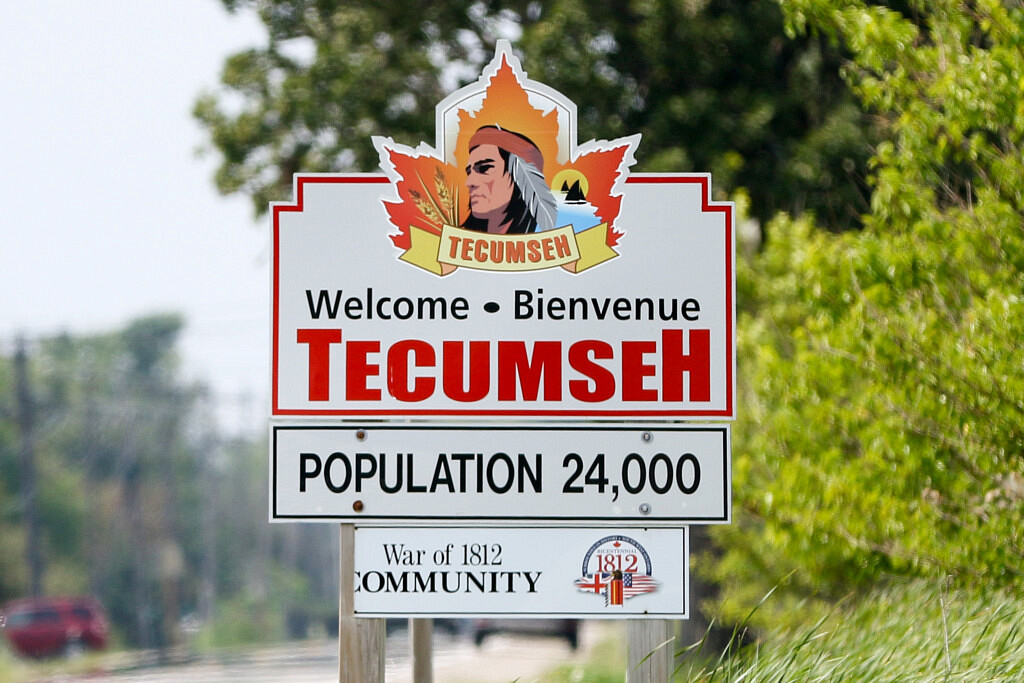 Phase II of the 2022 Cat Spay and Neuter Voucher Program in Tecumseh will begin Thursday, September 22nd, 2022 and is available to residents of the Town of Tecumseh, only.
In an effort to reduce the number of feral cats in the Town, Vouchers (valued at $50 each) that were not redeemed during Phase I of the 2022 Program will be carried cover to Phase II.
A limited number of Vouchers are available. For feral cat caregivers, a maximum of five Vouchers will be issued with no income restrictions.
Further Program details can be found at www.tecumseh.ca/catvoucher.