Starbucks Returning To Downtown Windsor
Sunday September 11th, 2022
Posted at 8:49pm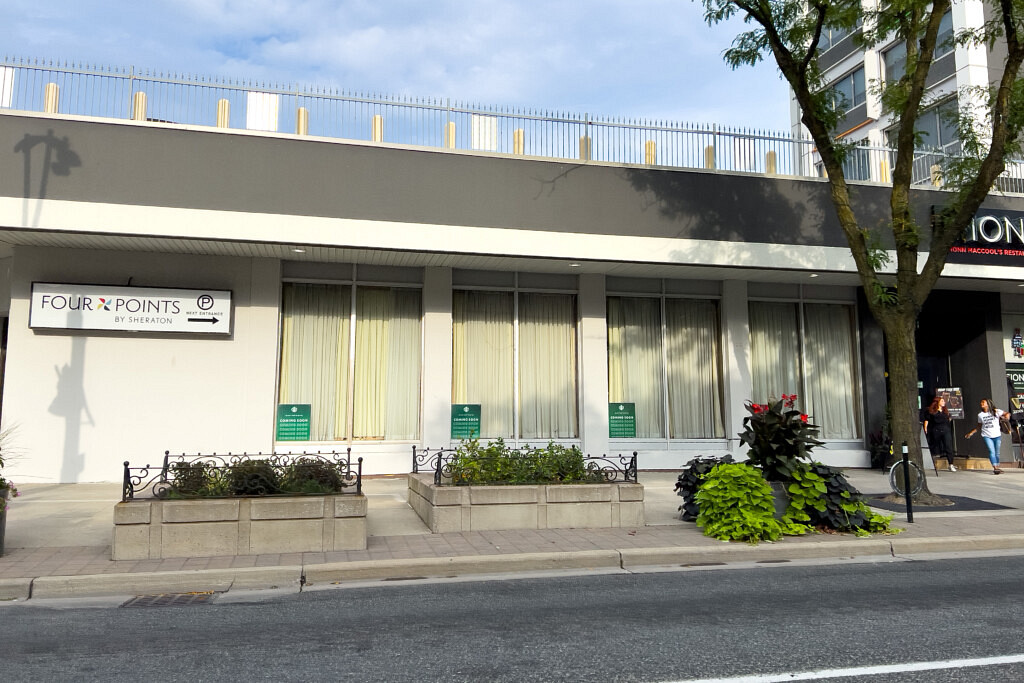 Starbucks looks to be making a return to Downtown Windsor.
Signs have gone up on the main floor retail space on the corner of Park and Ouellette next to Fionn MacCools, indicating it is opening soon.
Starbucks had a downtown location on the corner of University and  Ouellete for nearly 15 years. That location closed in July 2019.