PHOTOS: Amherstburg Uncommon Festival Returns With Fun And Unique Experiences
Saturday September 17th, 2022
Posted at 12:04pm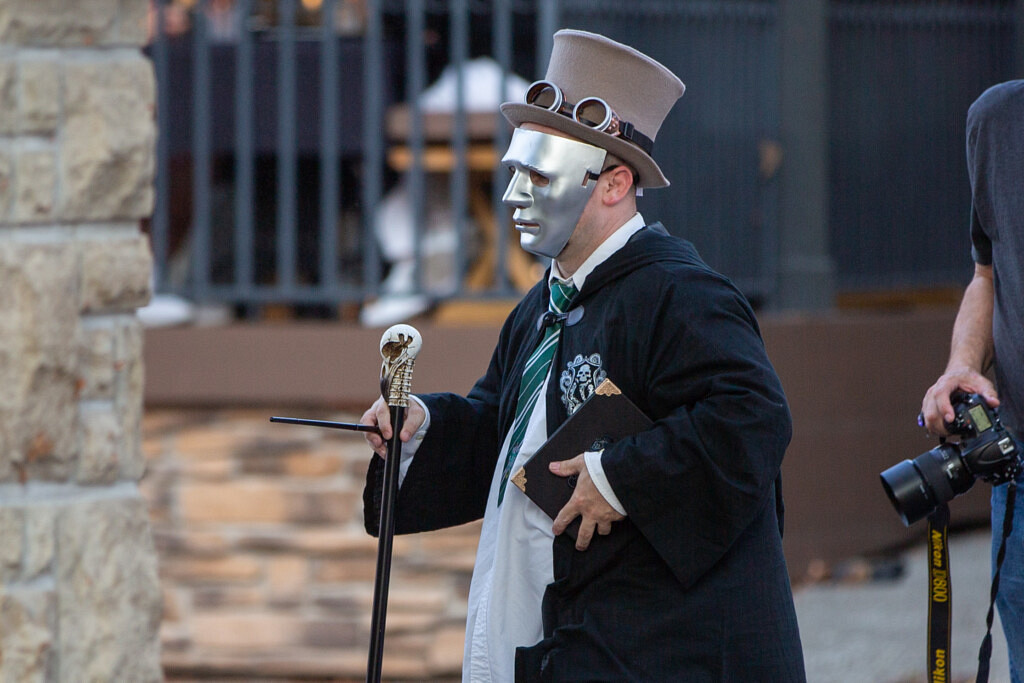 The Amherstburg Uncommon Festival returned this weekend in downtown Amherstburg.
The free event encourages those who come to put on their best wizardly or steampunk outfits and come to play for the weekend. The Uncommon Festival takes over downtown Amherstburg and features a variety of vendors, live entertainment, unique food options and opportunity to have fun while seeing the uncommon.
For more event information and to view the itinerary, www.visitamherstburg.ca/uncommon.