Leamington Mayor's Youth Advisory Committee Seeking Committee Members
Wednesday September 21st, 2022
Posted at 8:52pm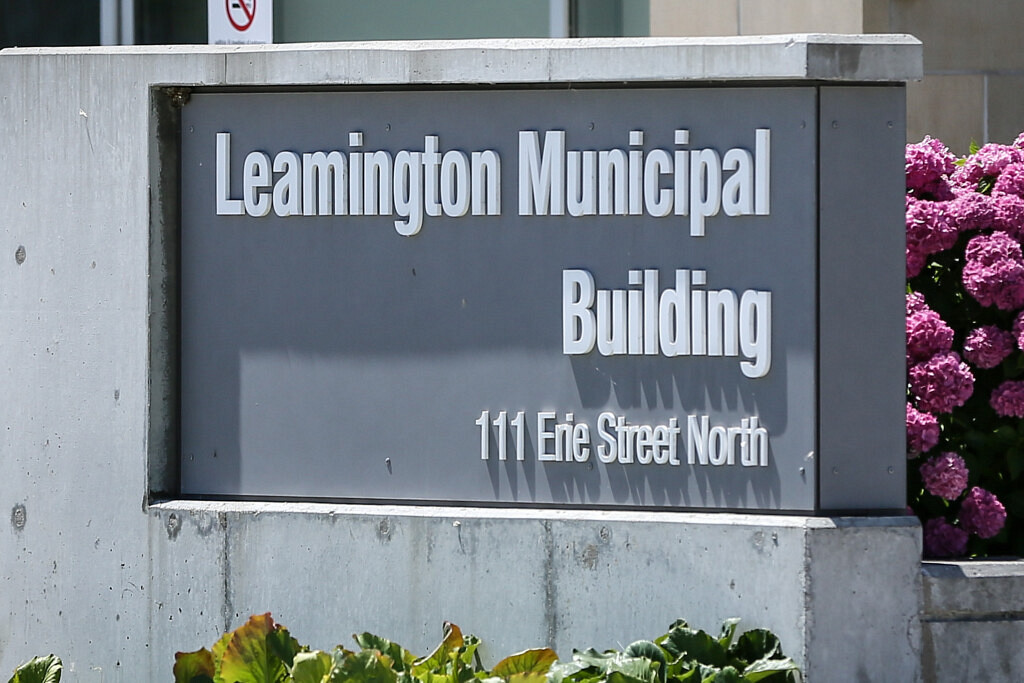 Leamington is looking for committed individuals between the ages of 13 and 18 who want to get involved and give back to the community of Leamington.
The Municipality of Leamington's Mayor's Youth Advisory Committee (MYAC) will provide a structured opportunity for youth to voice their opinions in Leamington by providing a two-way channel for communication with Council on important recreational and social issues concerning the Municipality's youth population. The MYAC will also organize community events for the youth of Leamington throughout the year in order to encourage community involvement, as well as volunteering within the community and encouraging other youth to do the same.
The Mayor's Youth Advisory Committee will meet monthly at the call of the Committee Chair.
For more information about the Mayor's Youth Advisory Committee, please visit the municipal website at leamington.ca/MYAC.
The application deadline is Tuesday, October 11th, 2022.