Detroit Marathon Runners Must Use ArriveCan To Cross The Border
Wednesday September 7th, 2022
Posted at 5:00pm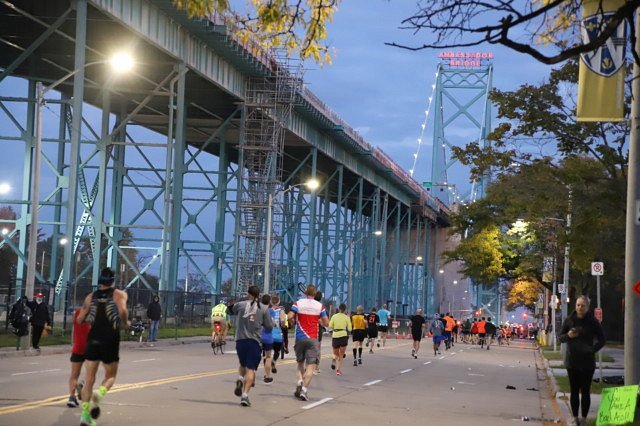 If you are running in the Detroit International Marathon in October, you'll need to download and fill out the ArriveCan.
Race organizers announced Wednesday that the Canadian government had notified them that all international race participants will now need to use ArriveCan to participate in race events. 
You will need to have either a digital or paper copy of your ArriveCan receipt on your person during your race.
You can find more information here. The race takes place on October 16th, 2022.