Amherstburg Begins Work On New Recreation Trail At The Libro Centre
Saturday September 3rd, 2022
Posted at 8:46am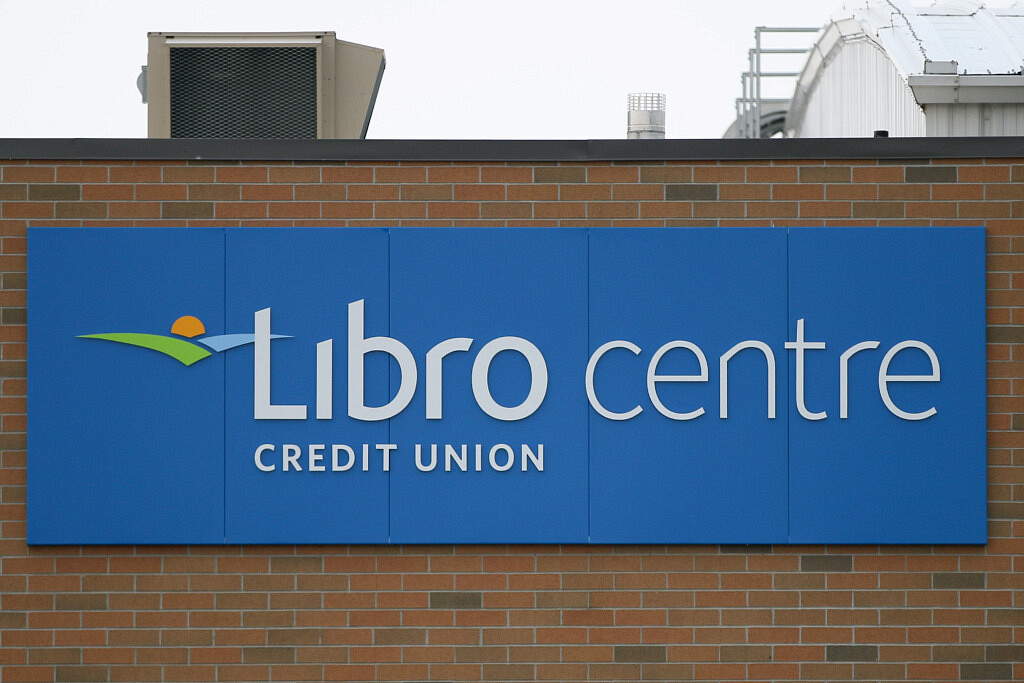 Work is underway to create a recreational trail encircling the Libro Centre in Amherstburg.
This 2-kilometre recreation trail is designed to provide an accessible 10-foot wide gravel path with distance markers for the public to measure their accomplishments, as well as new accessible tactile plates, benches and rest areas.
The trail will follow the shoreline of a portion of Big Creek and surrounding wetlands abundant with wildlife to view.
The project will begin this week and will take approximately one month, weather permitting.
This trail was made possible through the collaborative federal and provincial grant, Infrastructure Canada Improvement Plan (ICIP), with a commitment of $263,621.00.
"This trail is a great addition to the recreational amenities offered in Amherstburg," said Mayor Aldo DiCarlo. "Although the pandemic may have stalled its construction slightly, we are grateful to see this work underway and for the monetary assistance through the ICIP grant, which has made this project possible. We look forward to its completion and offering residents another option for maintaining an active lifestyle!"