Advance Voting Starts This Week In Lakeshore
Monday September 26th, 2022, 6:38pm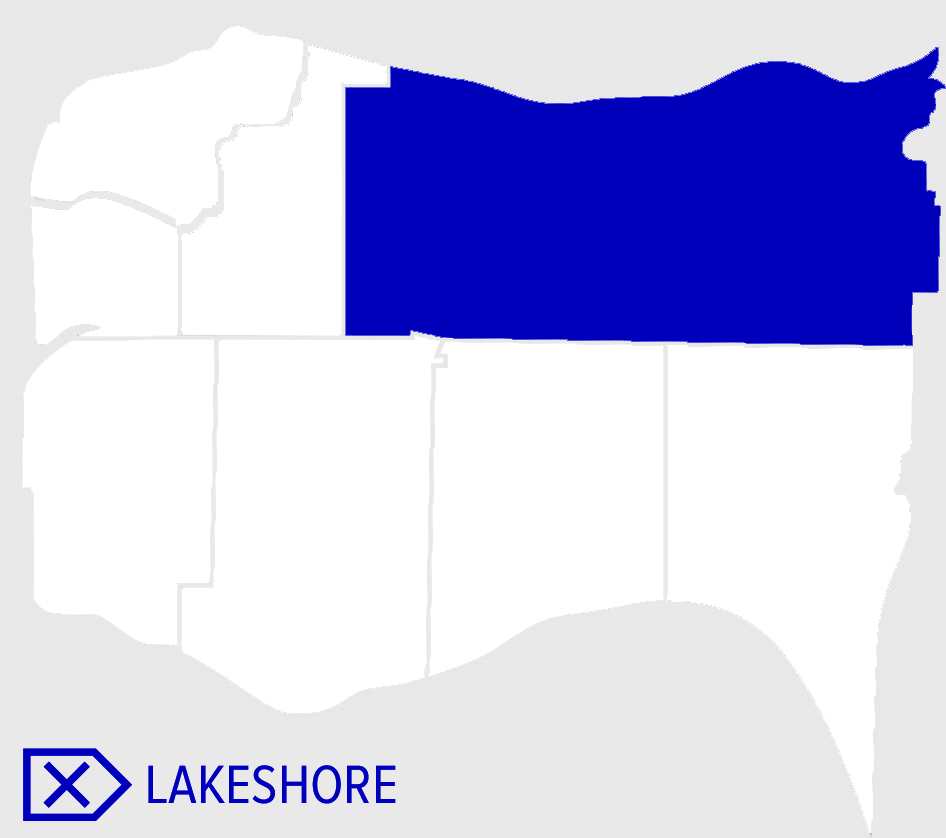 In-person voting in Lakeshore's Municipal Election officially kicks off this week with advance voting at the Comber Community Centre on Wednesday, September 28th, from 12:00pm to 8:00pm.
The next advance voting event will take place on Saturday, October 8th, from 12:00pm to 8:00pm in the Renaud Room at the Atlas Tube Recreation Centre.
On Election Day, October 24th, voting will take place from 10:00am to 8:00pm at 12 locations throughout Lakeshore. Residents can look up their ward and Election Day Voting Place at Lakeshore.ca/WardMap.
"We're excited to host Lakeshore's first in-person election voting in more than ten years," said Kristen Newman, Lakeshore's Clerk & Corporate Leader – Strategic & Legal Affairs. "We have a team of talented and dedicated election officials who are ready to welcome voters from across the Municipality."
Voters can also expect to receive their Voter Information Cards by mail this week. These cards include information such as the voter's qualifying address, municipal ward, and Election Day voting location. While Voter Information Cards are not required to vote, they make the voting process quicker and easier.
If a resident does not receive a Voter Information Card, their information is incorrect, or they are a first-time voter, they may apply to have their name added or information corrected in order to vote. This may be done until the close of voting on the final day of voting. To learn more about updating voter information or getting on the Voters List, you can call 519-728-1975 ext. 265.
Content Continues Below Local Sponsor Message
Content Continues Below Local Sponsor Message
Content Continues Below Local Sponsor Message