World Class Squash To Be Played Inside Devonshire Mall
Thursday August 4th, 2022
Posted at 6:24pm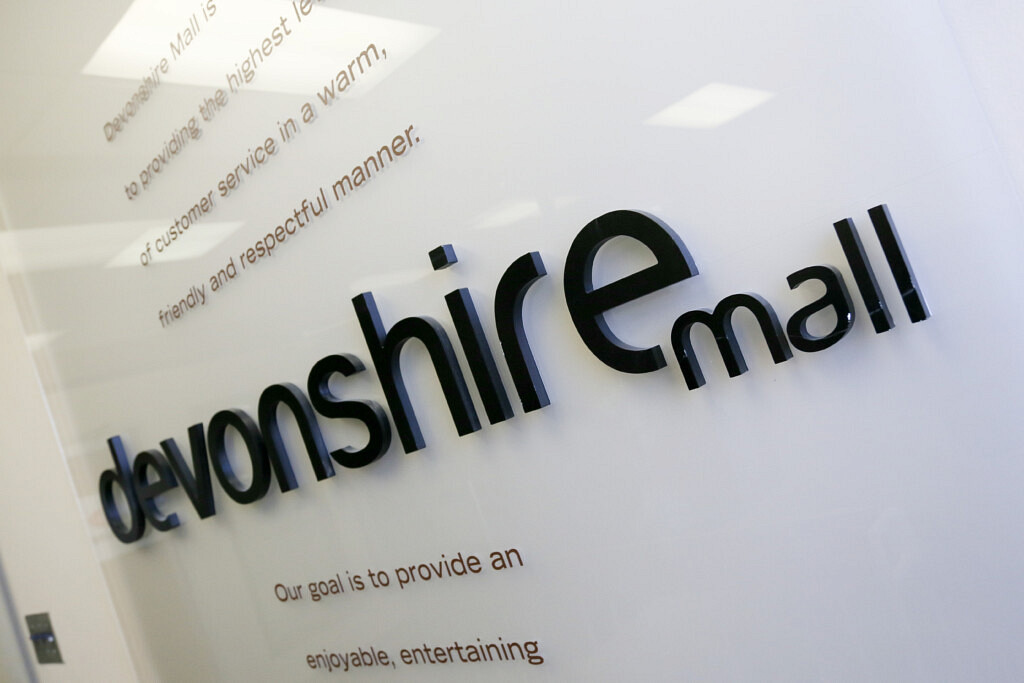 Squash Canada is bringing an all-glass Power Court to Devonshire mall to play host to a series of events the week of August 15th to 21st.
The Jahangir Khan Cup pairs with PSA Challenger Circuit event will be a first for Windsor-Essex, modelled after successful events in other regions. The goal of this exciting public celebration is to bring world-class squash to Windsor while providing critical development opportunities for Squash Canada's Senior, NextGen and Junior athletes on their home soil.
The week will kick off with Women's and Men's 3K Satellite events being held on the Power Glass Court prominently installed inside Devonshire Mall, and at the Windsor Squash and Fitness Club from August 15th to 17th. The JK Windsor Open Women's 6K PSA Challenger will follow from August 18th to 21st.
For tickets, visit their website here.