PHOTOS: Dropped On Drouillard Returns To Ford City
Saturday August 20th, 2022
Posted at 3:29pm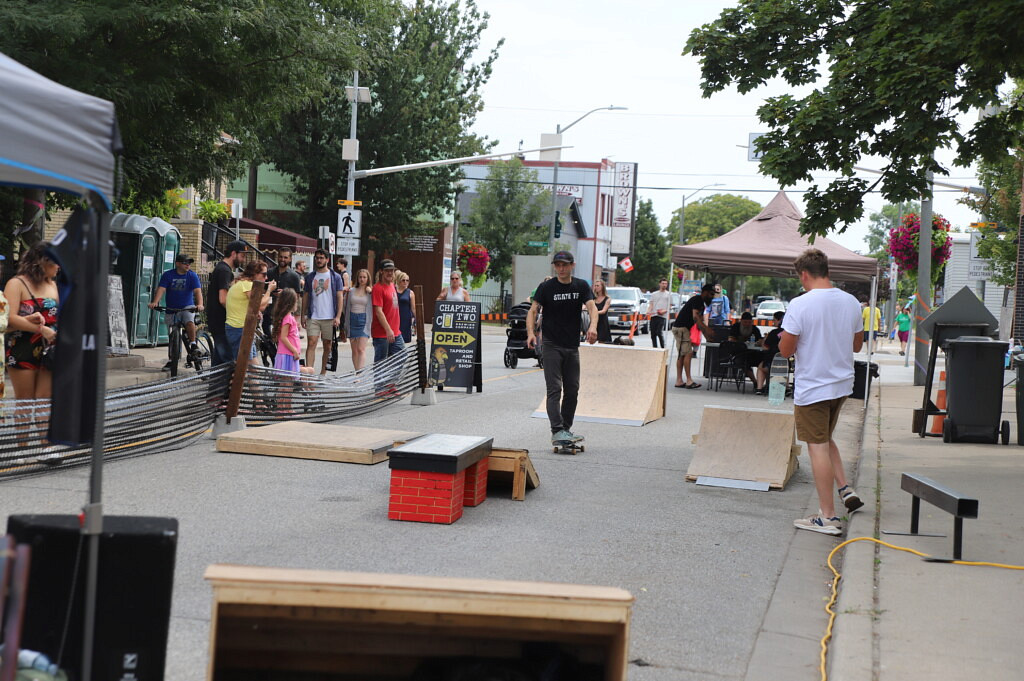 Dropped on Drouillard 2022 has taken over Ford City.
Attendees to this year's event are able to enjoy live music, vendors, a variety of food and drink options, live displays of skate shows, a variety of artistic items and much more. This year's event runs Saturday until 10:00pm on Drouillard between Edna and Richmond and Whelpton  between Drouillard Road and Henry Ford Centre Drive.
Learn more about this year's event on the Ford City BIA's website here.