PHOTOS: 5K Foam Fest Fills Malden Park With Bubbles And Fun
Saturday August 27th, 2022
Posted at 2:54pm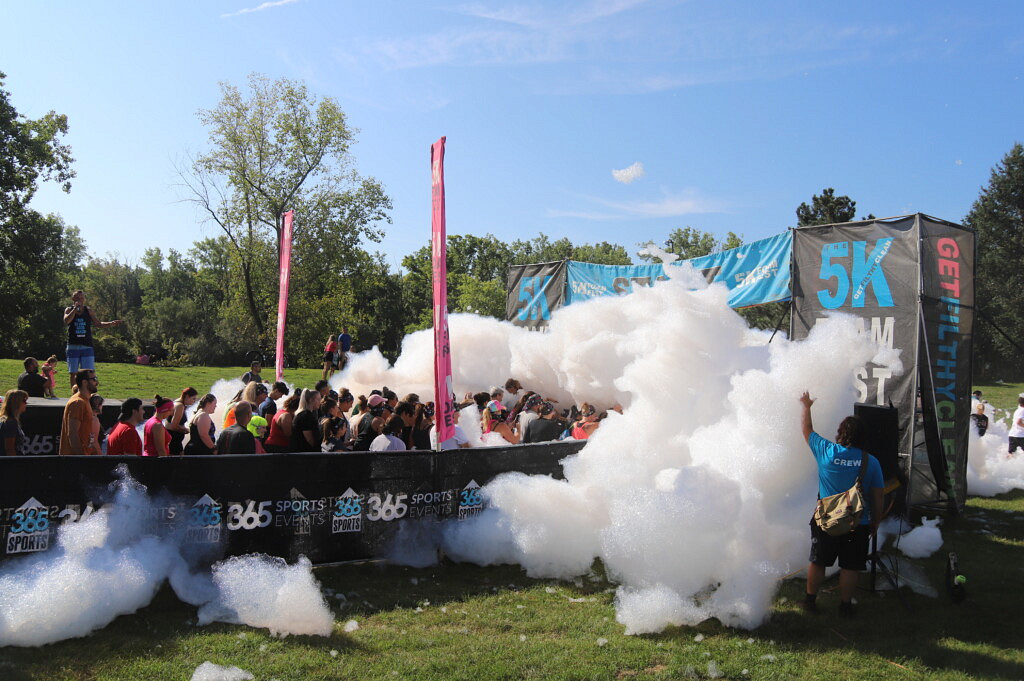 A fun run took place at Malden Park Saturday, with the 5K Foam Fest coming to town.
The event brought carious activities and fixtures throughout the park for the excited attendees to get "filthy clean," as said on the event's website. Foam, water, mud, and many fun obstacles such as slides and inflatables were set on the 5K trek.
the event supports Make-A-Wish.