Essex Planning Short Term Rental Unit Open House On Tuesday
Monday August 22nd, 2022
Posted at 8:30am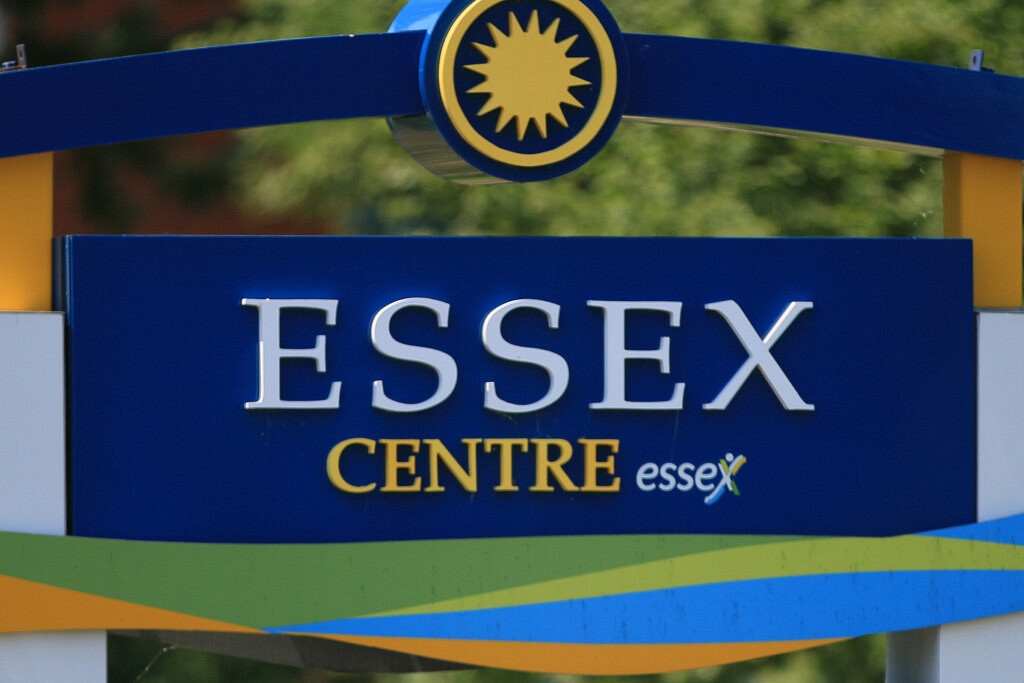 The Town of Essex is set to host a short term rental unit open house to provide education and information to owners, operators, and residents. Individuals will have the opportunity to learn about the upcoming licensing system that will take effect on September 1st, 2022. Members of the Town of Essex Administration Team will be available to answer questions. The event is open to the public.
"We are pleased to offer residents and STRU owners the opportunity to attend this educational open house." said Richard Meloche, Mayor. "With the upcoming licensing changes, we want to ensure that everybody is prepared and informed".
It will take place on Tuesday August 23rd, 2022 from 6:00pm to 8:00pm at the Colchester Community Centre.
Additional information on STRUs regulations, the licensing process, enforcement and more, can be found at www.essex.ca/STRs. Questions and comments on the licensing system can also be submitted to [email protected]