Electric Vehicle Charging Stations Coming To Windsor Regional Hospital
Tuesday August 23rd, 2022
Posted at 7:00pm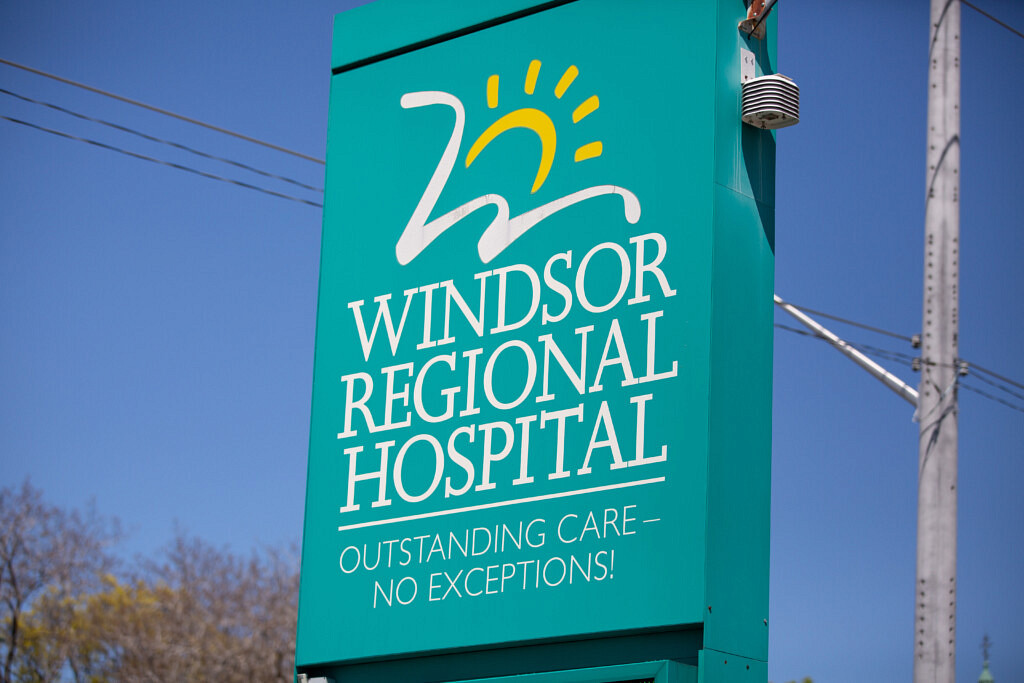 Electric Vehicle charging stations are coming to both campuses of Windsor Regional Hospital.
At Ouellette Campus there will be two locations with 20 charging ports, followed by installations at Met Campus, which will also host two locations and 20 charging ports. They will all be Level 2 charging ports.
The installations will take several weeks to complete and it is hoped that the EV charging stations will be operational by October 1st, 2022.
The charging stations will be located in Parking Lot "F" (near Goyeau) and the Parking Garage 3rd floor (professional staff parking area and in the general parking area) of the Ouellette Campus and the main visitors' lot, just west of the parking lot exit and the Professional staff lot near Emergency at the Met Campus.
The EV stations are supported by the National Resources Canada Zero Emissions Vehicle Infrastructure Program which has established incentives for large institutions to put in the infrastructure to meet their ZEVIP targets.