Dropped On Drouillard Returns
Tuesday August 16th, 2022
Posted at 11:00am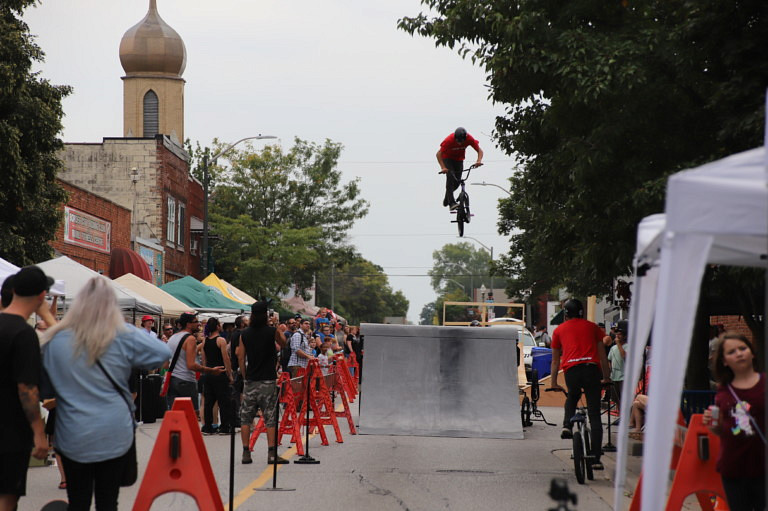 Dropped on Drouillard returns to Ford City on Saturday, August 20th, 2022, from 11:00am until 10:00pm.
Dropped on Drouillard is described as Windsor's only all-day urban street and culture festival in the heart of Ford City. This festival is packed with events and attractions such as live music, a car show, interactive art, skateboarding and plenty of local vendors for attendees to enjoy.
The event will take over Drouillard Road between Edna and Richmond and Whelpton between Drouillard Road and Henry Ford Centre Drive. These blocks house Ford City's most iconic businesses and highlight the growth of the neighbourhood since 2019.
"We've been dreaming about having this event for three years. The neighbourhood has changed quite a bit during that time, and we're really excited to show everyone. We have a bunch of new businesses and 10+ buildings have been purchased and looking for new tenants. We felt this was a great opportunity to ramp up "Dropped" by increasing its footprint, adding more diverse licensed lots and adding plenty of stuff to eat, drink, do and see," said Shane Potvin, Chair of the Ford City BIA's Board of Directors.
For more information about the event visit their website.