COVID-19 Outbreaks Continue At Windsor Regional Hospital
Thursday August 4th, 2022
Posted at 3:31pm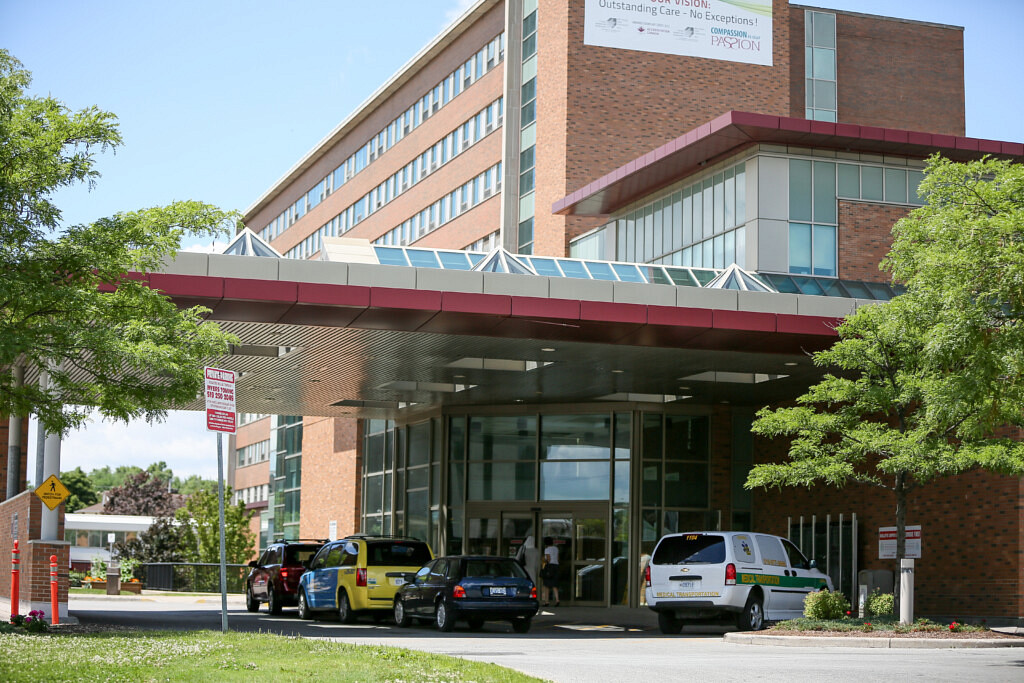 Windsor Regional Hospital is continuing to experience outbreaks of COVID-19 on multiple in-patient units.
To date, a total of 63 patients have tested positive for COVID-19 on the following units:
Met Campus:
7 North
6 North
5 North
4 North
4 West
Ouellette Campus:
The majority of patients are currently not experiencing any symptoms. All patients are being monitored for any signs and symptoms and are actively being tested for COVID-19.
In order to reduce the likelihood of spread, and to protect patients, staff and visitors, the hospital is restricting visitation to two fully vaccinated visitors per patient in the units under outbreak. All visitors must comply with masking requirements.